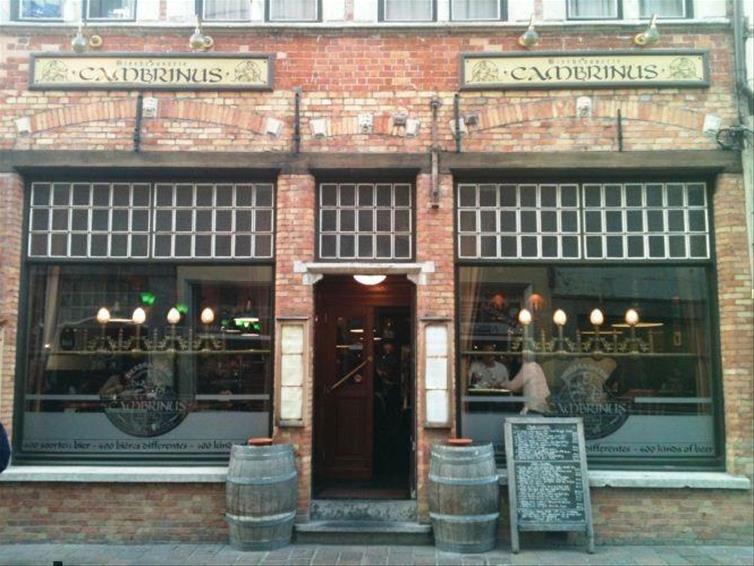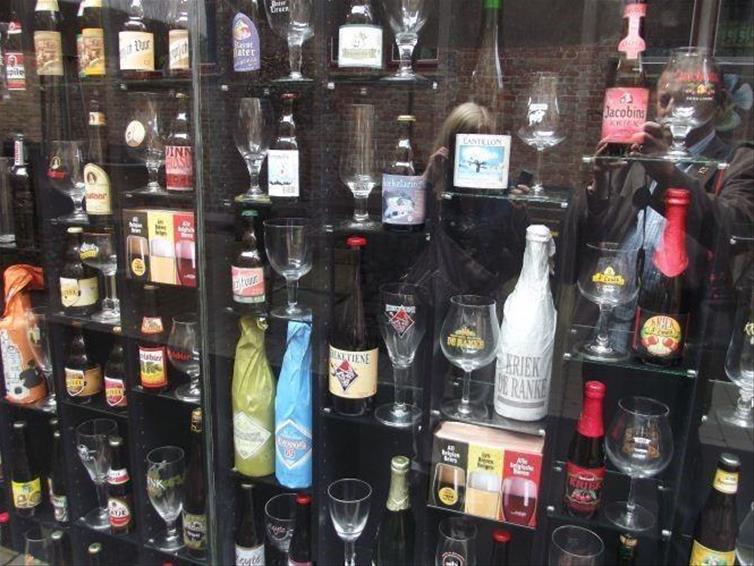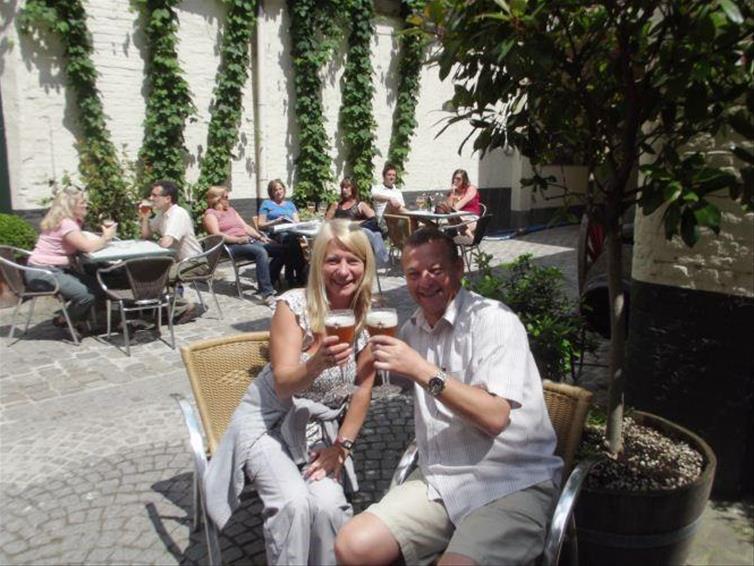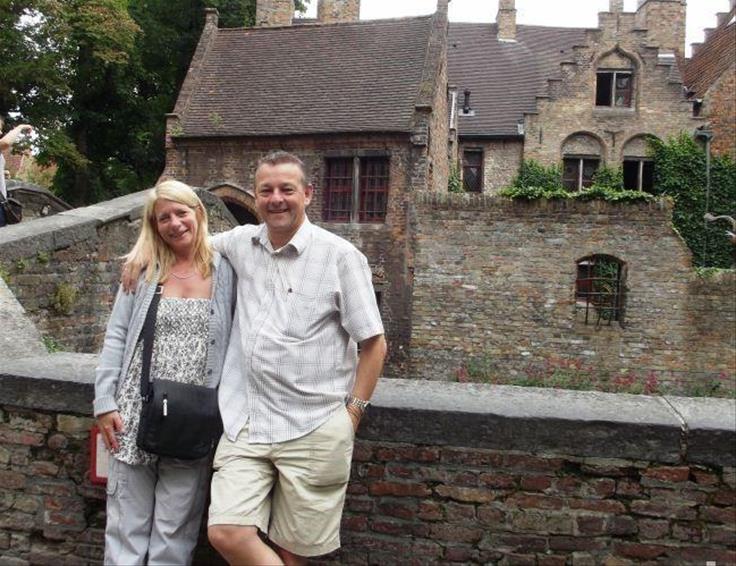 And what a romantic setting for a short break!
Wendy and I decided to discover Brugge in Belgium for a couple of nights this summer, so we booked our self on Eurotunnel and into one of the oldest hotels in Brugge and set off. It's only an hour for us to the tunnel, then just 35 minutes relaxing on the train, followed by an hour through France into Belgium.
The city of Brugge is made up of many canals and little cobbled streets with many very old buildings and bridges. It's a romantic place and perfect for a cost effective break somewhere different. We found 'Hotel Ter Brughe' and checked into our 'deluxe room' overlooking one of the many canals. The building has an interesting history dating back to the 14th century and the breakfasts are served in the cellar restaurant. Rooms are all very unique with large beams for the ceilings and traditional old furniture to fit the character of the hotel...and all a short 5 minute stroll from the city centre.
There are a couple of things that you must do if you can. Firstly take a 30 minute boat trip along the canals to give you some great views, learn some of the historic facts and see some great old buildings, churches and houses. Secondly if you enjoy Belgium beer, take a tour of the only brewery still operating in Brugge. De Halve Maan brewery has been brewing since 1856. The tour is very entertaining and includes a glass of beer at the end, well worth taking the time to see. Pony and trap is also very popular to see the main sights of the city, or of course you can enjoy the walking.
You will find chocolate shops everywhere and trust me, we came home with quite a few delicious chocolates.
We were only visiting for 2 nights, however we would highly recommend both restaurants we chose to you. The first was Bistro de Schaar. The frogs legs, followed by duck with raspberry sauce were amazing, cooked in front of us and the atmosphere/service was excellent! The second was Bistro Den Huzaar where the food, wine, beer and service was also excellent! Thank you to all the staff at both for making us so welcome and giving us both fond memories of food in Brugge.
Now for the bars, the Belgium people love their beer! Wendy and I didn't manage to try all the different beers in Cambrinus which sells over 400 varieties, but we did manage a few. Cafe Rose Red was also a specialist bar with many beer choices, specialising in 'Trappist beer' which was very tasty and very strong! There was even a 'Beer Wall' with hundreds of beer bottles and glasses, see the photo.
We walked for miles, enjoying the scenery and the welcoming personality of the local people.
I took lots of photos and hope you like those that I selected to include in my travel diary.
If you are happy to drive abroad, why not pop through the tunnel and try a short break in Brugge? I would be delighted to share some free advice with you and feel that this is the perfect place to enjoy a short break. If you prefer Eurostar you can get to Brugge via Brussels or you can fly to Brussels and take a short train journey to Brugge.
Thank you for reading my travel diary...feel free to call me if you have any questions.