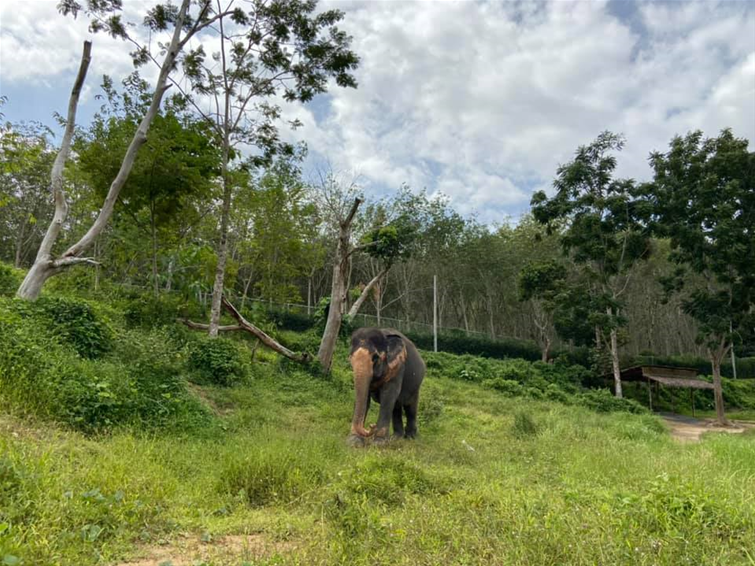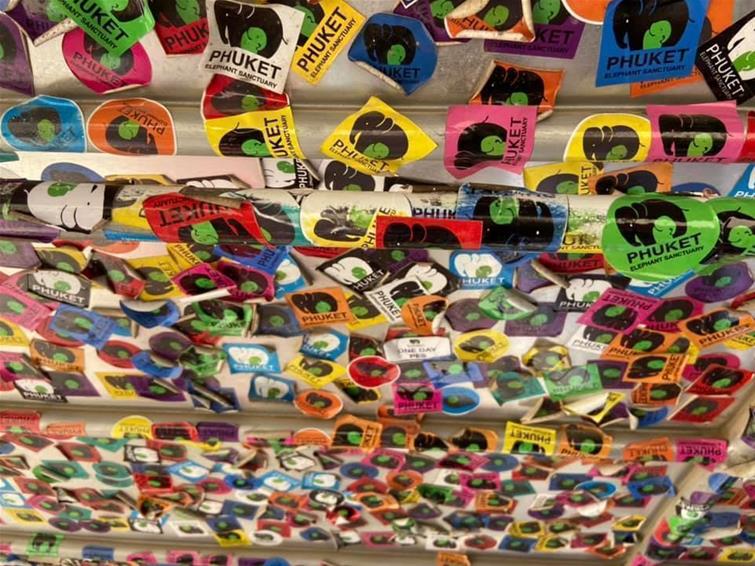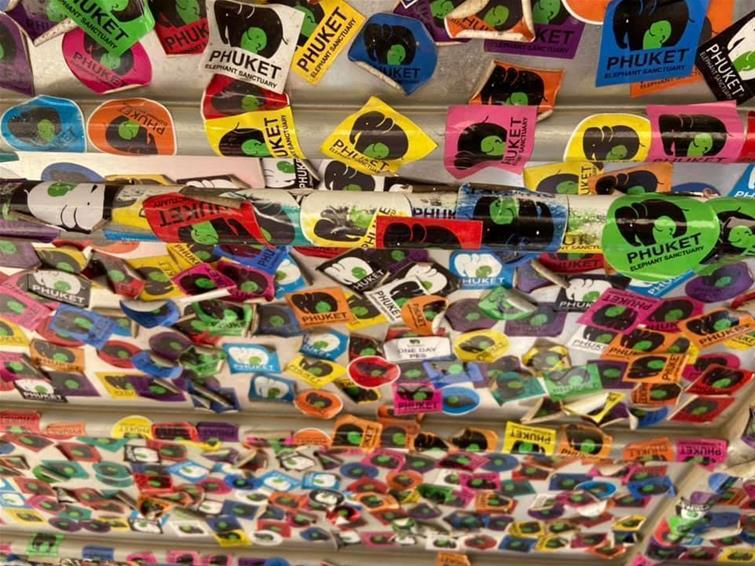 #EthicalTourism at its absolute best! #PhuketElephantSanctuary
While on holiday in Thailand I had the privilege of visiting a truly wonderful place - an elephant retirement home that pioneers ethical elephant tourism and rescues sick, injured and old elephants who have spent their entire lives working in the logging and unethical tourism industries. PES offers a unique experience observing elephants rehabilitate into forest life and live naturally .
The latest elephant to be rescued is Fah Mui, rescued 4th April 2019. Fah Mui is 39 years old and was working in one of Pattaya's largest riding camps prior to her rescue. Many of Pattaya's elephants are currently being moved to Phuket to ride and bathe with visiting tourists. Fah Mui was born in the Surin Province in Eastern Thailand. From a young age, Fah Mui was rented out and frequently transported between Hua Hin and Pattaya to work in the tourism industry. She was bought by the Phuket Elephant Sanctuary and now lives in peace at her final home.
When she arrived at the sanctuary she settled in very quickly. Within days she was enjoying her newfound freedom, scratching her body against trees and covering herself in thick mud. She also started socialising with Gaew Ta, a lovely blind elephant, and the staff at the sanctuary are hoping that a long-lasting friendship between these two gentle giants will blossom.
By visiting you are supporting a sustainable, ethical and compassionate approach to elephant tourism, and will help the sanctuary rescue more of these beautiful, majestic animals.