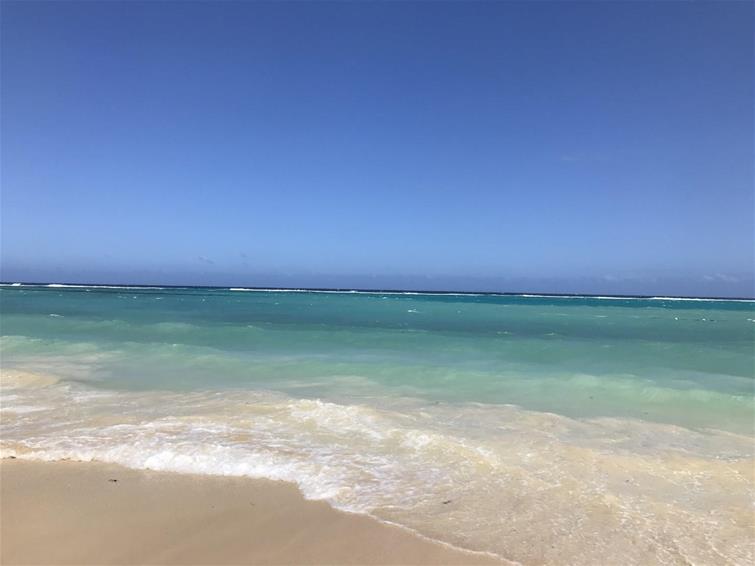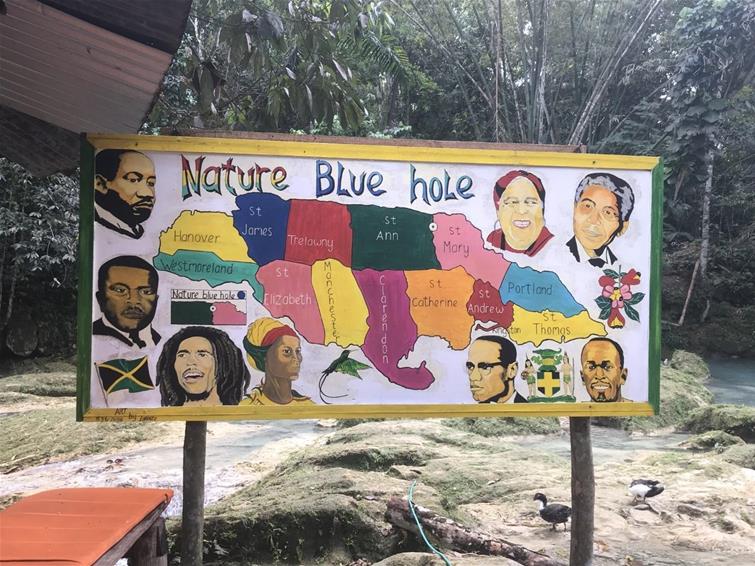 After holidaying twice in Negril we decided to give Ocho Rios in Jamaica a twirl.
We went in February half term for 1 week, my 20 year old son, 17 year old daughter and me!
We stayed at Riu Ocho Rios, which is situated in Mammee Bay, St Ann Parish.
Usually, on an all-inclusive holiday you will find me on a sun lounger on the beach with a rum cocktail in my hand, but there is so much natural beauty in the Ocho Rios area than even I was tempted off the beach.
We took a catamaran trip to Dunn's River Falls which is not for the faint-hearted. After a snorkelling stop around the corals, we arrived at a bay which looked rather unimposing – how wrong that first impression was.
We all put on our water shoes and were all instructed to hold hands in a train. We then started the climb up the most picture-perfect waterfalls I have ever had the pleasure to see.
The tour guides are extremely friendly and charming and make what could be quite a daunting experience a lot of fun by joking everyone along the slippery rocks. Some parts of the falls are steeper than others but there are plenty of stops to admire the lush surroundings. It takes about 45 minutes to get to the top but it's truly worth the effort!
If you make it to the top get a picture of the "Congratulations" sign – you will have earned it and the cold Red Stripe beer you should reward yourself with. Then back onto the catamaran for a rum punch and reggae cruise back to the hotel.
There is a fabulous Jerk Chicken shack on the beach serving two Jerk sauces one furiously hot, the other sticky and sweet – both served with an extra wide smile for the "Jerk Man".
After a few more days chilling we decided to visit the Blue Hole which is a hidden gem that not everyone will have heard of. It's a tropical paradise surrounded by exotic flowers, but it's the colour of the water that will completely mesmerise you.
Totally inviting you can dive in, jump from a monkey swing or if like me aren't so confident just wade down the small rocky sides. It's heaven. Unlike Dunn's River, there is no tour guided trips so get your local taxi driver to take you, you'll be glad you did.
Ocho Rios offers the best of everything from gorgeous white sandy beaches to the natural beauty that can be both exhilarating and tranquil – don't believe it's just a port for cruise ships there is so much more to it than that – take my word for it!
Wah Gwaan?