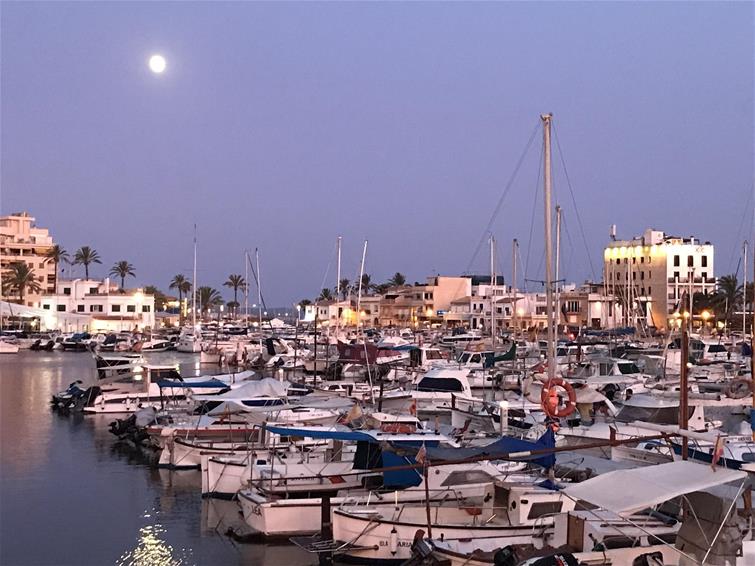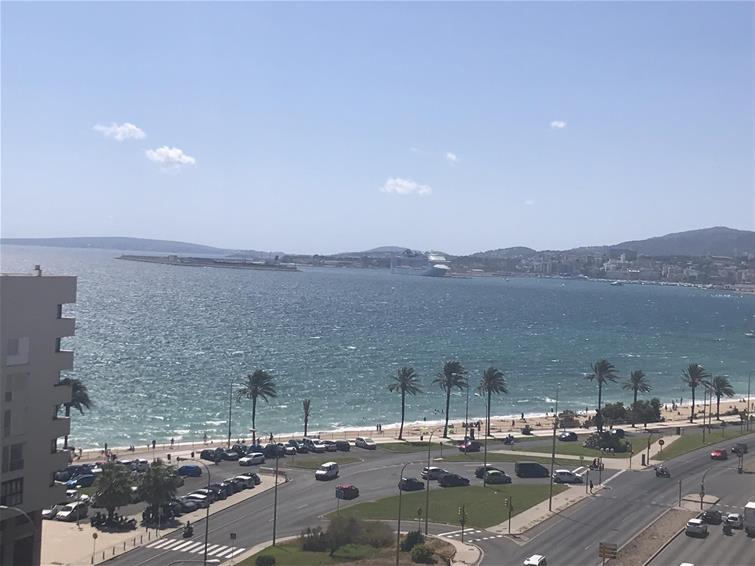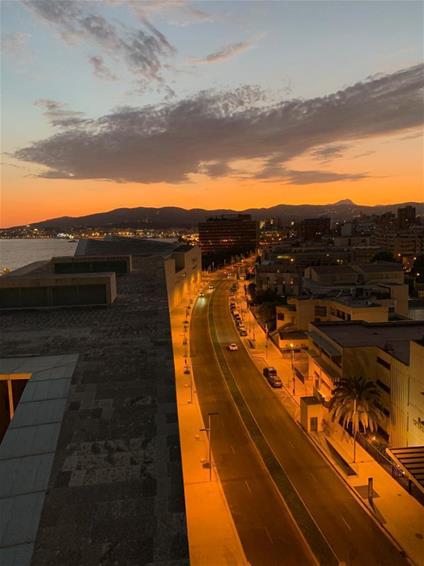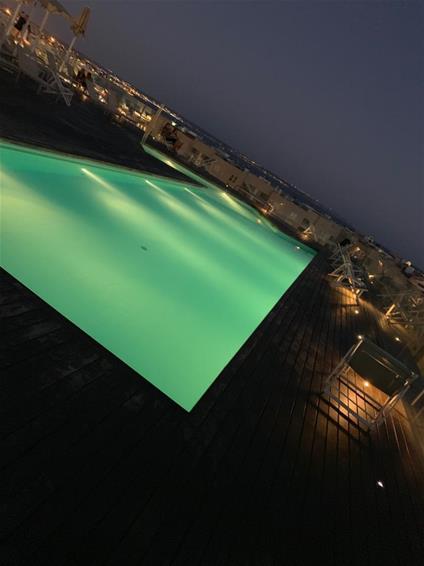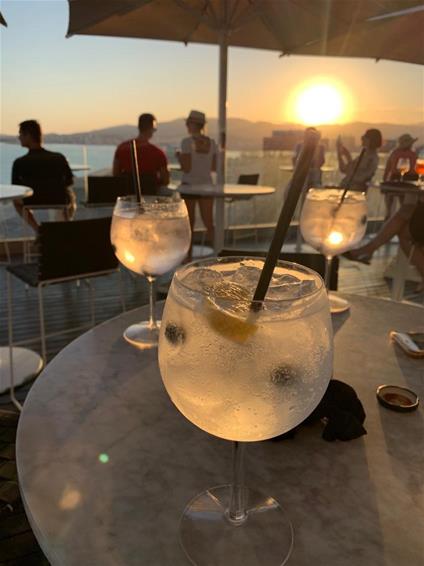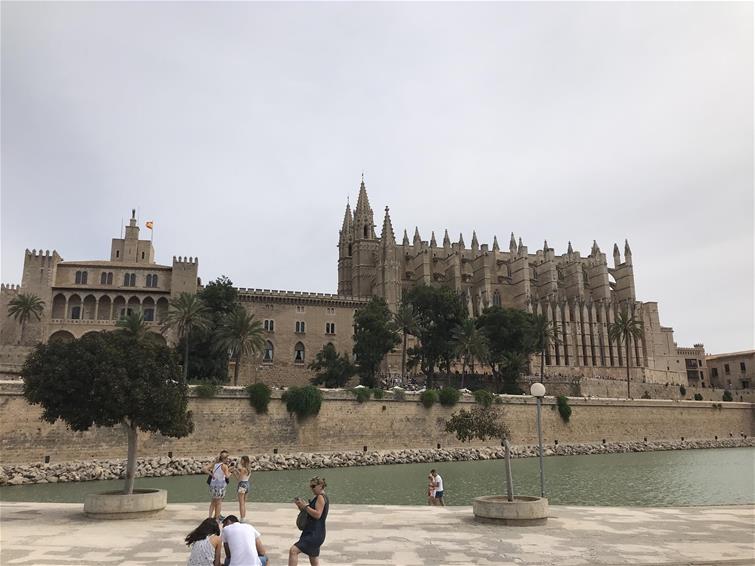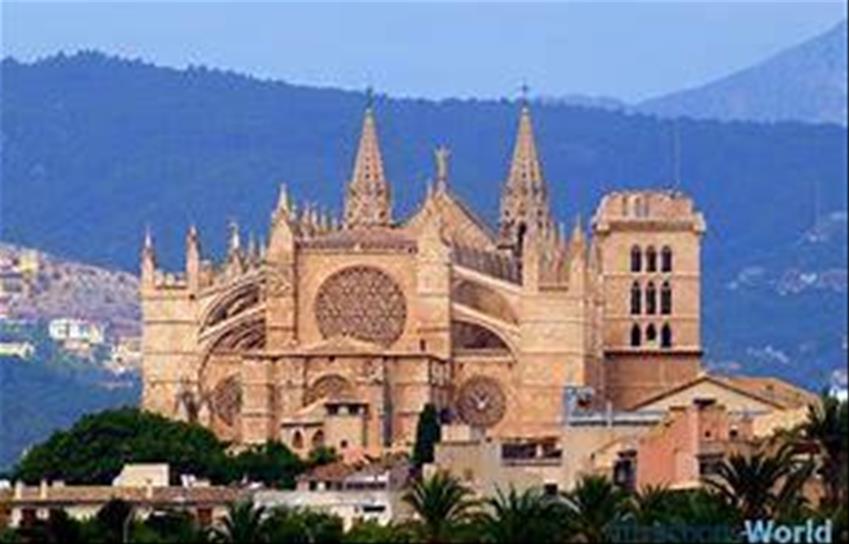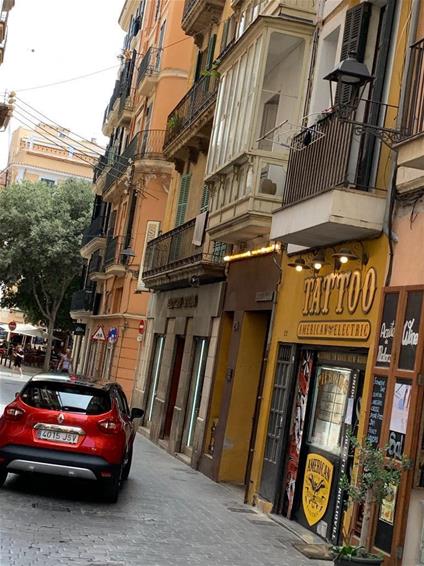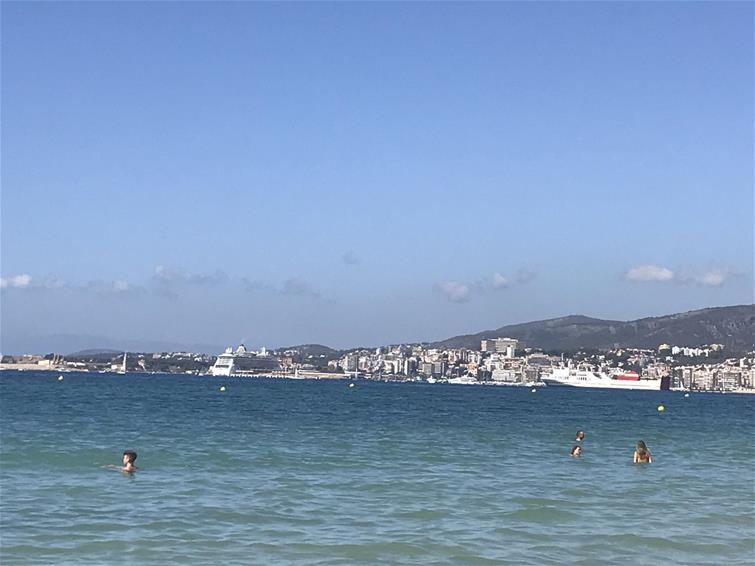 I'm just back from a 4 night stay in Palma. I highly recommend the Melia Palma Bay hotel. The location is fantastic if you want to be near everything but not in the city itself. It's clean if a little functional, but has amazingly comfortable beds and a varied, good quality buffet breakfast. The roof top terrace with a pool and bar is a welcome oasis of calm away from the crowds and the heat. They could do with a few more sun beds but that's about the only criticism.
A 20 minute walk or 5 minutes taxi ride into Palma Old Town, the location is right by the pretty harbour of Portitxol. Along the promenade there are a range of contemporary bars and restaurants, but as they are not in the centre the prices are much more realistic than in the Old Town
We ate in a number of the restaurants, but my favourite was Club Nautic in the harbour at Portitxol. It has friendly staff and a lovely outside eating area, but the best bit was the mixed seafood paella which was delicious. Also worthy of note for a great tapas selection is Alma restaurant on the main promenade. Owned by two Swiss men Alexander and Marcos the atmosphere was lively and the food excellent.
The Playa de can Pere Antoni has several private sunbed options if lying on the sand isn't for you and at 8 euros a bed for the day are worth investing in if you plan to be on the beach all day.
Please don't miss out on a very chilled experience at Anima Beach Club. Located right in between Portitxol and Palma on the beach it offers a massive cocktail and wine list and effortless sophistication. People watching is the name of the game here, unless you are the one being watched!! Perfect for a late lunch or a cocktail as the sun sets.
We did venture into the Old Town and did some sightseeing at the Cathedral of Santa Maria of Palma, more commonly referred to as La Seu, which is a Gothic Roman Catholic cathedral which dominates the whole of the centre of Palma. We also took a horse drawn carriage tour around the Old Town, but be sure to haggle with the drivers, ours started at 90 euros and we ended up paying 60 euros, which is much better as the tour only lasts for about 20 minutes.
It was 32 degrees while we were there so a bit hot for too much site seeing, but that leaves lots of sites to see on the next visit. Palma is definitely not a one-time destination, so do what feels right and plan to visit again and again.