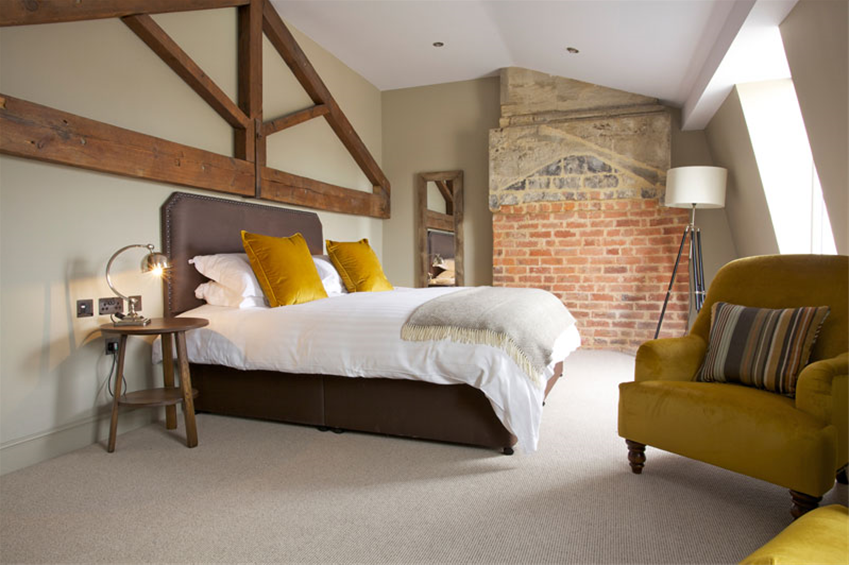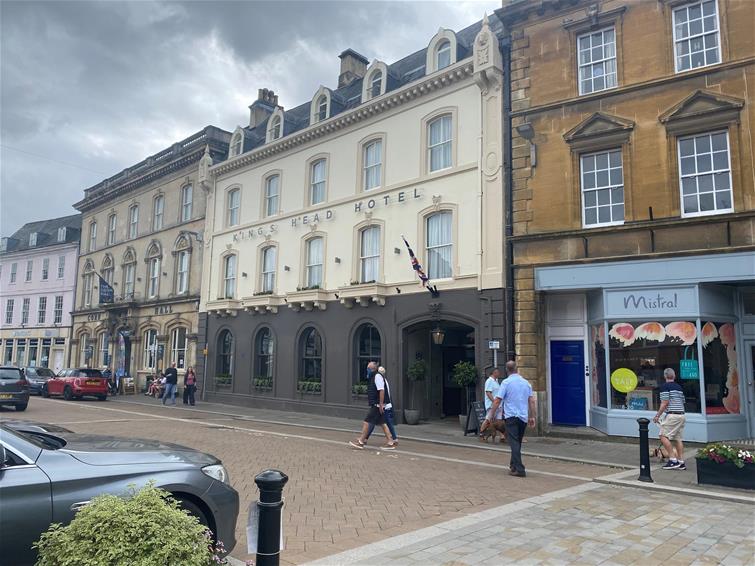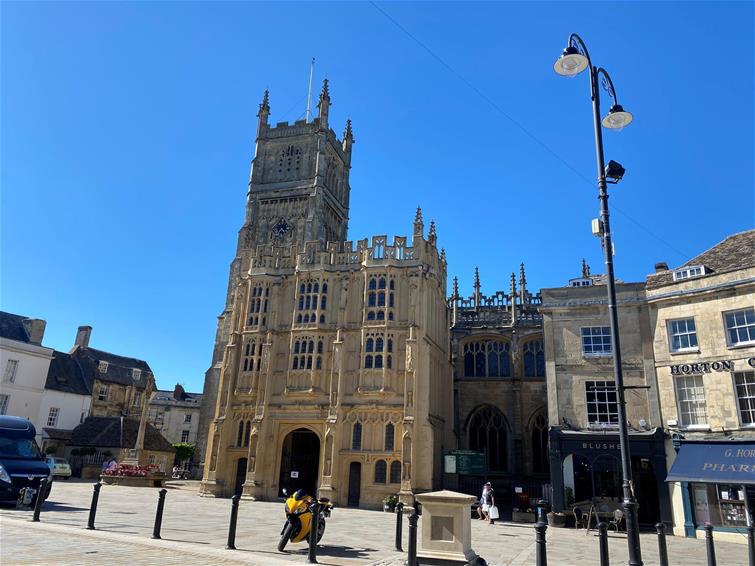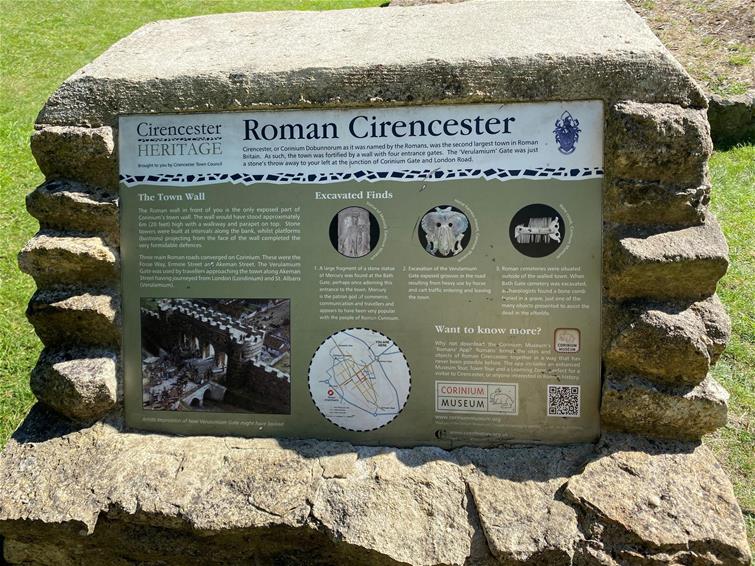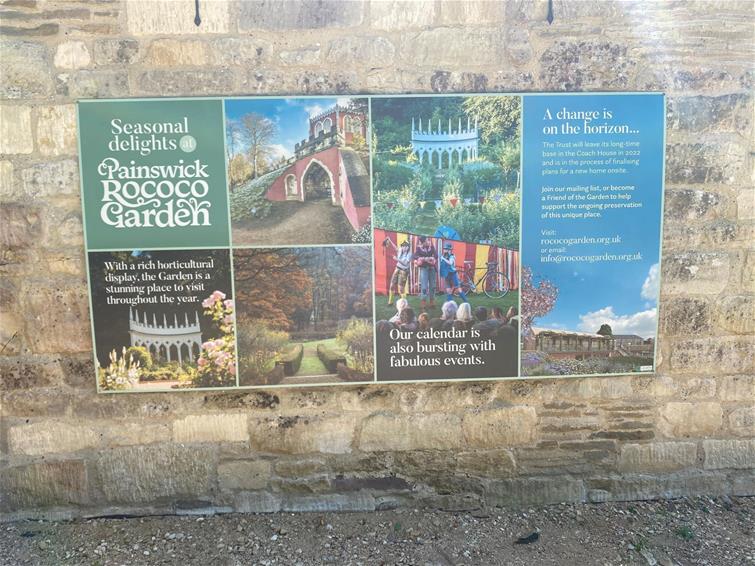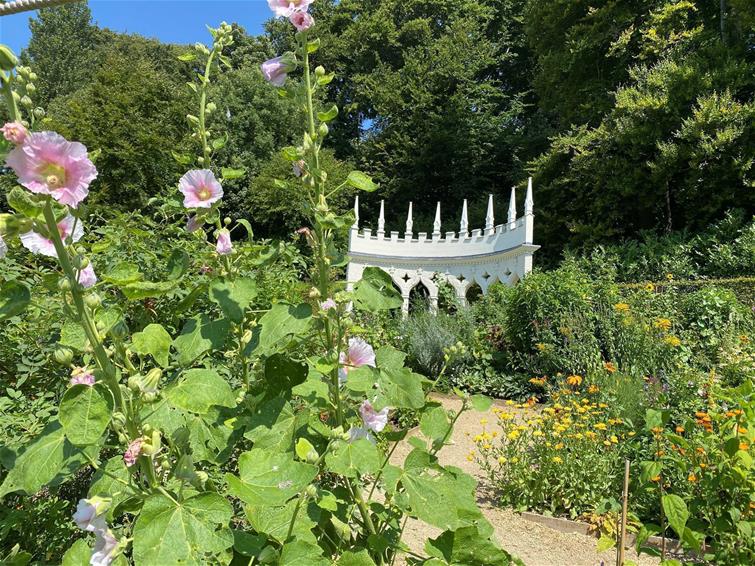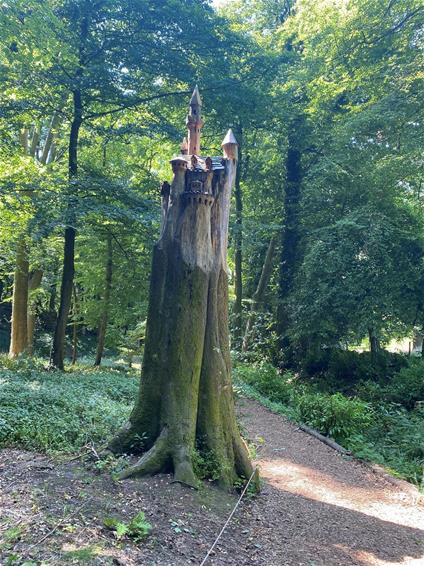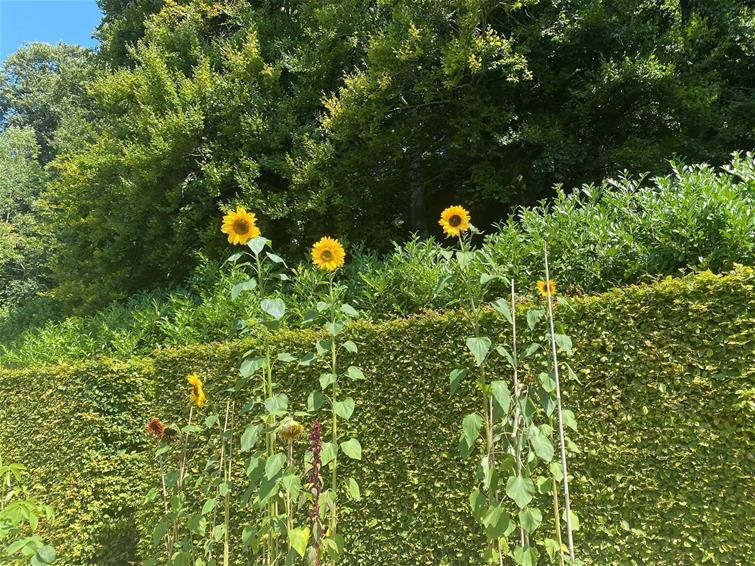 After what seemed like forever in lockdown, I was keenly looking forward to a change of scenery. We decided on a Mr & Mrs Smith hotel in Cirencester. Right here in the UK & further afield, Mr & Mrs Smith offer indulgent travel experiences at boutique and retreat style properties.
The Guest Relations staff were amazing prior to our visit sending me a list of restaurants within walking distance of the hotel and the Covid measures in place and also a list of places nearby to visit, again with details of whether we needed to pre-book because of Covid. The night before our visit we received a call to ensure we were well and knew what to expect when we arrived.
On arrival we were met by a very efficient checking in system. Before being shown to our room, which had some lovely special touches that Mr & Mrs Smith are famous for, some artisan chocolates & a perfect little dog cushion with a bowl & some sealed doggy popcorn for my pooch Milo – the hotel is extremely doggy friendly. In-fact the whole of Cirencester is.
We were given information for a familiarisation walk around Cirencester by guest relations which was a perfect introduction to the town. Cirencester was very well set up for a relaxing break, with social distancing and Covid measures in place in all the bars and restaurants. Highly recommend dinner at the Thai Emerald and also MBB Brasserie which is part of the hotel (excellent mussels and venison chilli!)
The next day after an impressive full Cotswolds breakfast we headed off to Painswick to visit the Rococo Garden. Rococo was a style of art, architecture & the decorative arts originating in France. The term came to be used for a period of English Garden design from 1740-1770, which applied the ornamental and flamboyant spirit of the Rococo to the design and layout of paths and flower beds as well as other garden structures. The weather was glorious and there are unexpected little features around every corner as well as an amazing array of beautiful plants. You need around 2 hours to do the garden's justice, the only slight disappointment was that the maze was closed due to Covid.
A 30-minute drive back to Cirencester, then a walk around the outdoor market set up outside the Church of St John the Baptist – if you are there on a Friday look out for the Festival Trade stall – he sells Vinyl records and CDs and some interesting original art handmade out of old vinyl records. A few well-placed pub gardens and then back to the Kings Head for dinner in the Brasserie followed by drinks in the bar.
After another glorious breakfast at the hotel we left for what we hoped to be a leisurely drive home. We headed for a firm favourite, Bourton on the Water, but it was crazy busy with no apparent social distancing and swarms of people. We decided to try our luck with The Slaughters but the traffic was horrendous and there was no parking to be had. We did find a lovely little pub in Lower Swell with social distancing and lovely people.
So, my advice would be don't do the expected – try something new somewhere new. I highly recommend Cirencester for a staycation – The Capital of the Cotswolds and a stay at The King's Head.