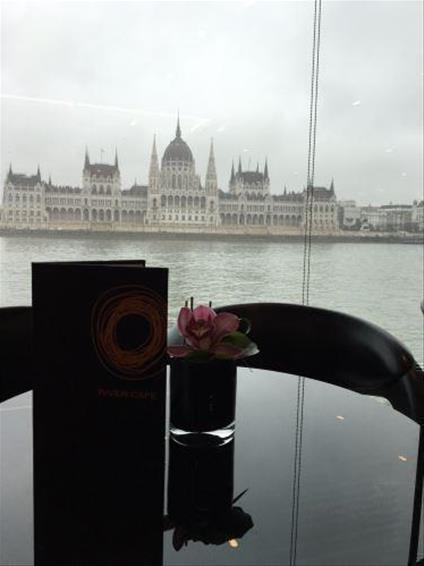 20th – 23rd October 2016
My first ever river cruise experience!
As a Gold Travel Counsellor we get to the opportunity to be taken away by head office each year. This particular year one of the choices was a river cruise from Budapest to Vienna on the lovely Scenic River Cruise, the Scenic Jewel.
I would never choose to book a river cruise so it was my very first experience and being honest I didn't think I would enjoy it.
We had three days discovering the history and romance of the River Danube. On either end of our cruise, we spent time in two truly exceptional cities in Budapest and Vienna. The ship was luxuriously comfortable, with the finest furnishings on which to relax and watch Europe float by your window. With Table La Rive's degustation menus, and on-board spa and fitness facilities, I had an amazing massage! You will want for nothing on this magnificent five-star cruise.
I stayed in one of the lead in suites which I wouldn't suggest to my clients as it did feel small, but it is a great option if someone is travelling on their own although you do have a window. I took a look at the other suites and they were lovely, especially the balcony cabins and suites.
This is a great way to see different cities as well as getting that home away from home feel when you return to the river cruise. You can either take an arranged excursion or go it alone.
Would I go again? Absolutely and I would recommend it to everyone!