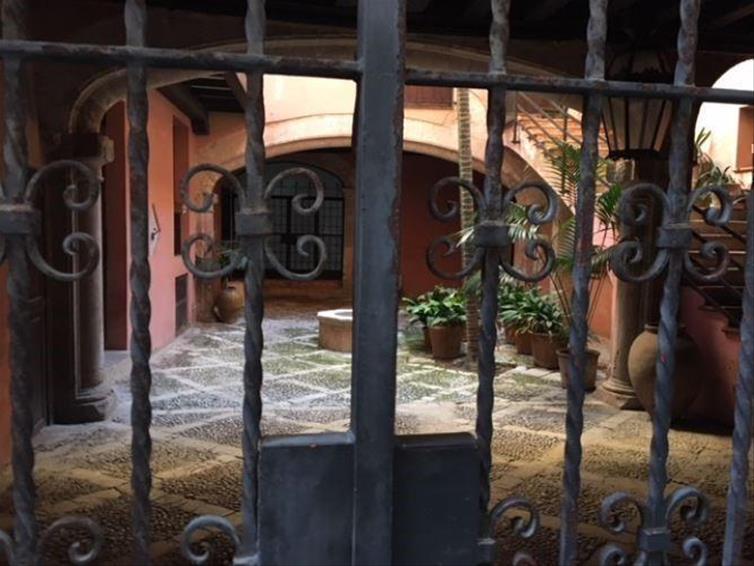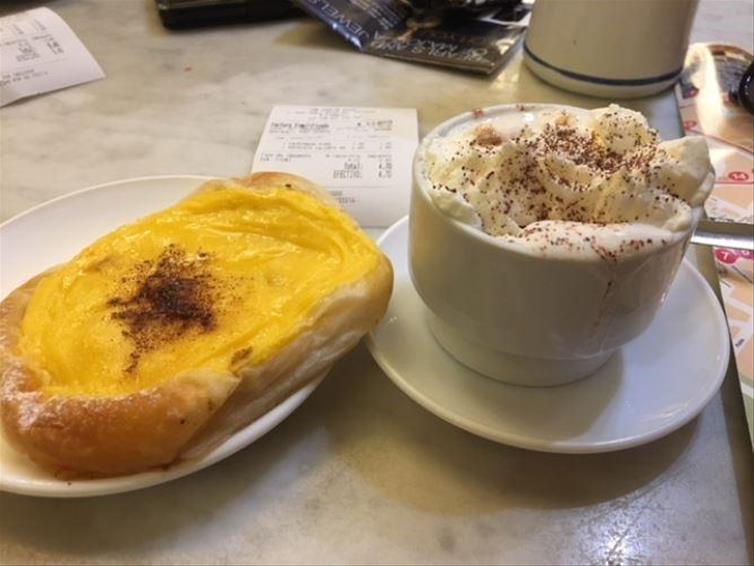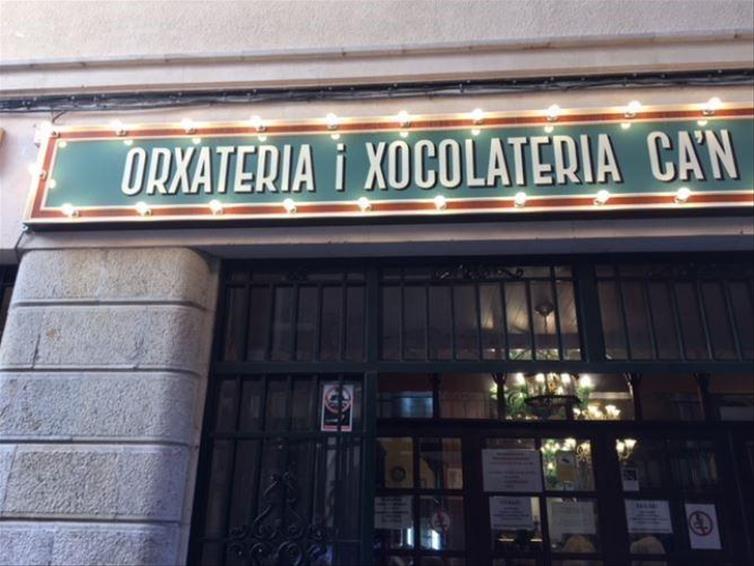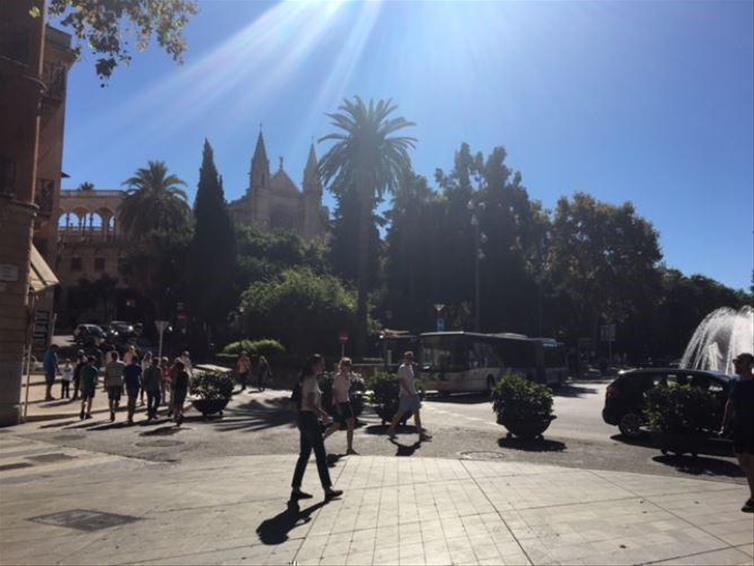 I have flown into Palma Airport so many times and never thought to spend time in Palma City however, whilst on a work trip in October this year I spent a full day in the city and it is definitely a place I will return to.
Palma is in my opinion such a stunning and incredible city to explore and such an undersold destination, it's like a miniature Barcelona!
The easiest way to see Palma in a day is by the number 50 hop on hop off city sightseeing bus. This runs on average every 20 minutes throughout the day and takes in all the major sights of the city. It costs around €15 and takes around 1 hour and 20 minutes.
Or why not take the eco-friendly ways to explore the city by joining a guided cycling tour offered each day by Nano Bicycles, all led by a team of expert professional guides at approximately €25 per person for 3 hours. The other option is to just hire a bike and go off by yourself, the streets are designed so well for bicycles.
I personally took a city tour by foot and we all wore audio equipment which was brilliant when you are in a group. The guide was so knowledgeable and it was great exercise as well!
When it was time for refreshments our guide took us to a local coffee shop on one of the back streets called Horchateria Y chocolateria Ca'N Joain De S'Aigo which was a great find. We had to go for the famous hot chocolate with cream and the pastry tart to go with it, all for just less than €2.50 per person.
In the evening we had a great dining experience at Mercat1930, Palma's Gastronomic Market where local gastronomy meets the latest foodie trends. Cooking becomes a show in its 16 stands; more than a half a dozen different options where the best products reigns. Choose roasted meat, Italian specials, Burgers, Omelette, Sushi, Thai innovative, Tapas, Andalusian specialties and much more. http://www.mercat1930.com/en/
Although Palma city does not have its own beach these can be found just minutes away in a taxi.
For a day out why not take the vintage train to Soller. This is a great experience if you are staying longer than just a few days.
There are hotels to suit every budget however, if you are looking for a luxury option then I would recommend the Hotel Sant Francesc (Small luxury hotel) or on a lower budget the Costa Azul.