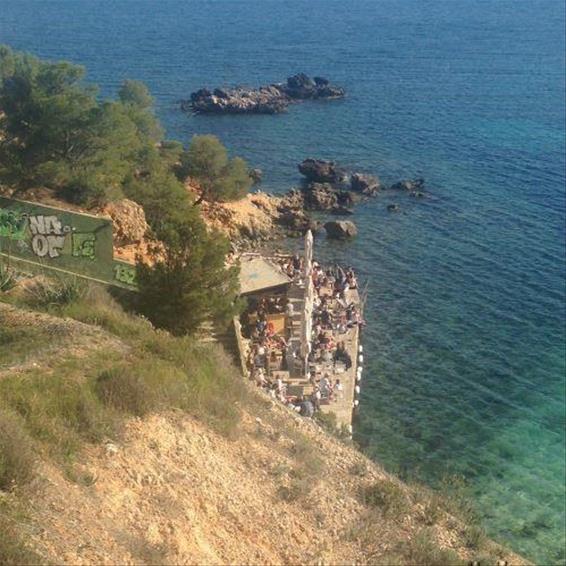 I agreed to organise a hen party for my sister and seventeen friends, including me! We wanted fun but it was important to be located in a nice upmarket area. Portals Nous was the perfect place!
Given the budget I had no choice, everyone wanted the cheapest carrier, Ryanair. I wasn't expecting much and it lived up to expectations, not great if I'm honest but on time.
We arrived at the Salles Marina Portals and as there were so many of us we had quite a few rooms and I noticed some were very different to others. I always request certain rooms for my clients.
What a great four star hotel and the service everywhere was excellent. The spa is lovely and it is perfect for groups, couples, singles and families.
If you go out I would suggest Moods restaurant and beach club for a group or couples. We had a three course meal for €36pp and it lasted all afternoon. For €7pp extra you could have as much wine as you liked. You can then relax by the pool. I can imagine this would get very busy at peak times but the atmosphere was amazing. Roxy's bar on the beach is a great choice with a very cool atmosphere.
We ate at a brilliant steak house right opposite the hotel and a few of the group ate at the chip shop very close to the hotel which was so cheap but excellent quality.
There were some really nice cocktail bars and if you preferred a more lively night there is always Magaluf which is only 10 minutes away in a taxi. Because of this it is a great area for anyone wanting the night life but wanting to return to the more civilized bubble. Palma is also within very easy reach (10 minutes).
A great destination for a short or long duration.