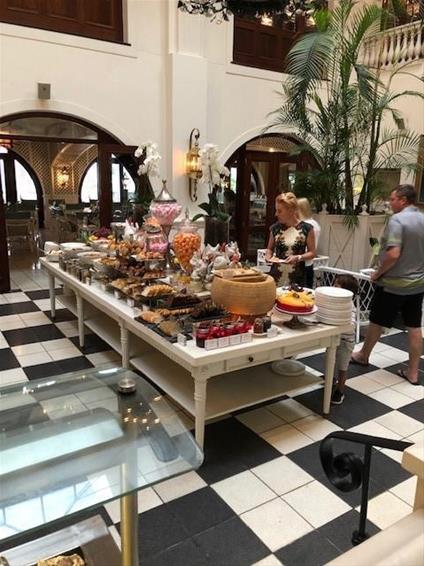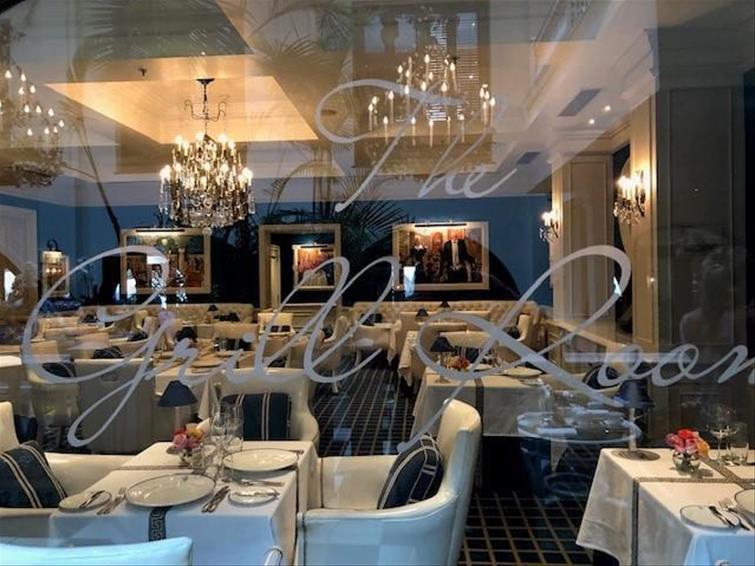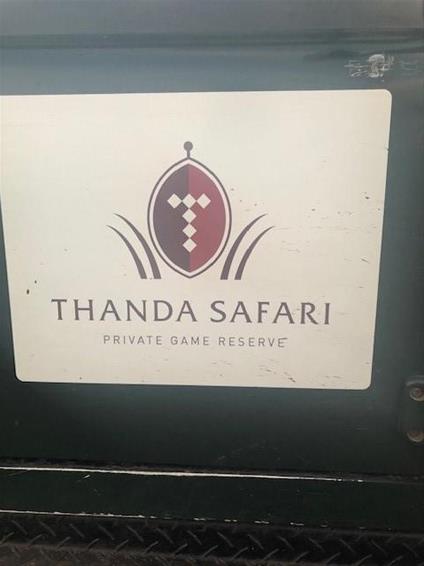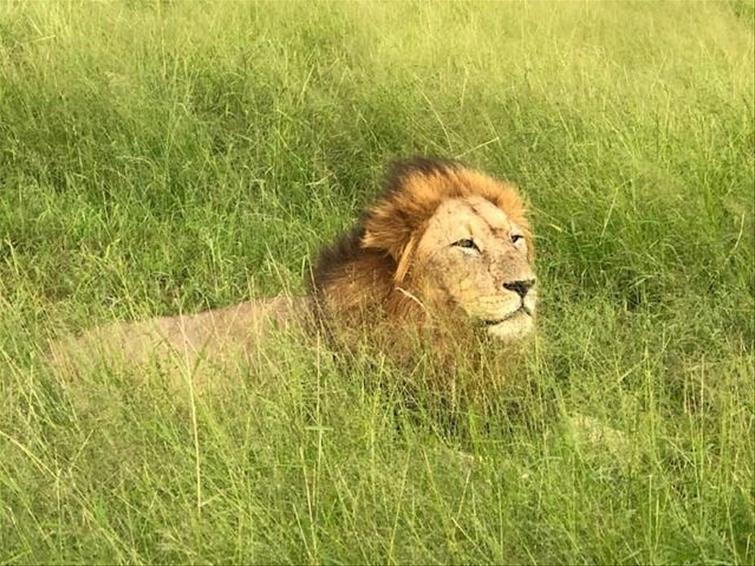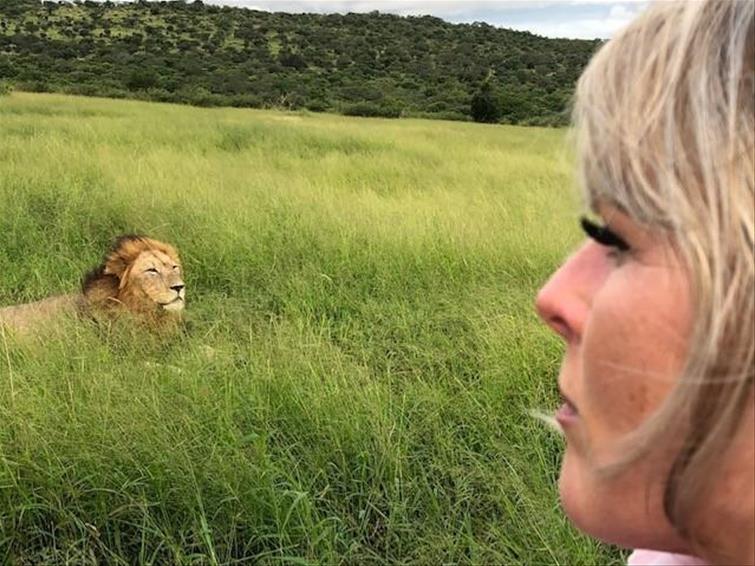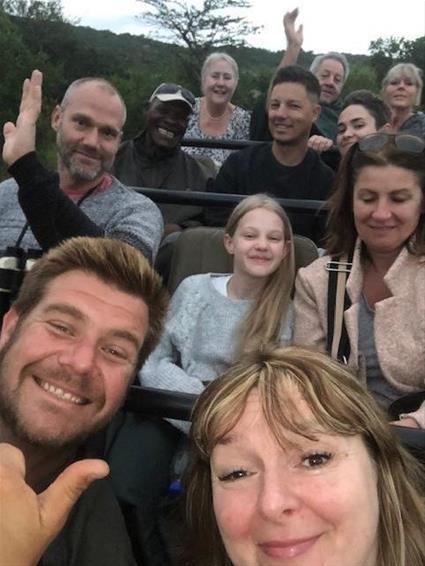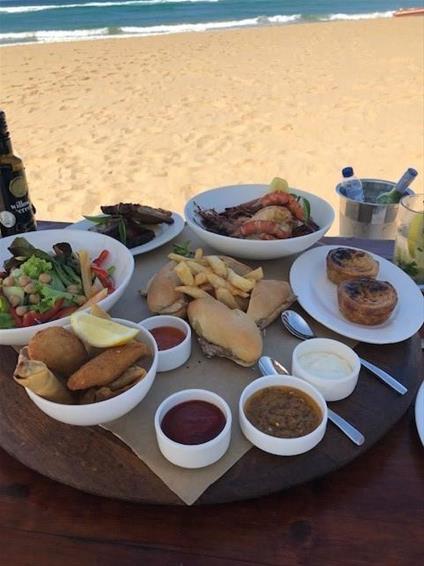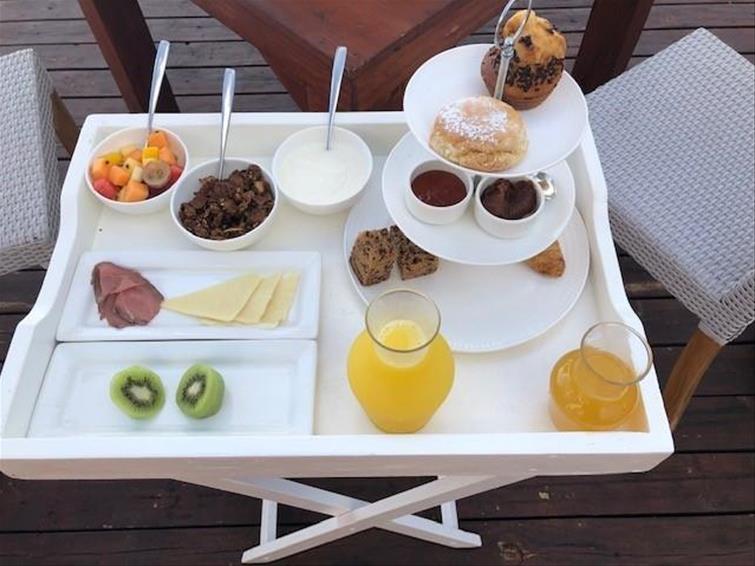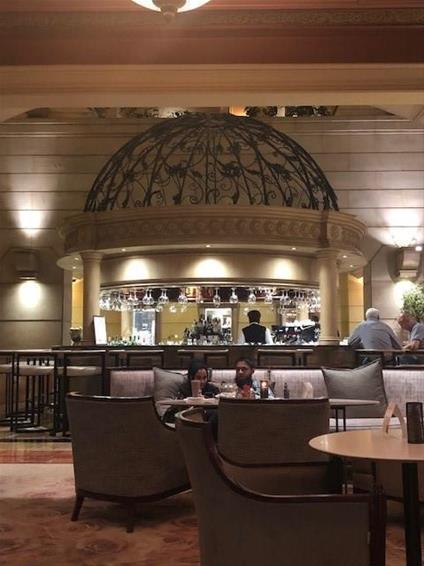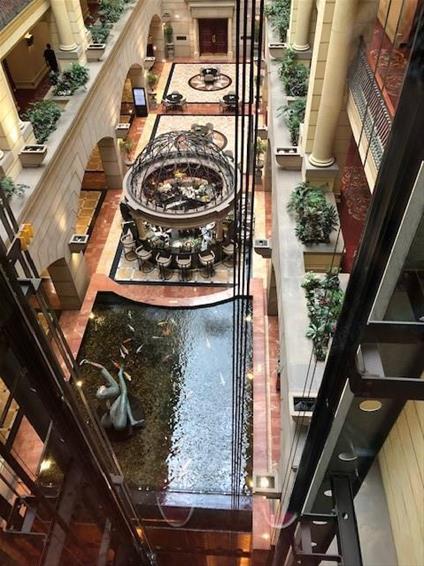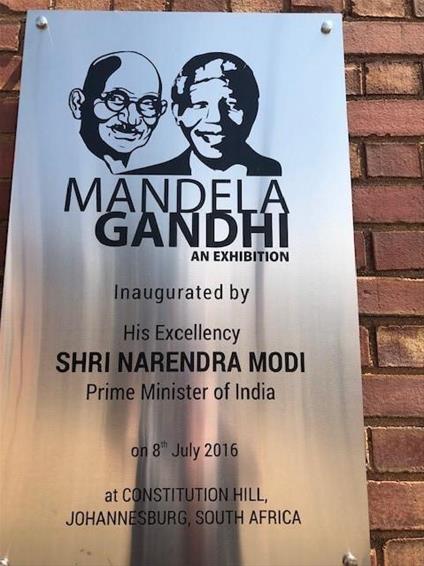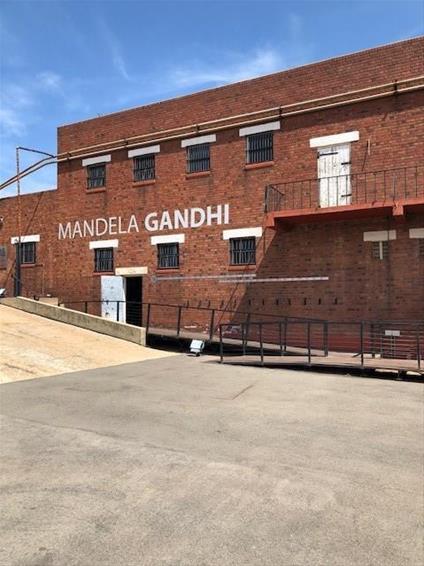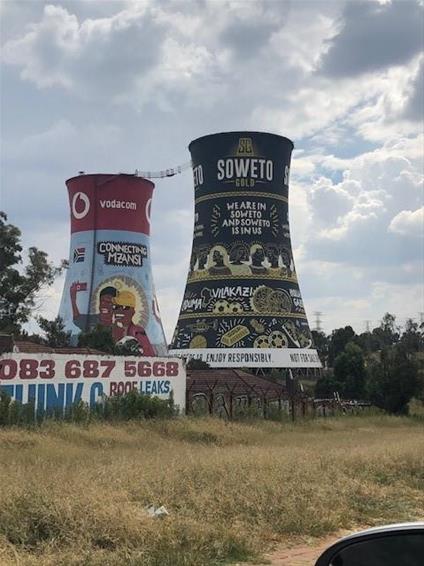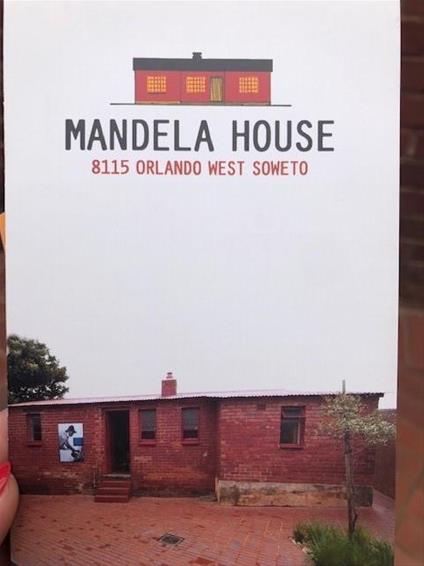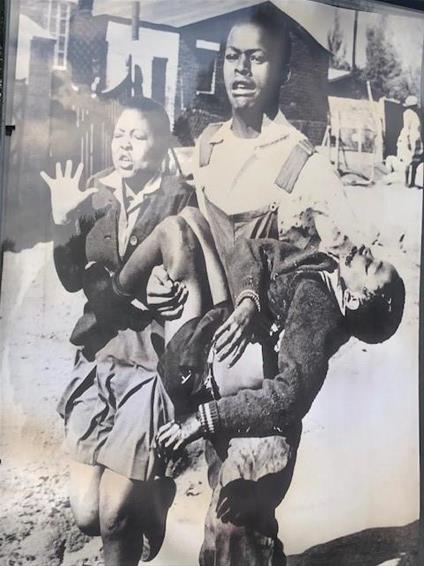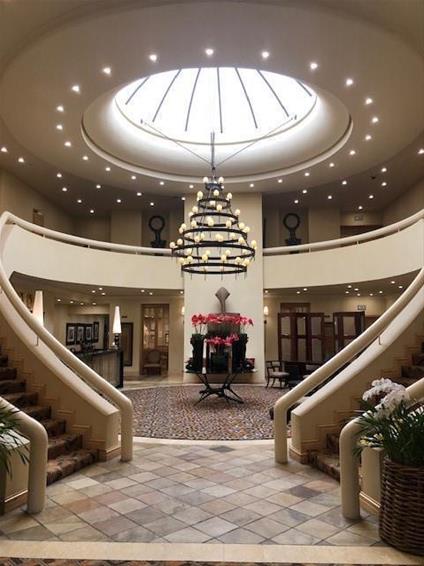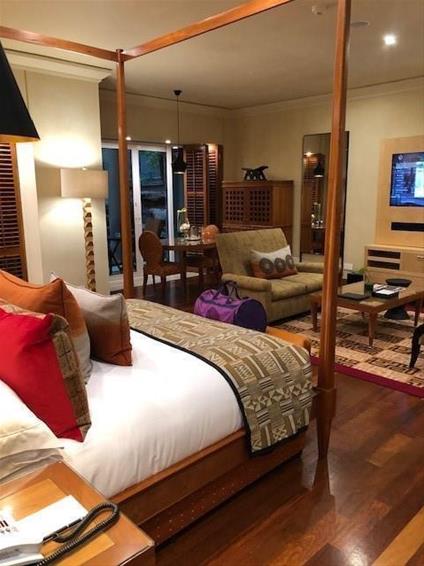 What a journey this was, a combination of South African bushveld and the magic of the White Pearl beaches in one unforgettable trip.
We travelled from Manchester to Durban with Emirates. A long way around but I just love the A380 aircraft and knowing that on your return journey once you depart Dubai you will arrive in Manchester Airport which is just 20 minutes from my home. We did look at flying direct from London with British Airways but the dates didn't quite work for us.
Emirates upgraded us to business class on the way out which was fantastic. I would recommend upgrading if budget allows as it really made our journey go so quickly.
On arrival into Durban we stayed one night at Oyster Box which is part of the Red Carnation Group of hotels. A lovely stunning hotel overlooking the Indian Ocean and the iconic lighthouse. The ultimate in colonial charm and style.
This is also part of Leading Hotels of the world and you can see why. The service was just fantastic.
If you are lucky you can see dolphins from the Ocean Terrace and Oyster Bar. It has a 24-seater cinema as well as an award-winning spa.
My only tip would be to upgrade your room as the lovely rooms are on the small side however, nobody seems to mind this as it is all about the service here.
We then moved on to Thanda Safari Camp (around a 3-hour drive), Thanda actually collected us and I would highly recommend this as the driver and vehicle were amazing. We also learnt so much about the reserve by the time we arrived.
Thanda Safari Lodge was our home for 3 nights and I will never forget it. The tented camp was brilliant as I was with a friend and it was lovely to meet other guests in the main public areas. For those who want to be very private or more luxurious accommodation then stay in the Thanda Safari Lodge.
The game viewing was incredible and I would say if you are adding this to your journey stay for a minimum of 2 nights to get the benefit of the game drives.
The tents are lovely, very spacious but basic in design. There is a proper toilet and shower and very comfortable beds. I did notice it was quite dark in the evening but this is understandable. The main area of the camp is lovely. They have a firepit surrounded by a circular seating area. Your restaurant is at one side and then the bar area is at the other. This camp does attract groups but we enjoyed this as due to the numbers increasing we were able to have a Boma experience on one of the nights which was just brilliant. Food was faultless here, great chef!
After 3 nights here our Thanda chauffeur driver took us to the Kosi Bay Boarder of Mozambique which was about a 2 ½ hour drive but in the comfort of our lovely vehicle and the fact you have to driver through part of Phinda Game Reserve this meant we had the opportunity to see even more animals. On arrival at the boarder our driver made sure we visited the South Africa Kiosk to get our Passports stamped and then took us to the Mozambique Kiosk where our passports were stamped again and here we met our White Pearl driver. A seamless handover and we just felt so comfortable. We had pre-arranged our visa before we left the UK so there were no delays.
The journey from Kosi Bay to White Pearl took approximately 1 hour. Personally, I am glad we took the private hotel transfer due to the sand dumes you have to go over to reach the hotel. If driving yourself, which some people do, I suggest hiring a 4x4.
We eventually arrived into Paradise and wow what a view of the beautiful, magnificent stretch of coastline, tucked behind Casuarina trees. It is believed to be the absolute best in Mozambique.
For our stay, we had a spectacular pool suite which like all the rest are ocean facing with panoramic ocean views, private plunge pool, air conditioning, private deck and outdoor shower.
You are assigned a butler who you can use as much or as little as you want.
Our trip was only for a couple of days but we took advantage of the private fitness trainer on the beach and we then joined the water sports team for a boat trip to see the dolphins and snorkel.
Food at lunchtime was lovely. On one of the days our butler set up a table on the beach for me and my friend so we could enjoy a tapa style meal which was just wonderful.
This resort is all about comfort, relaxation and beachside romance and experiencing the signature cocktails in the glamorous Ibiza-style beach bar is a must.
All good things must come to an end so after our stay, we transferred to Maputo Airport (3-hour drive) here we flew to Maputo Airport for our flight to Johannesburg.
Our last 2 nights were spent at the Michaelangelo Hotel which is located on Nelson Madela Square, Sandton. At first, I wasn't sure it was my kind of property however, how wrong I was. You have to stay here to acknowledge what it offers, the food was amazing and the location was great, as I was travelling with my friend we felt very safe. The hotel is also connected to the shopping mall so very convenient.
It is part of Leading Hotels of the World which is no surprise.
There is a wonderful circular bar in the main area with a fish pond. The bar area was great and the staff were great. Or you can enjoy the lovely pool area or the spa.
We arranged a private guide and driver with Concierge to see where Mandella lived. We visited the Apartheid Museum. We drove through Soweto which was so diverse. Houses ranged from small shacks to affluent mansions.
Whilst in Johannesburg I also visited the Saxon hotel which I have stayed at before. I love it now as much as I did then and this suits guests who like to be very private and prefer boutique style properties.
Our trip had come to an end and we flew back from Johannesburg via Dubai to Manchester in economy and I have to say the seats were very spacious compared to some airlines.
This was an adventure I will never forget!