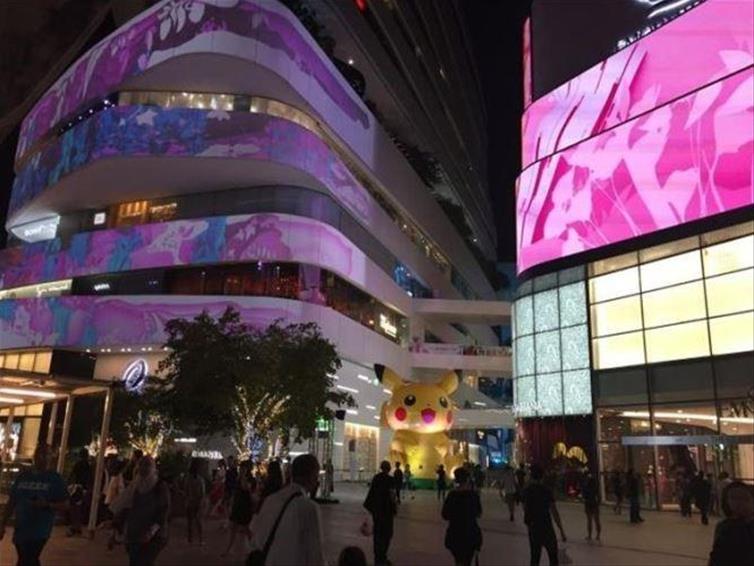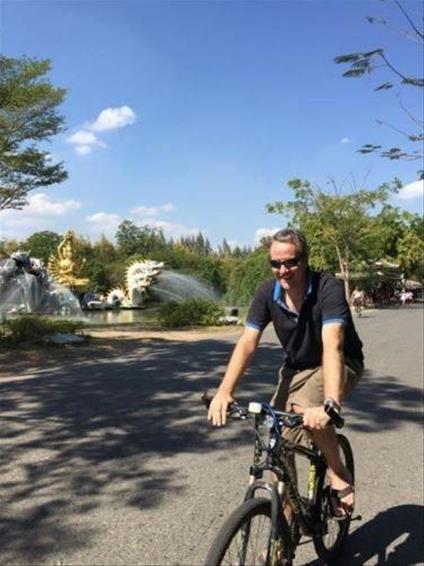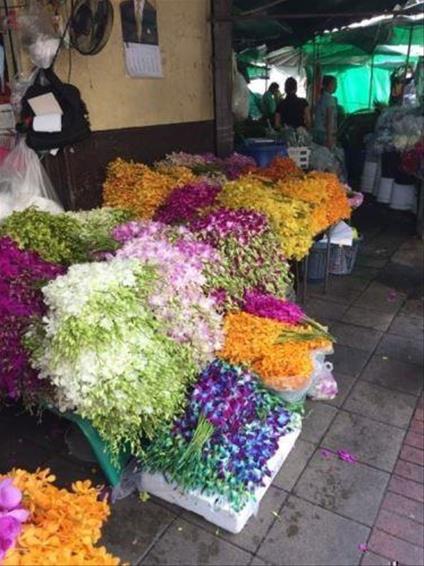 As I have recently returned from living in Bangkok, I thought it would be good to share some hints and tips about a holiday that you may go on.
The culture Thai people are generally very humble and love to please you. As the country is run by the monarchy,it is unacceptable to show any disrespect to the royal family and care should be taken when posting on social media. Care should be taken if you do by chance drop a coin, do not stand on it.
The City The city is a great city and literally, can change from daytime to night time. Shop houses that are closed during the day, often open in the evening. It is loud and fun and as long as you are sensible, you will have loads of fun. My kids loved it there and we felt quite comfortable walking around in the streets in the evening. Many people when you talk about Bangkok think about the movie; "The Hangover". Well, it is a movie and actually paints a very one-sided view of the city.
Eating Street food is a cheap and easy way to make your money last a bit longer. If you not convinced, try eating in some of the food halls that you will find in many of the malls. My favorite is called "Food Loft" which is in "Central Chitlom". You can try from all different cuisines and each person has a charge card. This is great when dining in a big group, as everyone will be satisfied.
There are so many fabulous places to eat in Bangkok and you will find something for everyone's budget. Many high-end restaurants get booked up however, if you're staying in a hotel, ask the concierge as they sometimes know someone who can get you in. Not to be missed, is a Sunday Brunch. My personal favourite is the one at Anantara Siam Bangkok. It may not be cheap, but you will not need dinner that night.