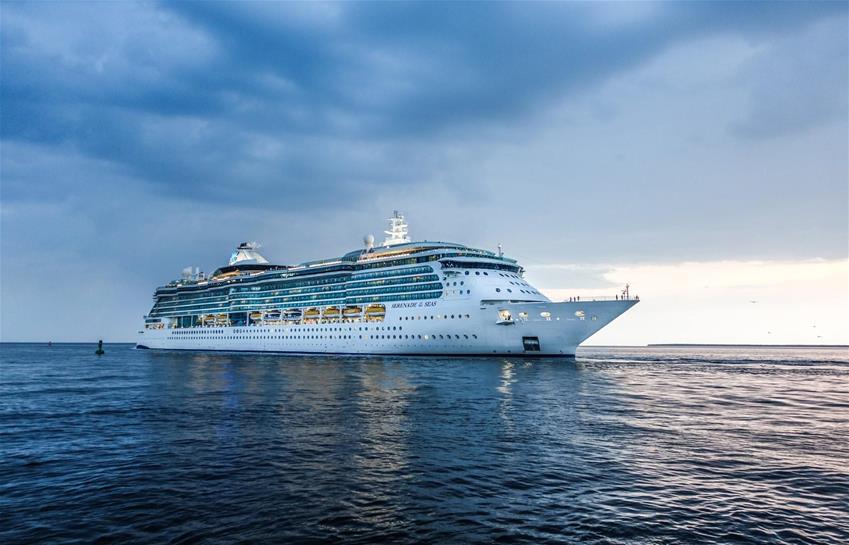 The cruise industry has moved on a lot over the years and considering that it is relatively new, with modern day cruising only really starting to take shape in the 1960s, it is leading the way in travel in how it works with technology to enhance your stay.
Often people believe that cruising is not for them and this is the challenge. It is extremely important for me to find out exactly what my travellers wants to do. There used to be a stigma that it was only for people who have a lot of disposable income, however when you break the cost of a cruise down to what is included, it often works out cheaper than staying somewhere on holiday where you often maybe only experience one or two places.
To me the biggest advantage of going on a cruise is you only unpack once, however you are in a different place daily. Most cruises travel through the night and dock at their next point of call in the morning. You have the options of various excursions which are organised by the cruise, or you can make your own arrangements. Be mindful though on time when making your own arrangements. You cannot be late.
The other thing on a cruise is looking at what is on board. In the beginning of March, I was invited to one of the launch parties of the MSC Bellissima. This ship was the biggest ship to be launched from the UK. Spread over 19 decks; this ship can accommodate 5686 guests and has 10 restaurants; 15 bars and lounges and over 20 entertainment areas. This does not include the 5 swimming pools and the spa area and waterpark which included waterslides.
Going on the right cruise will ensure that it caters to your needs. Price may not be the reason for going and it may be more about dressing up and having fabulous experiences with your friends. Alternatively, it may be about having a family holiday across multi generations in an environment where everyone can find something or somewhere they can really unwind.
For people with mobility issues, most cruises ship now at sea are fully accessible. They have accessible rooms which cater for your needs as well as hoists at pools so you can dip into the cool waters before possibly finding yourself something to eat or drink at the pool bar.
Years ago, cruise ships used to charge a huge single supplement for those travellers that wished to travel on their own. Now most of the larger cruise lines, have single studio cabins that can accommodate your needs should you wish. They also have certain entertainment on board for solo travellers to make sure you are well looked after.
In summarising, cruising is a great option for your holiday, however the most important thing to look at is which one and where she is going.
Happy Cruising!