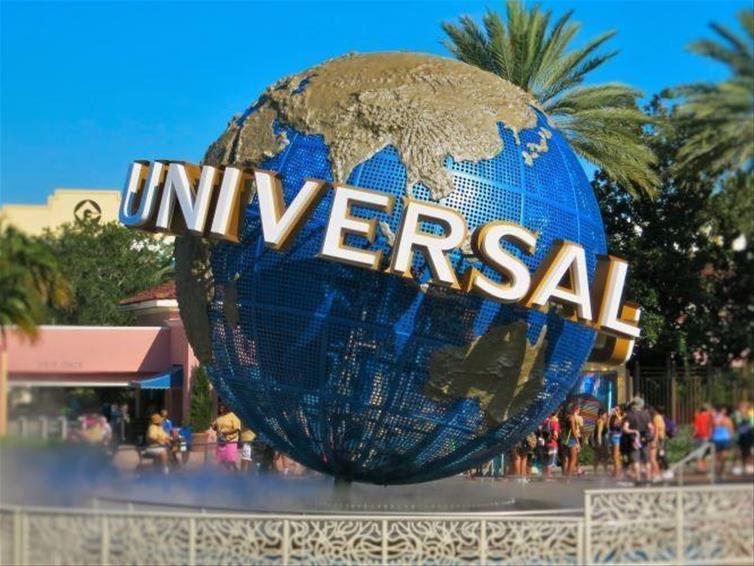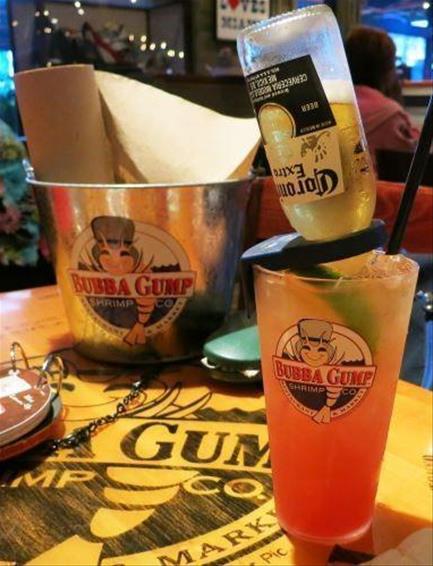 I'm not usually a huge fan of theme parks...far too much of a wimp! So when I was offered the opportunity to visit Universal in Orlando I'll admit I was a little nervous but not one to turn down an opportunity I went and I was not disappointed!
My first stop was Portofino Bay which is one of Universal's hotels, as the name suggests it's mirrored on Portofino Bay, Italy right down to the finer details. If a window in Portofino Bay, Italy has a balcony the hotel has a balcony in that exact place.
Because the hotel is a Universal hotel you get added benefits when staying here which include:
Free universal express where you can skip the queues at Universal Studios and Islands of Adventure
Early park admission to the Wizarding world of Harry Potter
Free transport to the parks and city walk
Priority seating at on-site restaurants
Resort wide charging
Character dining at Trattoria del Porto.
My first full day was spent at Islands of Adventure and my first stop was the Wizarding world of Harry Potter. I loved it! Watching the chosen child select their wand was just wonderful - although I did hope they'd pick me. Jurassic Park River Adventure was my favourite ride, such fun and I got soaked.
The following day I visited Universal Studios. This was my favourite of the theme parks, I loved all the shows and characters. Whilst wandering around the Blues Brothers cast pulled up and did a performance of 'Everybody needs somebody to love'.
The 3D rides are excellent, Transformers, Simpsons, Despicable Me - all great for a non rider like me. I also loved E.T. Adventure, the longest standing ride at the park. A great ride for all the family that brought back lovely happy memories of a great film from my childhood.
The parks are a fantastic way to spend the day and in the evening you can head along to City Walk which is full of restaurants and bars. Bubba Gump was my favourite restaurant - I adore shrimp and was in heaven here. Pat O'Brien's is a bar where you can get great food and watch live piano performances with songs requested by the audience. Here's the best place to enjoy a Hurricane - but perhaps just the one or you'll have a fuzzy head in the morning.
One evening I watched the Blue Man Group. It's a must see that I recommend to all! It's advertised as a comedy, theater, rock concert and dance party all rolled into one. And that sums it up very well. I'd avoid the front few rows if you don't want to be in the 'blue splash zone'
Universal is such a fun place to go for all the family, I would definitely recommend everyone visits at least once. I'd love to go back when my daughter is a little older.