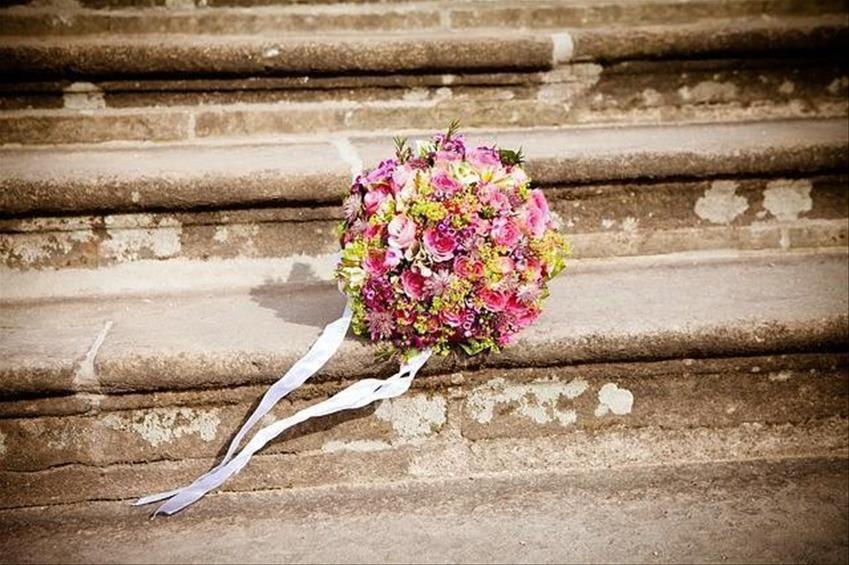 Our Honeymoon Gift Registry service allows your guests to give you the most memorable gift of all...your dream honeymoon tailor made down to the finest detail.
An easy, stress-free way to manage your dream wedding and honeymoon online - courtesy of me, your personal Travel Counsellor.
You may already have all the bed linen and towels you need, or you may have a perfect honeymoon in mind but need a helping hand making your dream trip a reality. Whether it's the ultimate adventure trip, a romantic city break or a luxurious retreat to faraway shores, the Gift Registry means you can have the honeymoon you always wanted.
Your unique Honeymoon Gift Registry webpage will be personalised with your photo and messages, allowing guests to log in easily and contribute towards your honeymoon. As part of this unique service, you can also purchase a Honeymoon Registry pack, which includes guest cards designed to send out with your wedding invitations, to let guests know how they can contribute to your dream honeymoon. The Honeymoon Registry pack also includes thank you cards and envelopes, to let your guests know how much you appreciate their contribution.