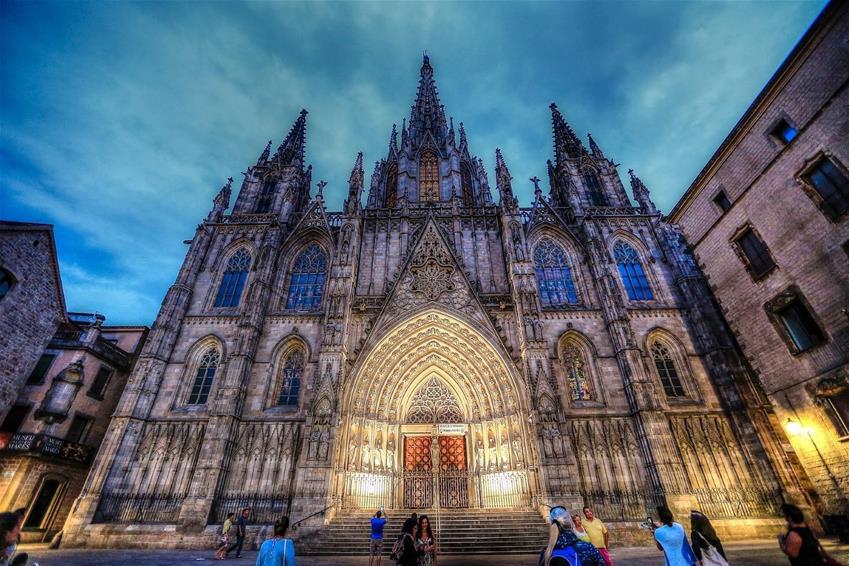 Spain is one of the most popular countries I book for my clients. The Balearics, Canaries and mainland Spain have something to offer all holidaymakers with their beautiful beaches, inspiring history and delicious food.
But Spain isn't just about the beaches, the country is dotted with outstanding cities too where you'll be amazed by the local culture, history, dining and shopping opportunities. Two of my favourites are Alicante and Barcelona.
Alicante is full of culture and history. Combine that with the beautiful sunshine and stunning seafront, it's what makes Alicante so special. Full of traditional tapas bars enabling you to sample the local delights. The marina is the place to be for nightlife. For an incredible view of the city and sea, hike to the top of the Castle of Santa Barbara.
If you're looking for authentic souvenirs, then shop like the locals at Central Market where you'll also be able to sample the local cuisine by grabbing some street food.
Barcelona is a bustling city that's on the go 24/7. There really is something for everyone in Barcelona. Football fans will be delighted with a tour around Camp Nou stadium, beach lovers are greeted by the beautiful beaches just outside the city and lovers of architecture will enjoy the creative work of Gaudi which is on display all over the city including the infamous church of the Sagrada Família.
Las Ramblas is one of the city's most well-known areas with bustling shops, stalls and street performers.