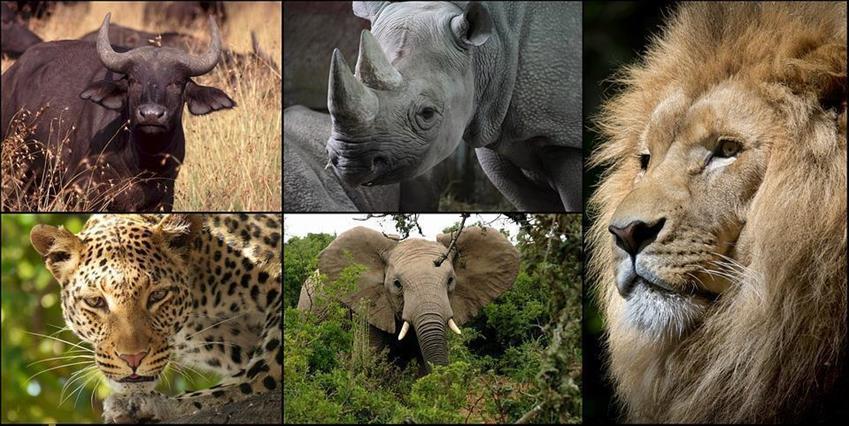 Have you considered South Africa for your next trip? It offers a diverse range of activities in its nine provinces; from safaris and shipwrecks to vineyards and Robben Island, where Nelson Mandela was incarcerated for 18 of his 27 years.
Getting there - British Airways flies direct to Johannesburg and Cape Town and is the only European carrier to fly direct to Durban. It offers seats in World Traveller, World Traveller Plus, Club World and First Class, so will have a cabin class to suit every budget. There are over 60 direct flights from the UK to South Africa every week including Virgin Atlantic, South African Airways and KLM.
Most of South Africa is in the same time zone as the UK, although at most it will be two hours, so no jet-lag! Visas are not required, although you need to have at least two blank pages in your passport. There are only two National Parks in South African that are situated in Malaria risk areas, the Kruger National Park and Mapungubwe National Park. It is therefore very easy to avoid taking such medication by visiting one of the many other game parks that abound in this country.
There are three capitals in South Africa; Cape Town - the legislative capital and where you can find the Country's Parliament, Bloemfontein - the judicial capital and Pretoria - the administrative capital.
The weather - it rarely gets too hot or cold and the sun shines most of the time allowing you to make the most of your time.
• Spring - September to November
• Summer - December to March
• Autumn - April and May
• Winter - June to August
Sights, activities and experiences - you may choose to combine the iconic Blue Train from Pretoria to Cape Town for a truly memorable five-star experience and see some of South Africa's spectacular scenery with a self-drive along the south coast Garden Route from Cape Town to Port Elizabeth. Or perhaps you seek more adventurous activities and would prefer to take the 216-metre plunge from Bloukrans Bridge, the world's highest bungee jump or experience shark cage diving south of Durban; the list is endless. No trip to Cape Town would be complete without a trip to Robben Island and a cable car ride up Table Mountain. There are also numerous world-class golf courses; there are 20 along the Sunshine Coast alone!
Wildlife - South Africa is one of the top game-viewing destinations in the world, several of them offering the opportunity to see the Big Five – rhinoceros, leopard, elephant, lion and Cape buffalo. You can also experience the Marine Big Five – whales, sharks, penguins, dolphins and seals. Other wildlife attractions include crocodile and hippo tours, whale watching in Hermanus, bird watching, seeing meerkats in the Kalahari or spotting black mane lions.
Accommodation - the range of accommodation available is vast and there will be something for every budget, from award-winning five-star luxury lodges to great value for money budget properties.
Infrastructure - South Africa has excellent transport networks, whether that be by road, train or plane. It has safe drinking water almost everywhere, numerous ATMs countrywide and mouth-watering eating experiences.