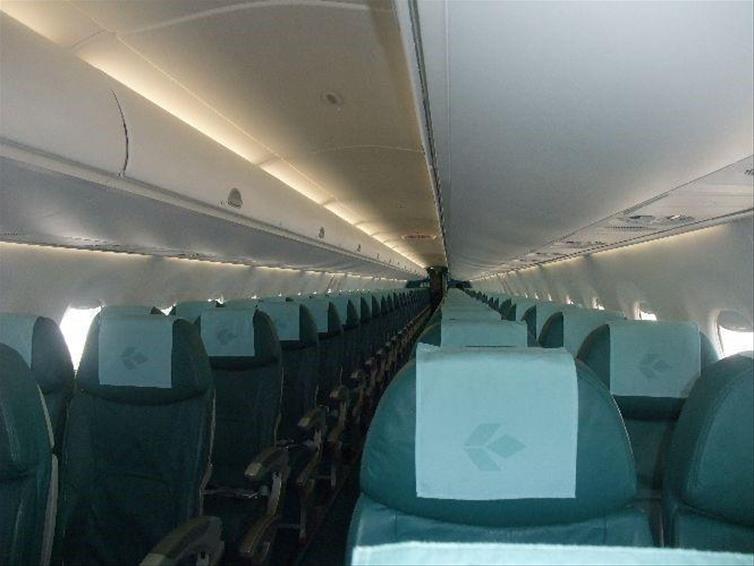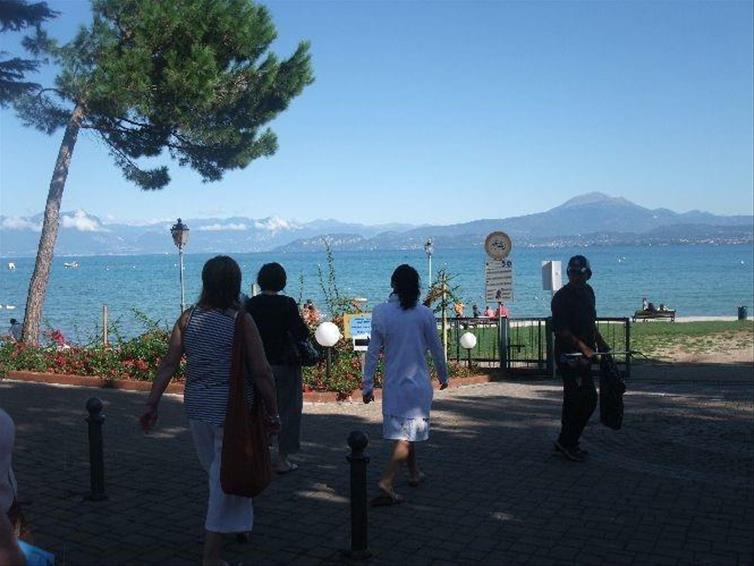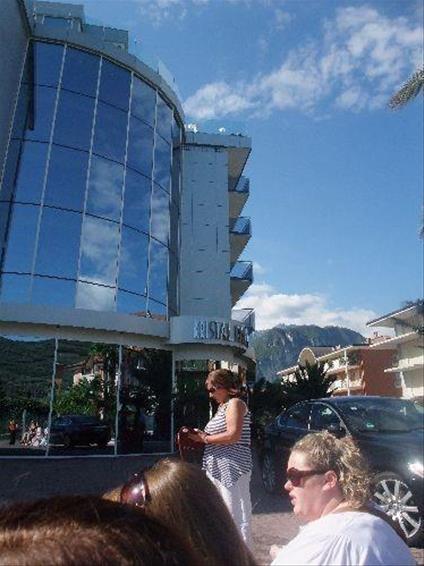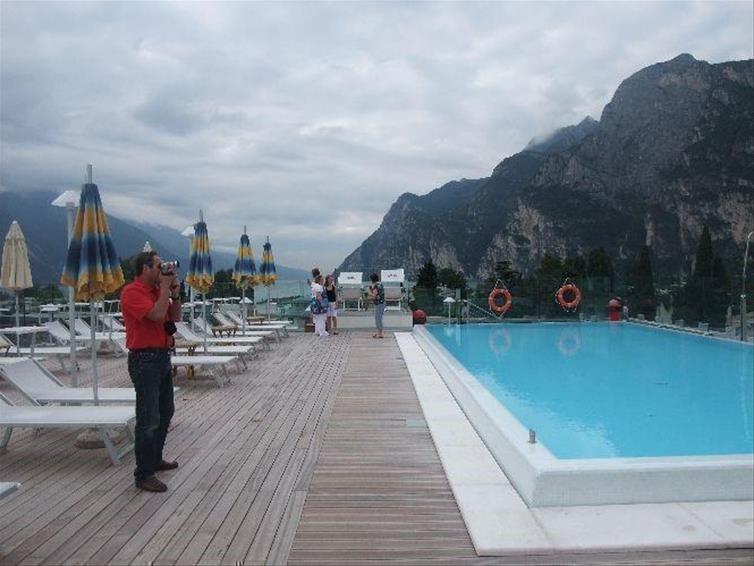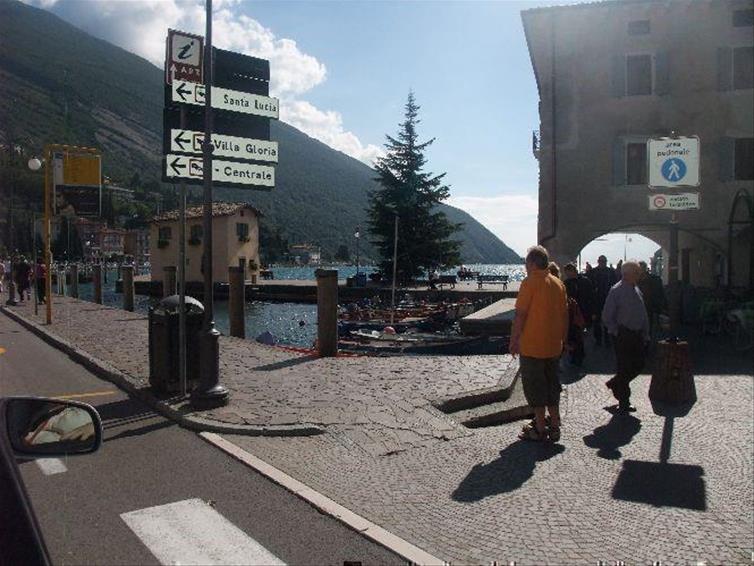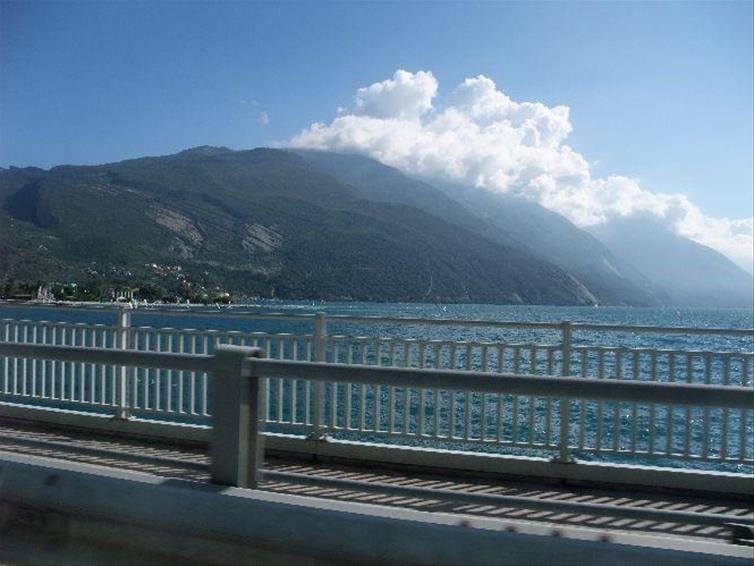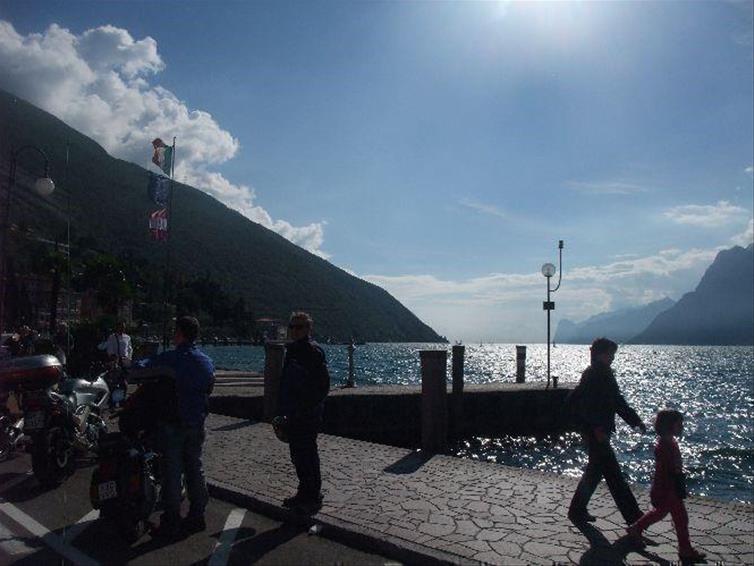 I went to Lake Garda in September with the tour operator TOPFLIGHT. I travelled in a small group of travel agents and we were all thoroughly enjoyed our visit. We left Belfast City airport on Topflight's charter flight to Verona. The 48km long lake is in Northern Italy, east of Milan and fairly close to the provincial town of Brescia and city Verona. The lake and its shoreline are divided between the provinces of Verona (to the southeast), Brescia (southwest), and Trento (north).
The best time to go is from June to September for the really good weather, when daily highs average 23 – 28C/73 – 82F. Tourists flock to the lake in July and August. But all year, Lake Garda has something for everyone and is an ideal holiday destination.
There is something for everyone at Lake Garda. For young families, teenagers, singles, couples, the retired...it's ideal for anyone. There are so many places to see and tons of different things to do. Whether you're into sports, family leisure activities, history, shopping, or just chilling out on the beach eating ice cream and watching the sun set...Lake Garda has it all !!
Breakfast in Riva ...lunch in Limone ...cocktails in Sirmione...dinner in Desenzano. Lake Garda - thinking about it now brings a smile back to my face !