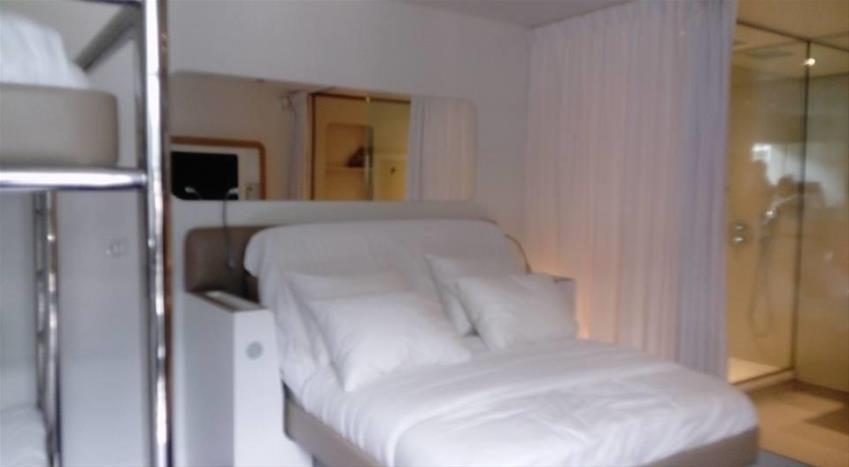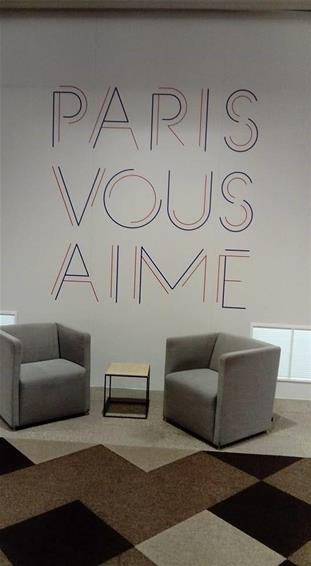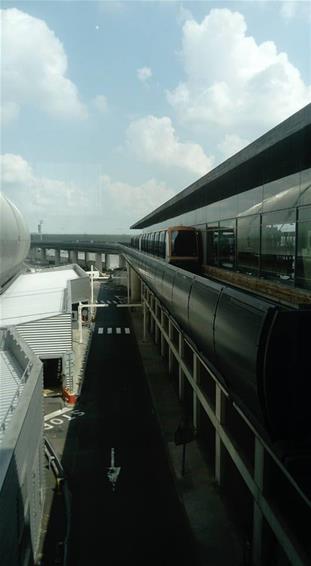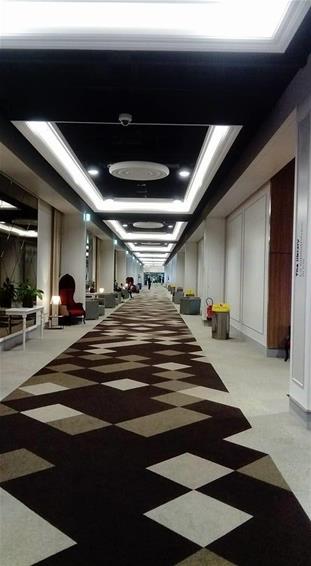 OK, so not your glamorous destination of choice....but an amazing experience all the same! Having worked for Air France for many years in the past, and also in Paris for 2 years as a holiday rep with Thomson (TUI) Holidays, Charles de Gaulle airport (CDG) used to be the stuff of nightmares...not any more!
For the majority of flyers, we've now moved away from the dreaded 'Camembert' satellite and into the quite futuristic Terminal 2E......then transiting on from either K, L or M... No longer is there a high number of travellers who miss their connections due to the previous crazy layout of the terminals: now it's just a hop (literally a 1 minute hop from K to L, and another minute if going from L to M via electric train.
But please do stop in the centre one known a L....it's like you're in a First Class Executive Lounge BUT IT'S ALL FREE!! Yes, you have your First Class Lounges in L, and your Air France Executive Lounges in M (coming back to this one) but L was great. Not just because it's free (although that's a bonus) but because of its total tranquility and attention to detail.
Relaxing lounge areas, areas to watch a movie if you so wish, areas with giant Jenga for the children, areas to re-charge your electronic devices.... even a hotel at the end of the corridor whose rooms you can pay for either overnight, or for a 4 hour period to have a shower and get your head down in between your connecting flights: a 'pod' hotel with amazing facilities: just perfect for the weary traveler, both singles, couples and families.
Visiting the Air France Executive Lounge in the M terminal is a great experience. You can turn up on the day, pay your 45 Euros, and enter Heaven itself.....This price includes drinks, food by a top notch French chef, and also a 20 minute Clarins facial...I ask you...what's not to like! With its excellent facilities (yes, huge showers with Clarins toiletries), a Business section, a children's section with all sorts of Xbox paraphernalia going on....I reckon the entrance fee is a bargain. If you're travelling Business or First, then it's free and you can only pay to go in if room allows...that makes sense and seems very fair.
So, not the most glamorous of day trips......but an eye-opener into how CDG has been transformed. I will now always use CDG as a transit hub.....bye bye Schiphol :-)