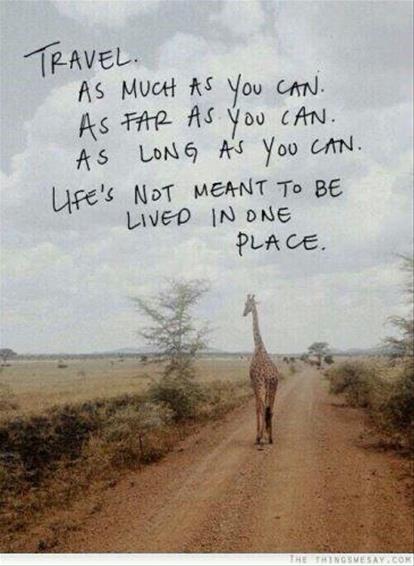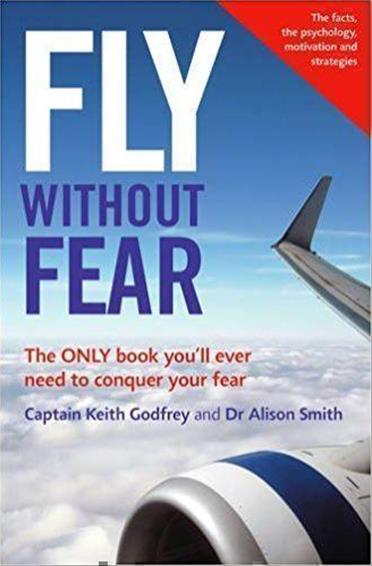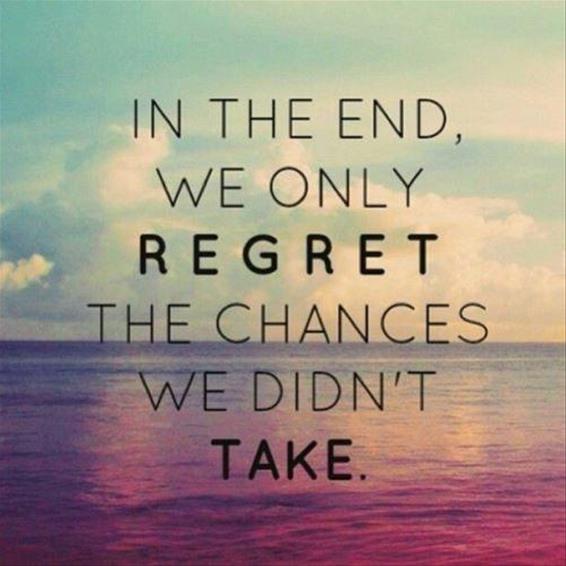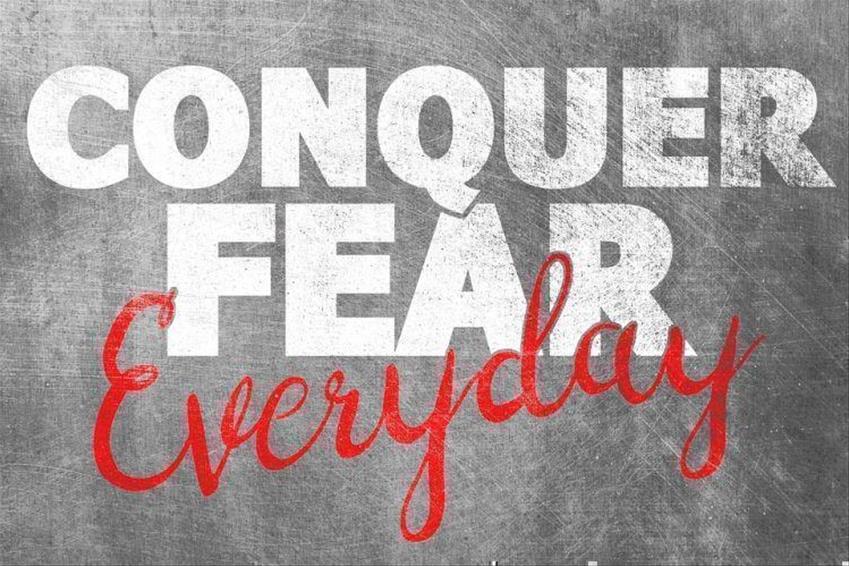 This could be the strangest thing ever – a travel agent that hates flying. Well not really, there are lots of people who have a fear of flying and I just so happen to be one of them. It's not pleasant but I can absolutely relate to those who say they have this fear also. With the need to try and get my fear under control due being diverted because our plane hit a bird on take off. This was the point where my fear hit new heights, I was so upset and refused to get back on the replacement plane, that the only way was to have a Valium! I refused to ever step foot on a plane ever again. I must say, looking back, Ryanair were fantastic and were so calm and reassuring throughout the whole experience, it was just me being a complete pain.
Little did I know that my husband Tom, had then booked me a surprise trip to New York and he wanted to guarantee that I would get onto another flight, so he booked me one session with a hypnotherapist. Thinking it won't work before you've even gone, will have negative effects, so going in with an open mind helps. What I have learnt is that you need to train your brain to think of an alternative solution to the panic/situation you are in.
My hypnotherapist talked me through the different stages of what I do and don't like about flying and it was clear it was only going to be tested once I was on a flight. She taught me to think about the things I hate most about flying; saying a repetitive word over and over again and how it would take my mind off the situation. I need to say, prior to this I was taking valium for EVERY flight and would never travel on my own. After my hypnotherapy, I felt confident enough to travel on my own and valium was no longer needed!
In 2016, I had a slight wobble and could not control the situations. We travelled to Canada to do a trip through the Rockies and before we had even left Heathrow I was having panic attacks. The pilot advised that we were unable to 'push back' as there was a technical fault that they were investigating. The longer this went on, the more stressed I was becoming. To the point where I raised this with the crew and the next thing I knew, the co-pilot was walking towards me and then knelt beside me to explain exactly what was going on. To me, it felt as though I had taken a huge step back to where I was before and I knew that I needed to return for a top up session. So in January 20017, I found a new hypnotherapist myself going back to a hypnotherapist for a 'top up session'. After discussing various options, a week later, I flew to Tenerife and I was like a new person again.
It's not the easiest of fears to have, when you see young children sitting with not a care in the world and tackle flights, while I, the adult, crumbles to a mess due to a flight not even leaving the ground due to technical issues. So when you can openly admit that you have the fear and can talk to someone who can help you, it makes planning and booking holidays so much more exciting.
This year, I challenged myself to the most flights in one trip. I can proudly say that I managed to fly Birmingham to Dubai, to Singapore, to Bali, to Dubai and back to Birmingham, I managed all of this and I survived!
Top tip: Make it stress-free, pre-book every seat on every flight you take. This takes majority of the pressure off for me – with so much going on before any holiday, remembering 24 hours prior to departure to book seats is unbearable. Majority of airlines now charge for this, but factor this into the budget of the holiday.
As the New Year approaches, make 2018 the year that you conquer that fear. Don't let it put you off going on holiday, seek some help and you could be jet setting all around the world!
Why not add this to your Christmas wish list:
Fly without fear - written by an ex pilot and a hypnotherapist. It's a great book to keep and you will always have it to refer back to if you have any doubts.