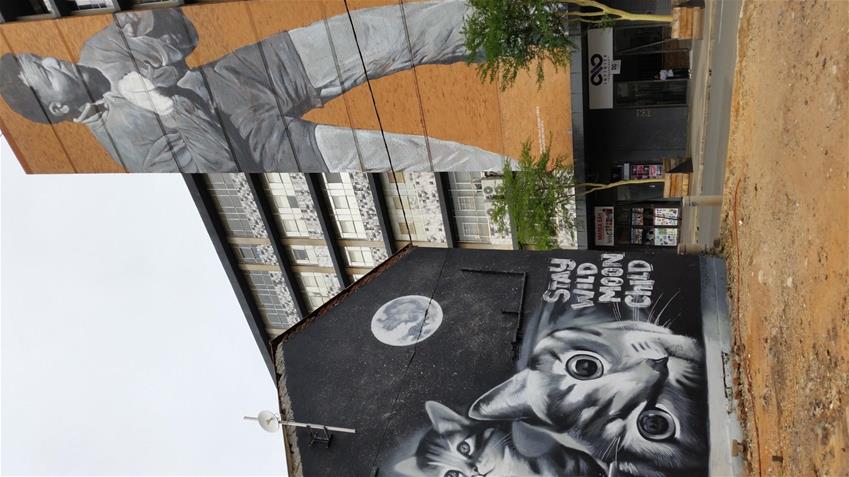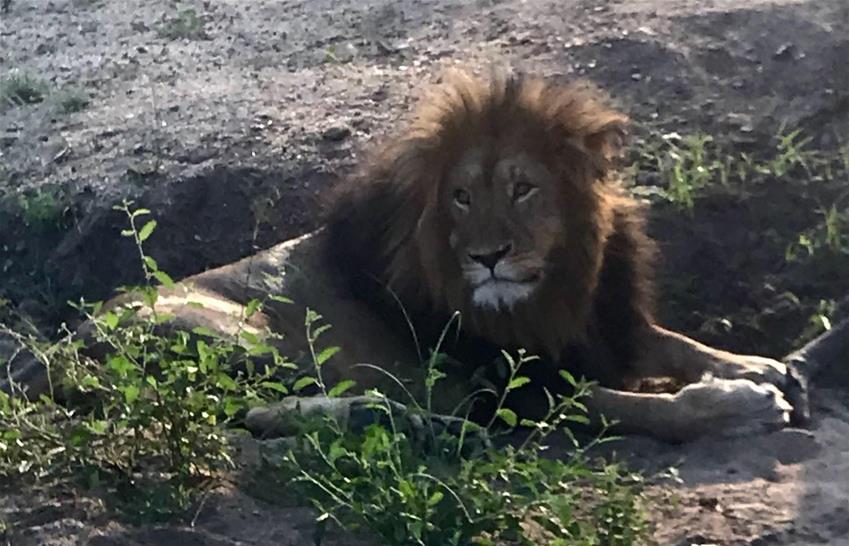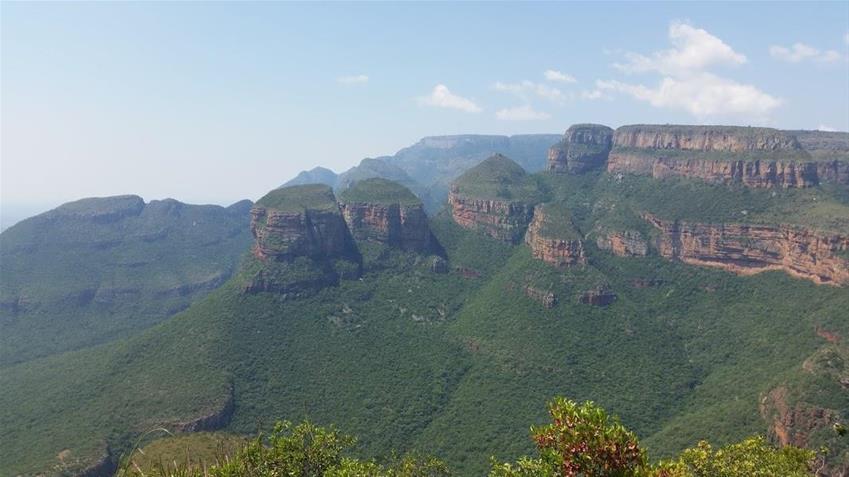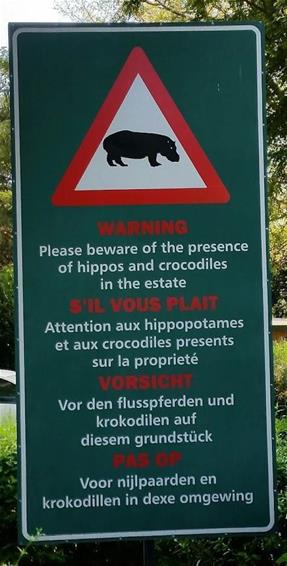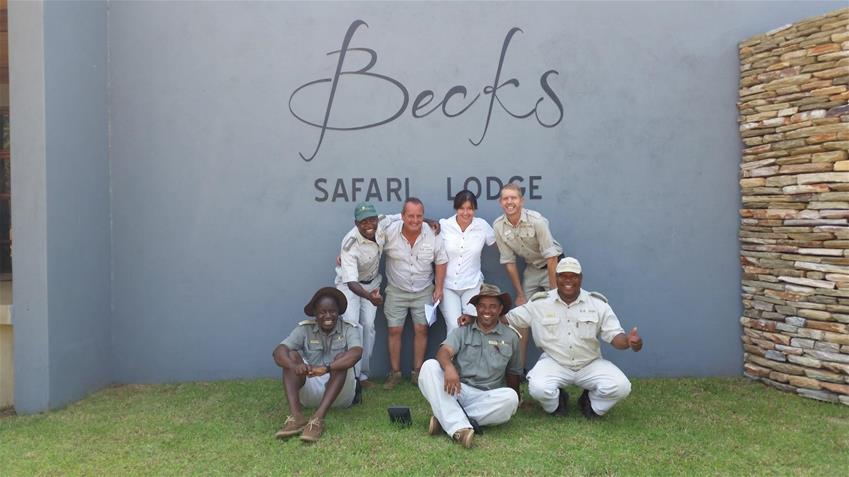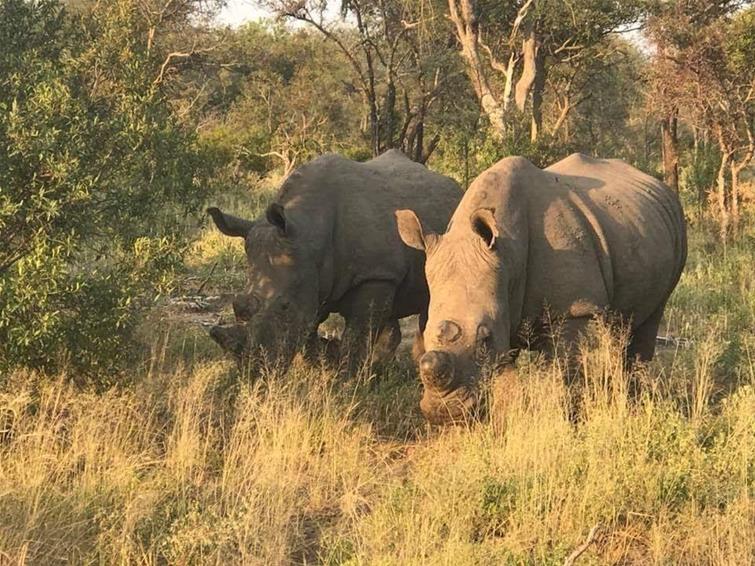 I'm just back from my favourite country, South Africa, exploring new areas of this beautiful land with its lovely people. I started this trip with a stay in Johannesburg. Previously I have transited through here or stayed out of the city but this time we were staying in the very nice Sandton area at the very swish Sandton Sun Hotel, an impressively smart hotel linked to the Sandton City Mall.
We dropped our cases off, grabbed a shower and a coffee and were off to the Maboneng area which is undergoing rejuvenation. There is a real vibe here with tourists and mixed ethnic background locals in the coffee shops and restaurants. We witnessed the ingenious use of used shipping containers which have been turned into a café, a restaurant or a complete block of flats for affordable student housing. Buildings are also changing uses, having once been abandoned they are now being used as galleries and restaurants and buildings are adorned with murals by famous artists. We had dinner next and went to Wang Thai in Nelson Mandela Square, walking distance away from our hotel and highly recommended.
The next day we were off to Soweto, the famous township where Nelson Mandela and Desmond Tutu lived. Soweto is an abbreviation for South Western Townships. We witnessed real extremes here, from multi million Rand houses to extreme poverty, but everywhere smiling faces. Next, we had lunch and dined at Sakhumzi's, very pleasant with some entertainment on hand too.
We explored next by bicycle which is a great way to explore, really connecting with the locals. Even visiting the poorest parts of the area, little kids ran out to high five us as we went past. We did an impromptu stop at a nursery - the kids have nothing but a patch of grass and a slide but are full of fun, wanting nothing but a cuddle or a high five. We got our bikes from Lebo's Soweto who offer cycle tours or tuk tuk tours if you don't fancy those hills. All of this was from the charming rustic Backpackers where we enjoyed a drink afterwards whilst we tried to catch our breath. That night we dined at the Sandton Sun Hotel itself on the San Deck, the hotel's very nice open-air terrace where their pool is. We ate under the stars surrounded by fire pits and patio heaters. The food was excellent.
We were all excited as we left early to fly to Kruger Mpumalanga International Airport. I can see why this is an award-winning airport, it's gorgeous if airports can be attractive! Next, we headed to White River, a quaint Lowveld hamlet ideal for our early start to explore the Panoramic Route. I couldn't wait as I have known of this area for over 30 years when clients drove through here en route to the Kruger area, before you could fly. It doesn't disappoint - the scenery is stunning, and I highly recommend trying to include it if visiting the Kruger area. Try places like Burke's Luck Potholes, God's Window, Three Rondavels, Berlin Falls, Lisbon Falls and make time for pancakes at the famous Harrie's in Graskop. One savoury and one sweet and I was stuffed.
That night we stayed at the Hippo Hollow Country Estate, a 3* property. Although there are higher grades properties in the area, they don't have the Sabi River location, complete with hippos which come out of the water in the evening. It is magical - I have seen hippo many times but nearly always in the water, it's rare to see them on land and so close. We dined at the Shangaan River Club after their cultural show. There were songs, dance, beating drums, flaming torches and a bit of a laugh. The food was quite nice, the crocodile tail extremely so. I have to say I enjoyed my stay here, there was a real character to the place and the staff were lovely.
Next it was safari time - one of my favourite types of holiday. We went to the 5* Becks Safari Lodge located in the Karongwe Game Reserve. They have quite impressive, luxurious tent-like suites with folding glass doors that lead onto a patio featuring river views, Becks is a modern style of safari lodge, very impressive with lovely staff and Amarula cheesecake to die for. The vehicles, driver guides and trackers are all very good, so we had some great safari viewing. It's a highly recommended lodge. Whilst here we visited their contrasting smaller sister property, the charming Karongwe River Lodge. This is a traditional lodge design and very much in the classic style I personally like. It has a lovely infinity edge pool overlooking the currently dry river bed, there is a lovely boma and comfy lounge and dining area. I cannot emphasize enough how charming this property is.
Another day and another safari lodge - the 4* Makalali Lodge in the Makalali Private Game Reserve, located just a short distance away from Becks so it has the same Drakensberg mountains back drop. Again, a modern style of lodge with a very good array of facilities and two blocks of pleasant rooms rather than individual rooms like at Beck. There are very good vehicles, driver guides and trackers, and the safari drives do not disappoint either. Both safaris have been very good, in fact I cannot remember even the Kruger lodges offering the amount of diversity of animals we saw.
The trip flew by far too quickly, we will just have to come back.