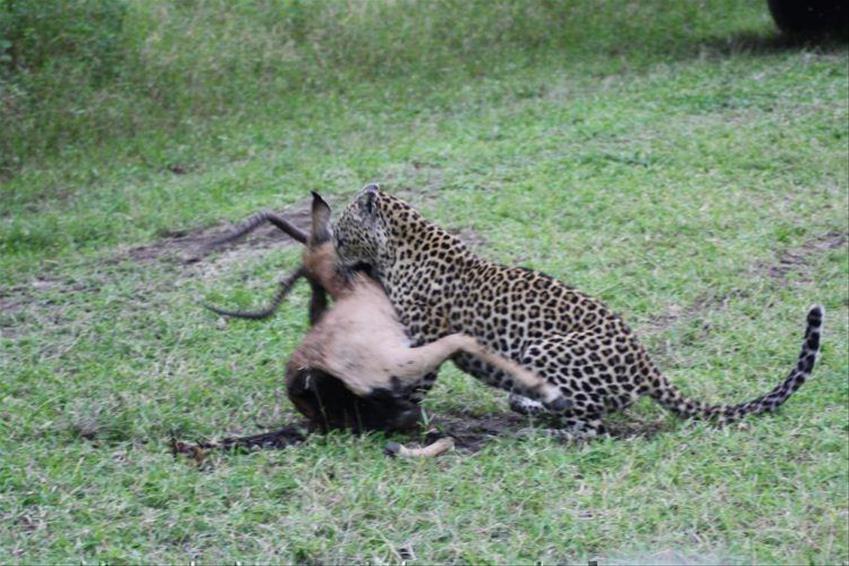 I have recently returned from South Africa which I am lucky to have been to numerous times, but was returning to Cape Town, Franschhoek and the Kruger which I hadn't done for quite some years. This time I was returning to Franschhoek and the stunning La Residence. It is truly a beautiful hotel, a short distance from town, set in a 30 acre estate with stunning views of the mountains beyond and has a unique style of its own. Quite rightly described as "a haven of luxury on every level". The food and wine was excellent and the staff charming. What I really loved was the relationship between the management and staff, it was like staying with a big happy family.
Whilst here we went to Babylonstoren, one of the oldest Cape Dutch farms in the region for a tour of the beautiful fruit and vegetable gardens. Next we were off to visit Steenberg Winery for some wine tasting. This is a fantastic value for money experience in a lovely setting.
We were staying next at the Queen Victoria Hotel next to the Cape Town V&A Waterfront, this is a 35 room boutique hotel in a contemporary style, worth paying a little extra for a corner or Table Mountain view room. This property is part of three hotels, the Dock House Boutique Hotel and the Victoria & Alfred Hotel which allow you to use the facilities of all three. Very friendly staff and food to compare with the best restaurants of Cape Town, plus its great location will ensure I will be recommending this lovely hotel.
All excited now as we were off to one of the private game reserves bordering the Kruger National Park in the Mapulanga Region, the world renowned Mala Mala private game reserve in the Sabi Sands area for a couple of nights. We were staying in the Sable Camp section (this is a slightly more exclusive area complete with its own Boma, lounge and bar area) of Main Camp for one night. Next we were off for our late afternoon/evening game drive seeing some of the best leopard sightings I have experienced. Back to Camp for dinner in the Boma around the fire pit and under the stars. We were later serenaded by the staff with traditional songs. We wandered back to our rooms complete with our rangers for safety, to be greeted by a wild elephant who had decided to strip the lowered lying branches off of the tree outside our room.
We were up early at 5.30 and off on our early morning game drive, before returning to an excellent breakfast. Normally the relaxing part of the day, but we are moving onto Mala Mala's other lodge, Rattray's, to experience this. Normally one would choose one or the other but give me my own villa with an extensive bedroom, his and hers bathrooms, lengthy terrace complete with plunge pool and sun lounges and I'm sold.
Another late afternoon/evening game drive with even more leopard, The Sabie Sands area is definitely the best area to see these beautiful animals, followed by another excellent meal.
Up early again today for a game drive, we are saying a sad farewell to our rangers who have been with us the last few days and we headed off for the next part of our adventure camping in the southern Kruger National Park. We stayed at Pretoriuskop Rest Camp under canvas, the camp is enclosed by fencing so you hear wildlife like the hippos outside, but apart from the odd impala, we were free of the bigger dangers disturbing our sleep, just the odd snorer to contend with. Our game drive here was a larger vehicle so our group could all get together rather than in two vehicles like before, after some more animal spotting were back to our camp for a drink and lovely meal under the stars.
After a comfortable night in a nice camp-bed complete with company mattress, we were up early once again and on our game drive. A result this morning with a lion sighting, then back to camp for a cooked breakfast. We were being looked after by the extremely experienced hands of Tracey and Greg Meaker and their company African Safari Adventures in Hazyview, often a base for some of the country's best sightseeing, but that's for another trip. And that's the end of our African adventure, just hope it's not too long until I'm back, it's that good.