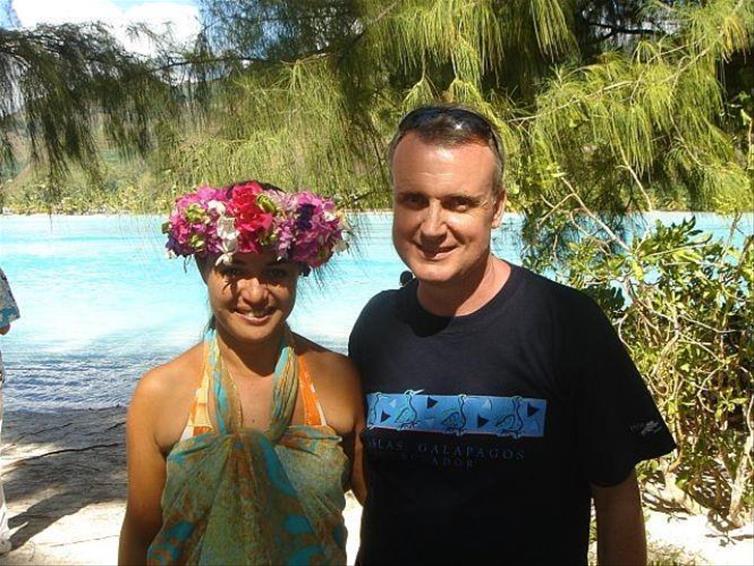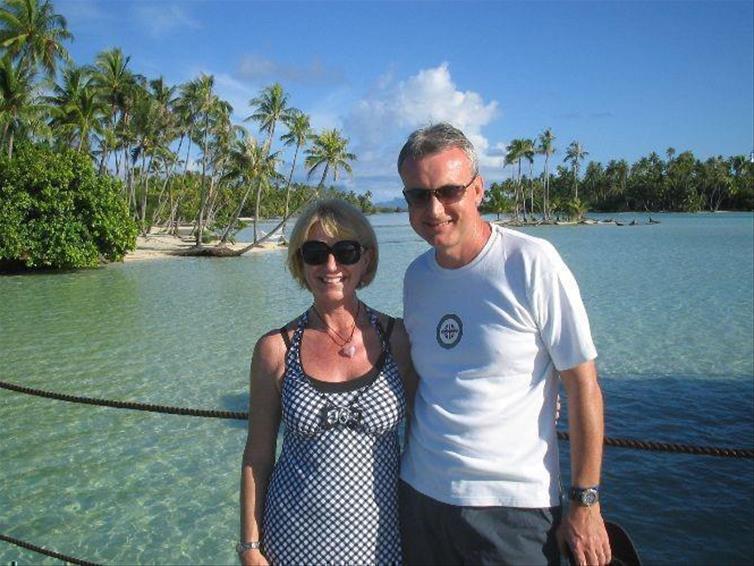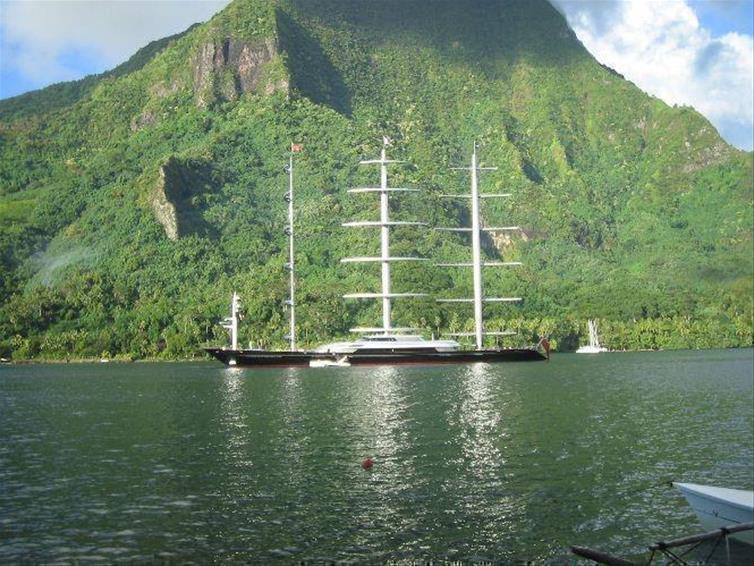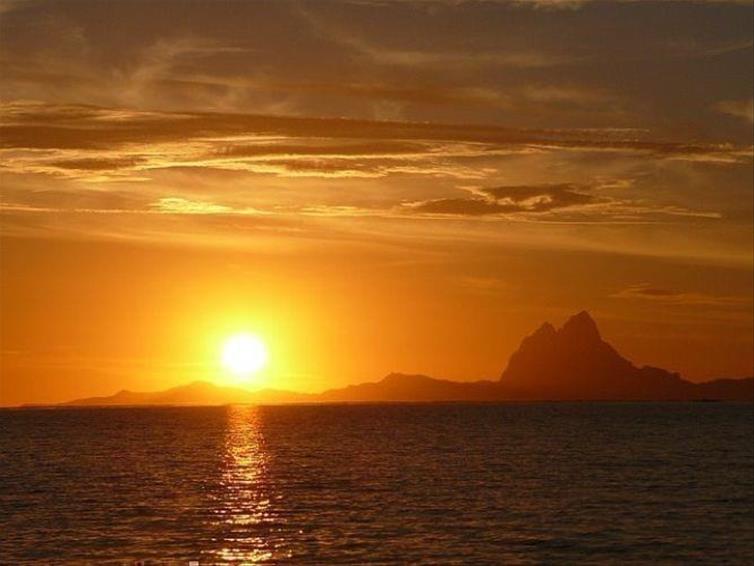 I was recently away as part of my Tiere Specialist training to the paradise that is Tahiti. Having been lucky enough in over 30 years of being in the industry and having travelled widely I have to say that this is definitely paradise personified. Its people are really as beautiful as they are friendly.
We went to four islands starting on the main island of Tahiti staying in Papitee, this is an excellent springing-off point and worth staying a couple of nights at least in order to visit the market, shops and nightlife of the city. It is also one of the few places where you can swim with whales, so it is possibly worth staying 3 nights if this is of interest; some of the beaches here are golden and some are volcanic dark sand.
Next we were off by ferry to Moorea and we stayed in the excellent Intercontinental Moorea Resort & Spa Hotel which has the added attraction of having a Dolphin Centre at the hotel which is very well run and we learnt a lot about this amazing animal and got to interact with one (the dolphin in question having been a former member of the US Navy). This hotel also has one of the most quaint spas I have ever seen and I see a lot a year. We dined one day on a nearby Moto (islet) and this is where the amazing colours of the Pacific first hit us, they really are as turquoise as the photos show.
That evening we did the Tiki Village Theatre Dinner Show which was a nice glimpse into the Polynesian culture and great fun to watch.
We next flew to Raiatea as we were headed to the Le Taha'a Private Island & Spa - a very high end property where Tom Cruise recently stayed and extended his planned two night stay to 10 nights and flew out other members of his family to join him. The style and ambience of this property is unrivalled. I stayed in one of the Water Bungalows which our famous film star stayed in, but my favourite rooms were the beachside units which had plunge pools, a gazebo and a bit of walled garden. The food was exceptional here, so was the service.
Bora Bora was our next and last stop and I was so pleased we saved the best for last, with its iconic volcano Mt Otemanu backdrop, white sand beaches and turquoise lagoon contrasting with the deep blue ocean, this really is the epitome of a tropical paradise. Stayed in the Bora Bora Pearl Beach Resort & Spa in one of the Premium Pool Suites which I loved, with their own enclosed private garden, plunge pool and outside shower. Really like the Tahitian Dinner Show here and the Manea Spa one of the best I have seen, fabulous location. Although the Maru Spa at the Bora Bora Lagoon Resort & Spa with treatment rooms set amongst the treetops, with its award wining reputation and boasting one of the best masseurs in the world, is my favourite.
Had an amazing evening whilst here as we watched the sunset on Roa, yachting in the yacht used by Eddie Murphy for his honeymoon recently and then went on to the famous Bloody Mary's Restaurant, haunt of the rich and famous, you enter through two carved wooded signs listing all the famous diners, it was like reading a role call of all of Hollywood jet-set past and present. Unusual setting with scrubbed wooden tables and tree trunk seats on a sandy floor.
Had a look around and dined at the St Regis and saw the Royal Estate which is a private villa and where Nicole Kidman stayed, truly amazing location and facilities.
I also really liked the Le Meridien Bora Bora which is a great family choice with its own private interior lagoon and features The Marine Turtle's Protection Centre, where you can swim in a sheltered stream with a dozen young turtles and lots of the most colourful fish, truly amazing.
Saw the Star Clipper's Star Flyer whist in Bora Bora, what an absolutely great location to sail around on a luxury small cruise ship under sail……that'll be my next visit here.
Getting to the islands and between them is as complicated and making a choice of which island and which hotels to choose, so make sure you get good advice. I would be glad to help.