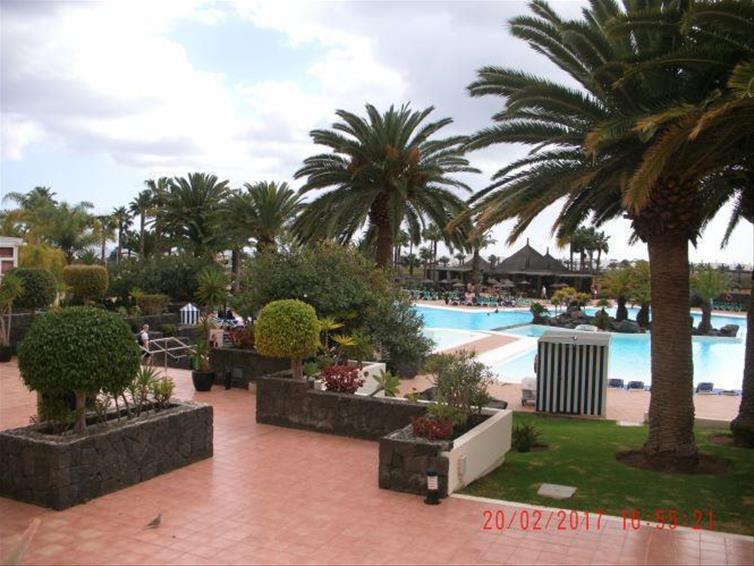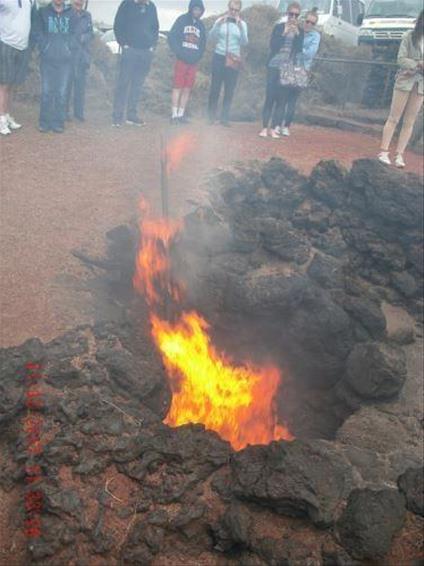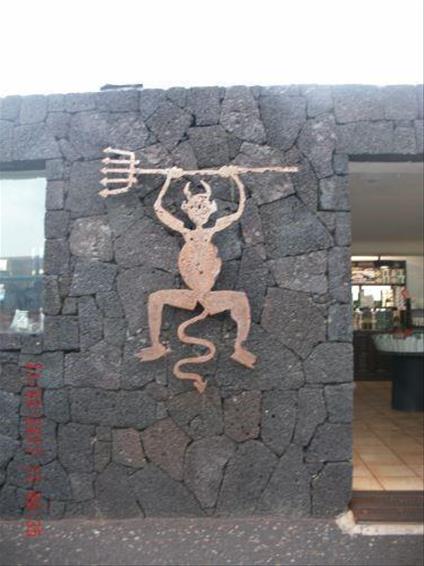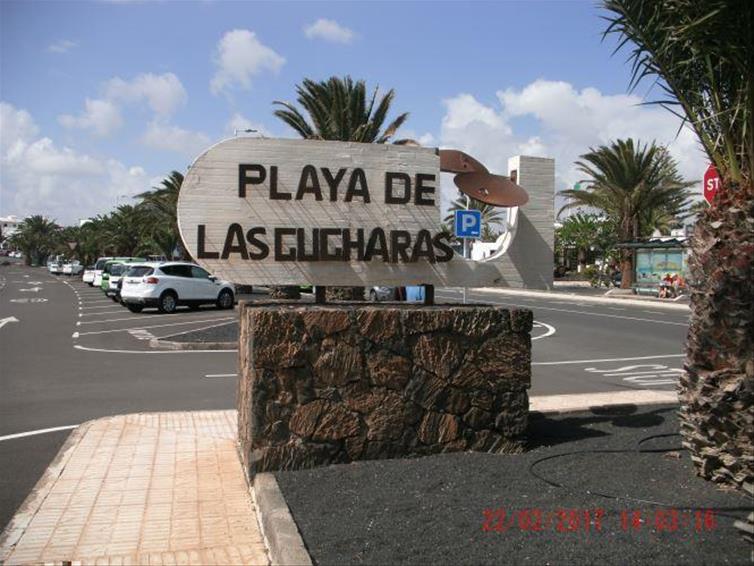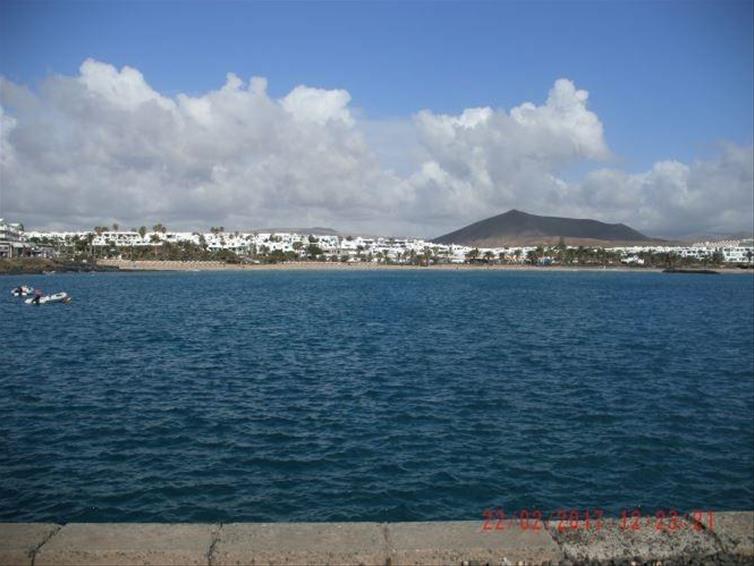 As my Mum is hitting a big birthday this year, we decided what better reason for a few days in the sun. You are limited in February for short-haul destinations with guaranteed sunshine. Over the many years that I have worked in travel I would always suggest The Canaries for this, so we decided on 4 nights in Lanzarote.
Unfortunately, we were unlucky with the weather and did experience heavy rain showers and cold days. We did manage to have one full sunny day which was warm enough to lie out in and of course, the day we flew home was looking to be another warm one! The weather aside, I was away with my Mum and Gran and was guaranteed a fun time and a break from being 'mum' myself.
We stayed at the Beatriz Costa and Spa located in Costa Teguise. This was my first visit to Lanzarote and I soon learnt that I had chosen one of the windiest resorts on the island! To avoid the winds, you need to look at staying in Puerto del Carmen which is more sheltered. While the Canary Islands are typically windy anyway, Lanzarote is more so especially throughout May-August.
Upon arrival, we were greeted by our driver for our private transfer to the Beatriz Costa and our transfer took 15 minutes. The hotel is rated 4*, a 4* in my opinion or rather a 3* plus. This hotel is rather large with one restaurant and a pool bar, 4 large outdoor pools and a great indoor Thalassotherapy spa. We had 2 rooms which had been allocated on the ground floor and were interconnecting. I had requested they were close together but having them interconnecting turned out to be very handy. We stayed on an all-inclusive basis although bed and breakfast and half board are available. The hotel is approximately a 15-minute walk down into the resort centre or 2 minutes in a taxi should you wish to eat out.
We booked a Short South Tour with a local excursion company. The tour was EUR25.00 per person and was 6 hours long. We visited the Timanfaya National Park where you can see the 7 active volcanos and have an opportunity to get out and see some small experiments. Lanzarote's landscape has been defined by 6-year long volcanic activity hundreds of years ago. A drive through the national park is fascinating however I would strongly recommend you do this on a coach tour as on our exit from the park, the queue for cars to enter was approximately a 2-hour wait! Also included in the tour was a stop to see the camels where you can take a ride for an additional EUR5.00 per person and to a vineyard where we were able to sample 2 local wines.
The hotel provides a free shuttle bus to the beach three times a day so we also took advantage of this and took a walk along the sea front. Costa Teguise is well set up for tourists with a wide selection of shops, bars and restaurants. The beaches here are sandy with some black sand mixed in. I did brave the sea water up to my ankles and it was still very cold!
Overall, the three of us had a great holiday despite the lack of sun and I would definitely go back to Lanzarote for a family holiday.