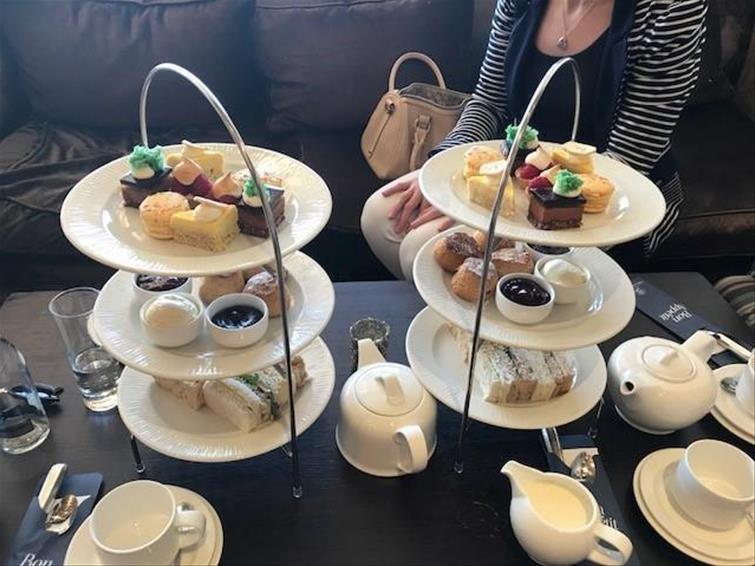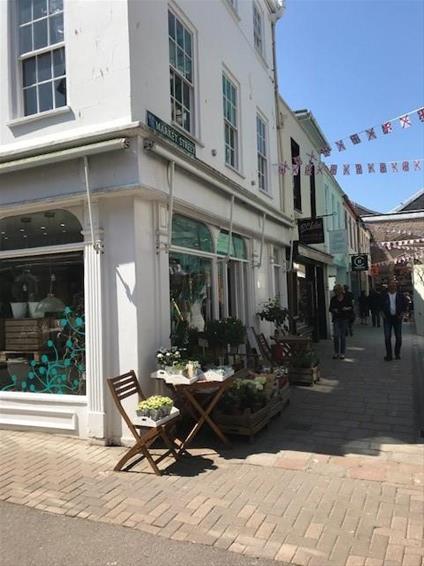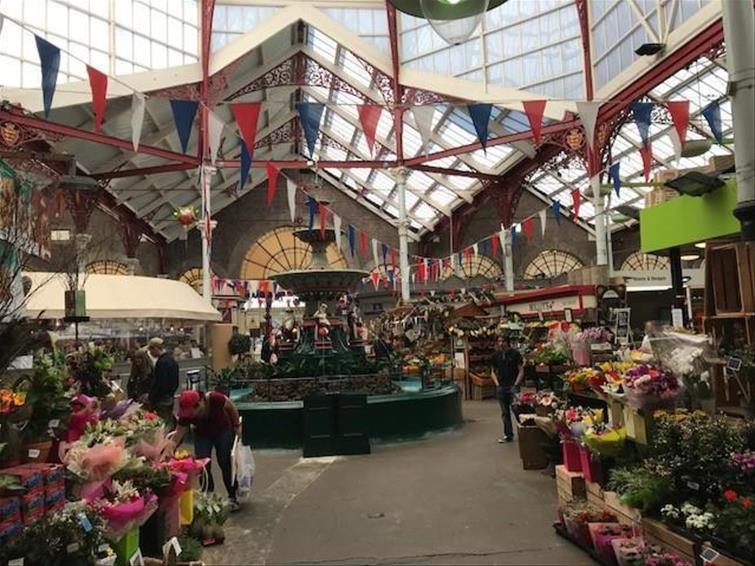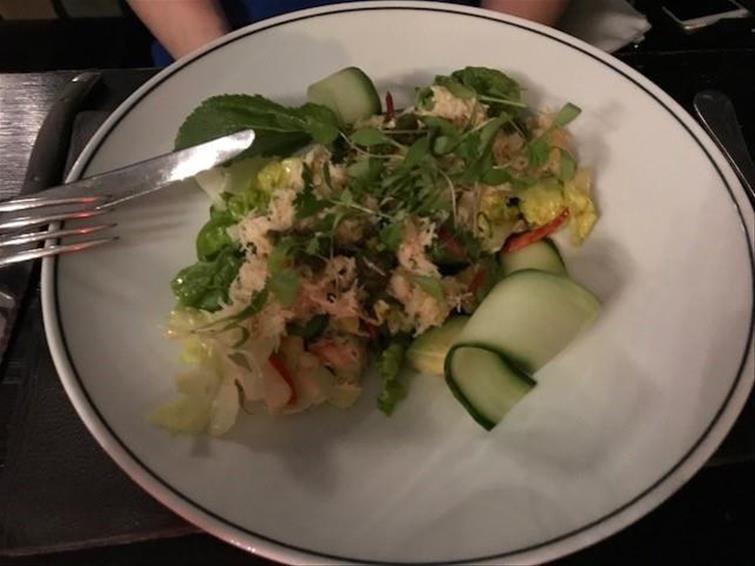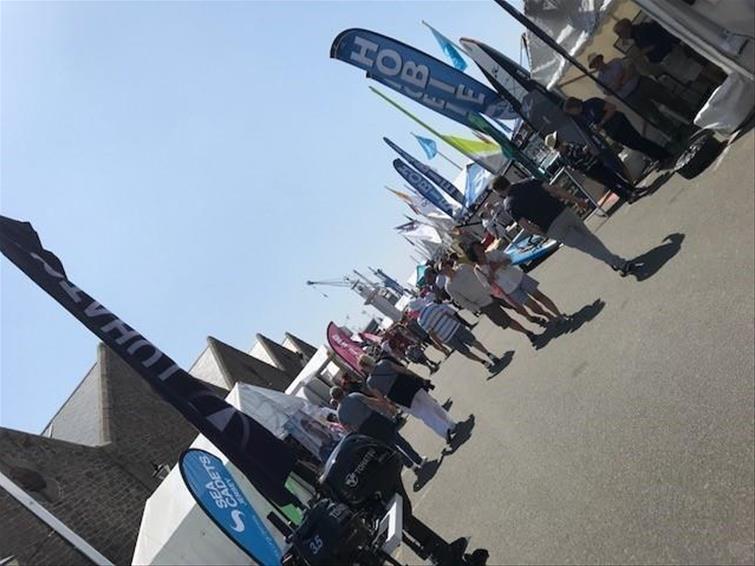 Jersey has been a firm favourite of mine since I was little. This was where we headed for our family holiday for many years when I was a child. At the time, we stayed in a guest house overlooking the beautiful bay of Greve de Lecq which is situated on the north coast of the island. The owners of this guest house just so happened to have 2 children similar ages as my brother and myself and from this, lifelong friendships have developed. Fast forward to my adult years and I am lucky enough to still have these two friendships. I try and visit every couple of years but if I had my way, I would be over every year.
From Gatwick, the flight is a mere 35-40 minutes and on a good day you have some amazing views whichever direction you are heading. My latest trip to Jersey was over the first Bank Holiday in May. I headed out on the first flight from Gatwick with easyJet and on this occasion decided to embrace my new inner tech savvy self and go paper free for the flight. Using the myTC app, I had uploaded my boarding cards as I would for any other client and breezed through security simply showing my phone each time I was required to show my boarding card. On arrival, I was greeted by my friend and we were planning on heading straight to the supermarket to stock up on supplies for the weekend. Upon arriving back at her car however, we discovered she had a puncture and so I found myself heading straight back to departures! This was of course simply to have a coffee whilst we waiting to be rescued by her Mum. Slight hiccup in our schedule aside, we made it back to her house in St Saviour. St Saviour is situated next door to St Helier making it a great base for a short stay break if you want to make the most of the capital. We headed straight out to St Clements beach for a walk with her two rescue dogs. This is a firm favourite with locals for dog walking but is also a lovely beach to spend a couple of hours sunbathing!
Our first afternoon saw us heading to St Brelade's Bay Hotel for afternoon tea. St Brelade's Bay is a popular tourist spot and the bay is enough to draw you here. There are a couple of hotels here located on the sea front as well as restaurants and your usual tourist shops. We sat inside for our afternoon tea as it was quite breezy however the hotel has a lovely terrace where you can enjoy food and drink too. The afternoon tea was made up of a selection of finger sandwiches, cakes and scones which came with jam, cream and Jersey black butter! If you don't stay in St Brelade's Bay, I would highly recommend a trip here, even if you simply sit on the terrace enjoying a cold drink.
Friday night was a quiet night in, which meant that we could head into St Helier on Saturday for a spot of retail therapy. With the annual Boat Show taking place and Liberation Day the following week, St Helier was filled with bunting and a real holiday atmosphere. When visiting St Helier, make sure you wander through the indoor market and visit the department stores. I always love wandering through the streets of St Helier, it really gives me a feeling of being much further away from home.
Saturday night we headed out early as we had a reservation at Banjo's which is in St Helier. A converted Victorian Gentlemen's club, Banjo's is a European Brasserie with a wide selection of both food and drink. Our waitress was extremely helpful in helping us select our food and wine which would complement it. Following dinner, we moved through to the cocktail bar and with the atrium roof combined with the décor, made you feel as though you were sitting outside. To finish our evening, we made our way to The Yacht, a firm favourite with locals and tourists alike.
On Sunday we made our way back into St Helier to wander around the Boat Show. This was the 11th annual event which generally takes place over the Spring Bank Holiday weekend. A free event to attend, it takes place around St Helier Marina, Weighbridge Place and Marina Gardens and is organised by Ports of Jersey. The marina was full of vessels ranging from super yachts to practical water craft, which were open to the public. And as the sun was shining, we thoroughly enjoyed stepping on board a couple of these lovely boats whilst enjoying a light refreshment!
All too quickly, my time in Jersey had come to an end however I know very well that I will be back. Jersey is sometimes overlooked, but with such a short flight from the UK and encompassing its own micro-climate, it has so much to offer as both a short break and a longer holiday.