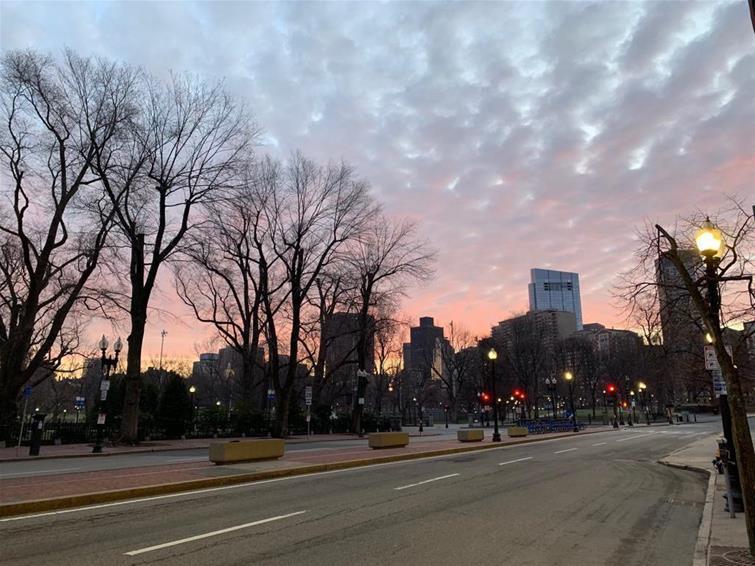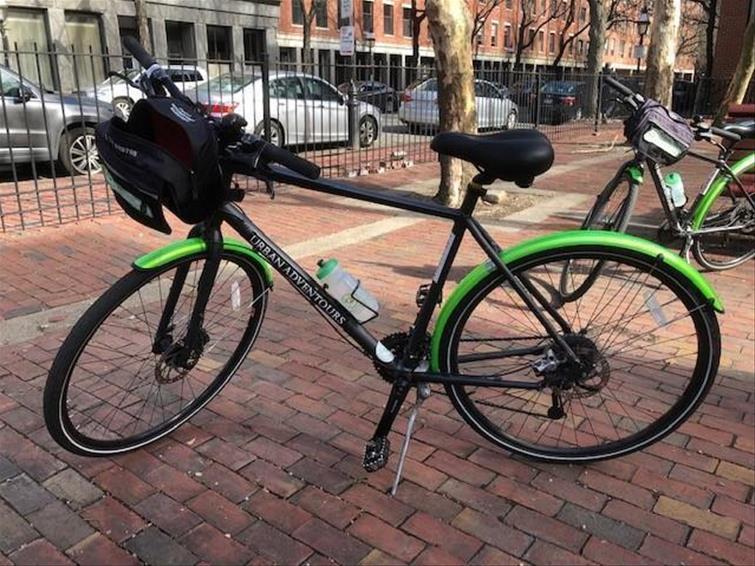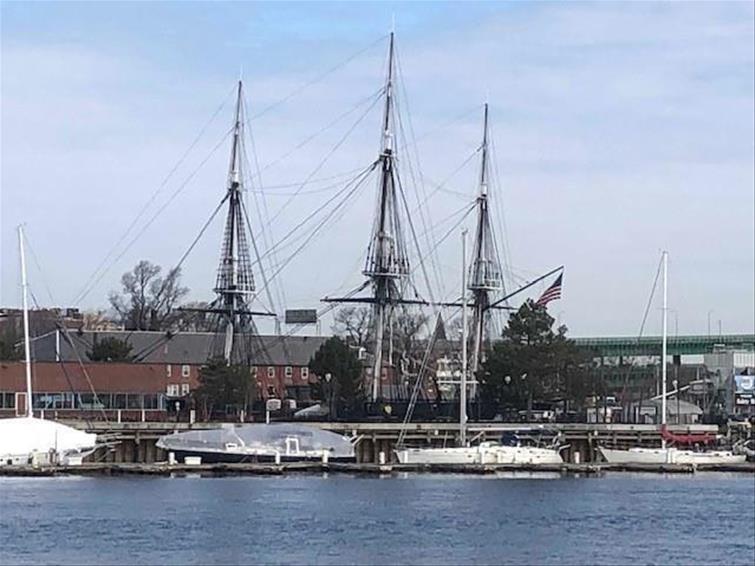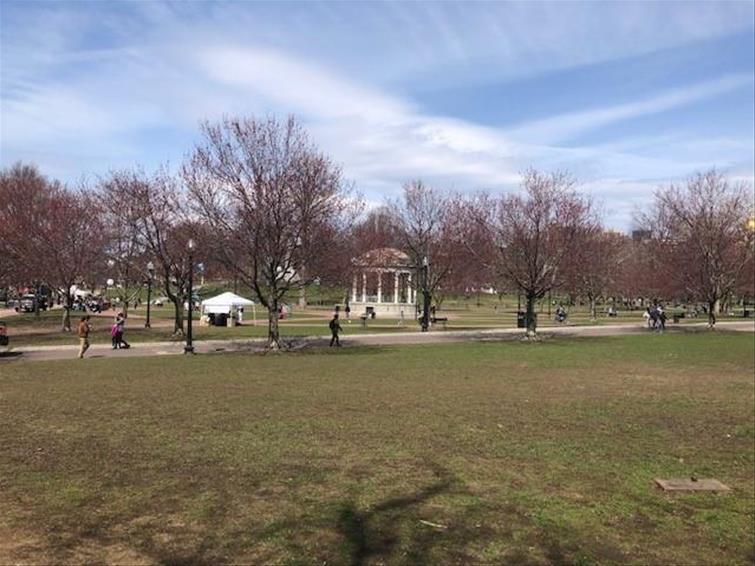 One of the benefits of this job is that I get to visit some amazing places to help me promote, sell and recommend to my clients and earlier this year I was lucky enough to visit Boston. It's a beautiful city and I got to see it from a different angle and one I would recommend - by bicycle with Urban AdvenTours.
The Urban AdvenTours Boston City View Bicycle Tour is a classic tour for those looking to get a great overall introduction to Boston. On this tour, you will discover the unique character and charm of each community up close, in person, only possible by bicycle. This comprehensive tour covers all of Boston's best sites, including: Historic Fenway Park, the Christian Science Center, Boston Common, the beautiful brownstones in Back Bay and the South End, the Rose Kennedy Greenway – Boston's newest public park, the Charles River Esplanade, the North End – Boston's oldest residential, Italian neighbourhood, and Copley Square, where you'll see the Boston Public Library, Trinity Church, and the John Hancock building! From the bustling streets of downtown, to the serene bike paths on the Charles River, this tour truly brings you the Best of Boston by bicycle
It's very easy going and one I would recommend for all ages (one small hill to negotiate). The guides are extremely informative and ensure everyone is safe and not left behind! It's a good half day with regular stops for photos, explanations and questions.
Seeing it this way allows you to understand the history and get your bearings to help you explore the rest of this city on foot.
If you'd like to discover more about this trip, Boston or Massachusetts please get in touch.