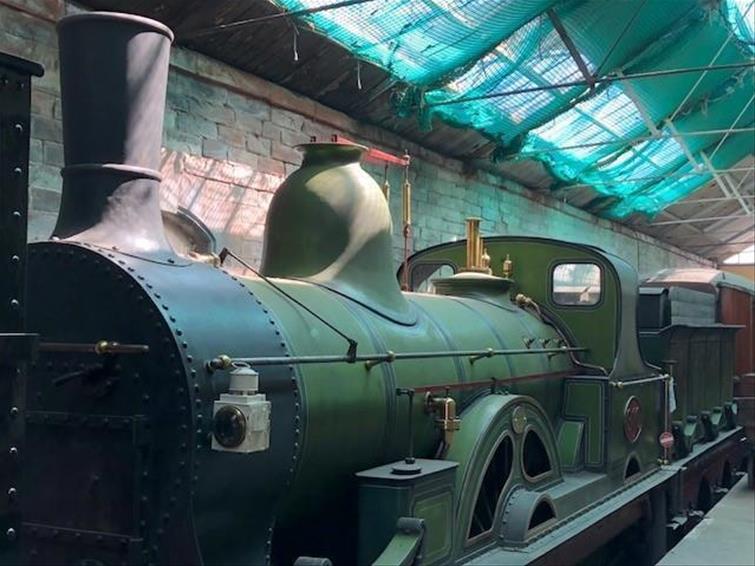 With this glorious weather we've been having, we decided to take a short break and see some of the beautiful countryside we have here in the UK.
We're normally your traditional Lake District visitors, sticking to the usual hot spots, but we decided to try our hand a little further afield and booked a three-night break with Hoseasons on the border of the Lake District in the Cumbrian Valley with stunning views of the Pennines.
It was perfect for us and something onsite to keep us all entertained, an outdoor pool, bistro and bar area, games arcade and play areas. In the local area is a golf course and plenty of opportunities to go fishing. Plus, the area is ideal for walking and cycling.
From the site we walked for about four miles in a round trip to a stunning waterfall called Rutter Falls. The view was amazing - a nice reward after the little stroll. Appleby in Westmorland is a short drive away and this beautiful market town is a pretty as any other in the Lake District.
Slightly further away is Kirkby Stephen and this has great little railway station that is currently being restored and has a steam train that you can ride on for a short journey (Stainmore Railway).
There was plenty of other places of interest in the area but in the short time we had there this kept us busy and it's a great way to keep tourism going here in the UK.