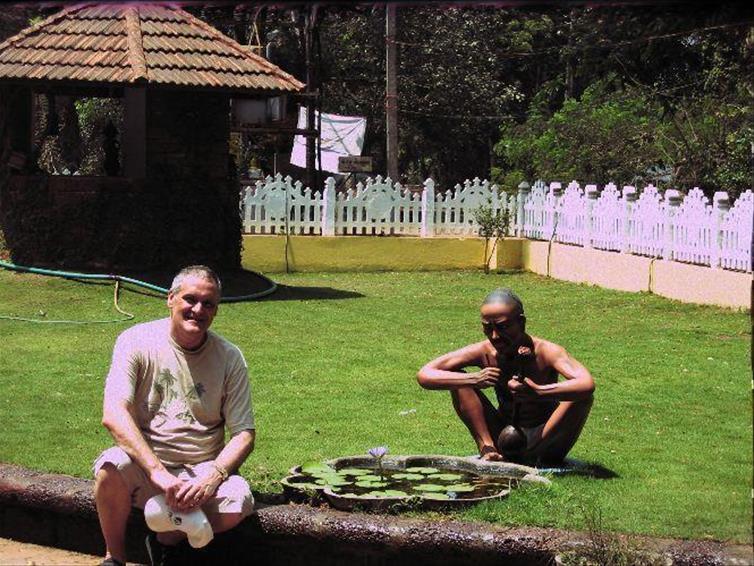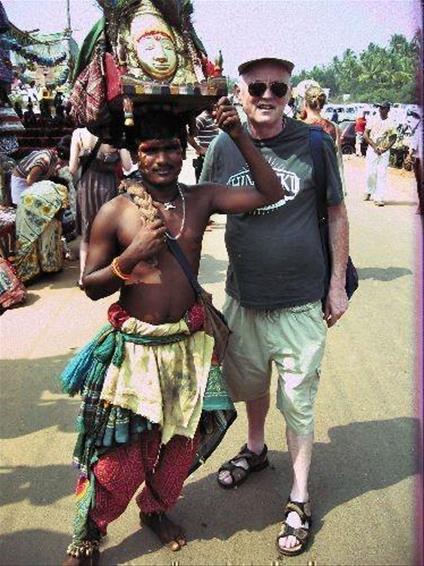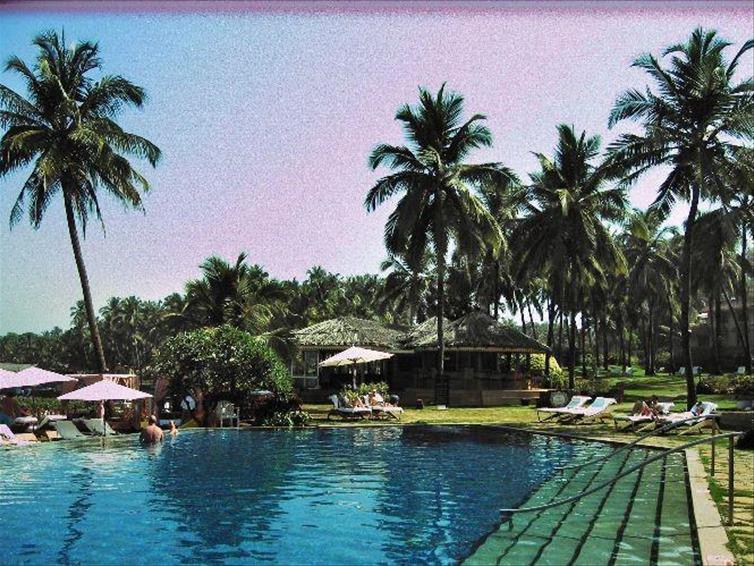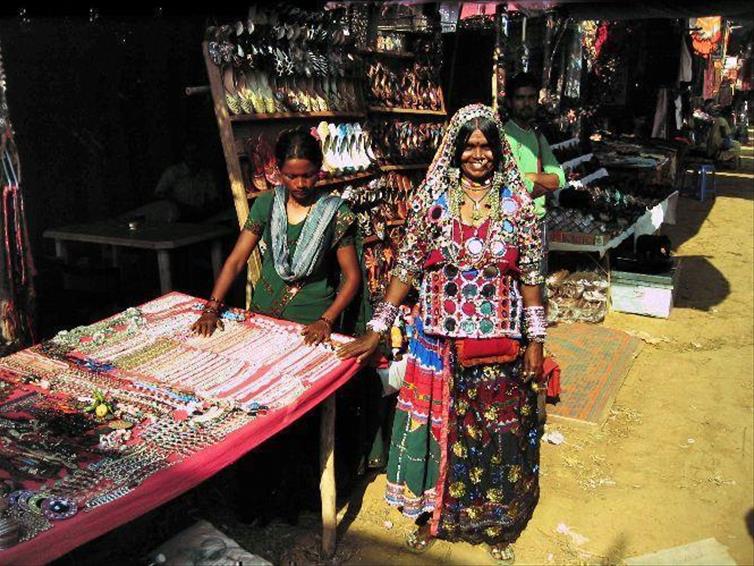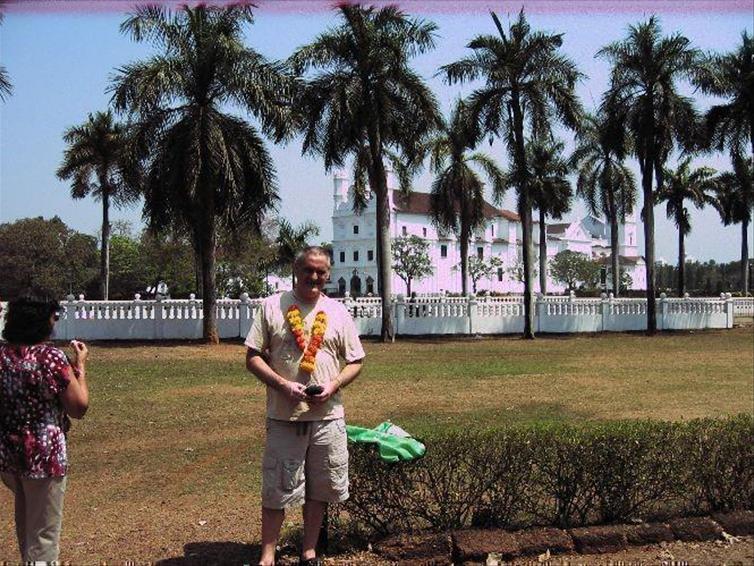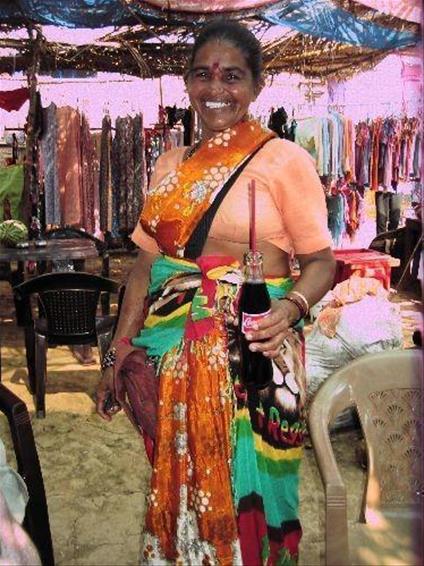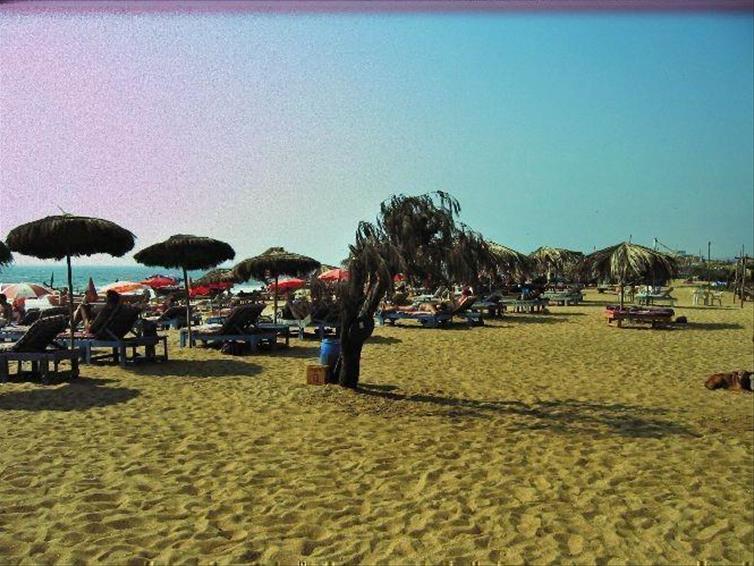 I decided to try Goa for a winter holiday in March of 2011. Lots of my clients had returned with glowing reports so I thought I'd give it a try myself and it was wonderful!
Although people do visit Goa right through the year, most UK tour operators only feature it in the winter months from November through to the end of March. The summer is 'monsoon' season so it's likely to be hot and humid with lots of rain!
We arrived at Goa's Dabolim airport quite late at night and the transfer to our chosen resort, Candolim took just over an hour. Goa has two distinct areas, north and south. In the middle you have the State Capital city of Panjim.
Generally speaking, the northern resorts, which include Candolim, Calangute, Baga and Anjuna are busier. In these resorts you'll find lots of shops, restaurants and especially in Baga, nightclubs. In the south, you have resorts such as Cavelossim, Varca and Benaulim. These resorts are perfect for those who like a quiet, restful holiday with nothing to do but laze on a perfect tropical beach! There's a wide range of hotels in most of the resorts. Everything from the one star 'backpacker' hostels to the five star ultra-luxury properties. We were fortunate enough to stay at the Taj Fort Aguada Hotel, which is really beautiful and set in its own gardens with a whole host of facilities. We booked the half board option and although the food was extremely good, I think I would just take bed and breakfast next time. There is such a variety of places to eat in the northern resorts. You obviously have excellent restaurants which feature local cuisine but you can also eat European and Chinese, as well as fast food outlets such as Pizza Hut!
Up to the end of 1961, Goa was a Portugese enclave so everywhere you go, you will see lots of Mediterranean influences in the architecture. We spent a day at Old Goa, close to Panjim. This is a very spiritual place for both Hindus and Christians. Here you have world heritage monuments such as Bom Jesus which houses the body of St Francis Xavier in a tomb of exquisite Goan and Italian workmanship, Se Cathedral, St Francis of Assisi, St Cajetan, the Christian Art Museum and the Tower of St Augustine.
Getting around Goa is easy and cheap. Most of the local taxi drivers will offer to take you on full and half day tours at a very reasonable price. We had no problem with any of the drivers and found them friendly and courteous. Obviously it's best to use your own judgment and a spot of price haggling doesn't hurt!
The city of Panjim is definitely worth at least a half day visit. It's very easy to get around and there's lots of hustle and bustle. The beautiful Immaculate Conception Church is a major attraction in the city and should definitely be seen.
On the Wednesday of our second week, we decided to go to the Anjuna 'Hippy' Flea Market. This is something not to be missed. The origins of the Flea market are dedicated to the Hippies who usually frequented the beach from the early 1960's along with their craze for trance music. They usually partied the whole night at Anjuna and danced and listened to music. The trend of the flea market came into existence ever since the Hippies started selling second hand goods in the hope of buying new articles. We really enjoyed our day at Anjuna. It's a very colourful and interesting day excursion.
We loved our time in Goa. It seemed to have something for everyone and I can thoroughly recommend it.
There are so many different options with regard to resorts, hotels and board arrangements. It's important to make the right choice as everyone has different requirements. You can't beat first-hand knowledge and Goa is another destination I can give my clients the best my possible advice on!