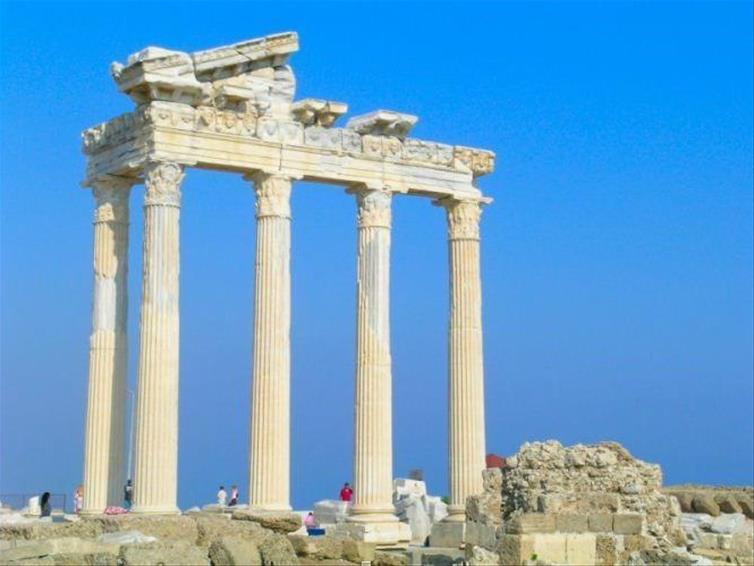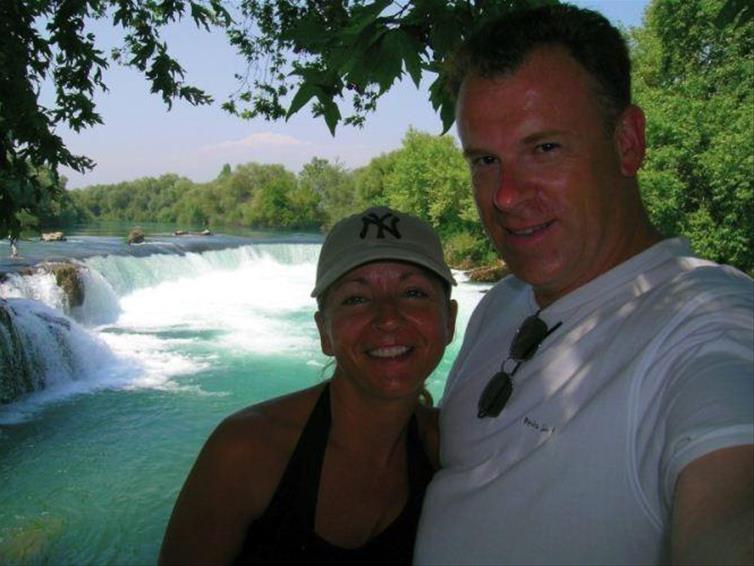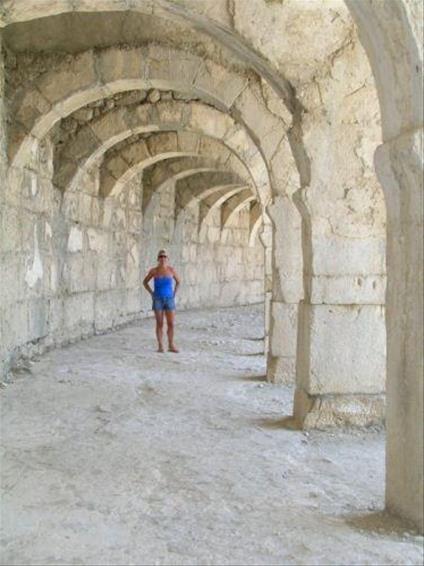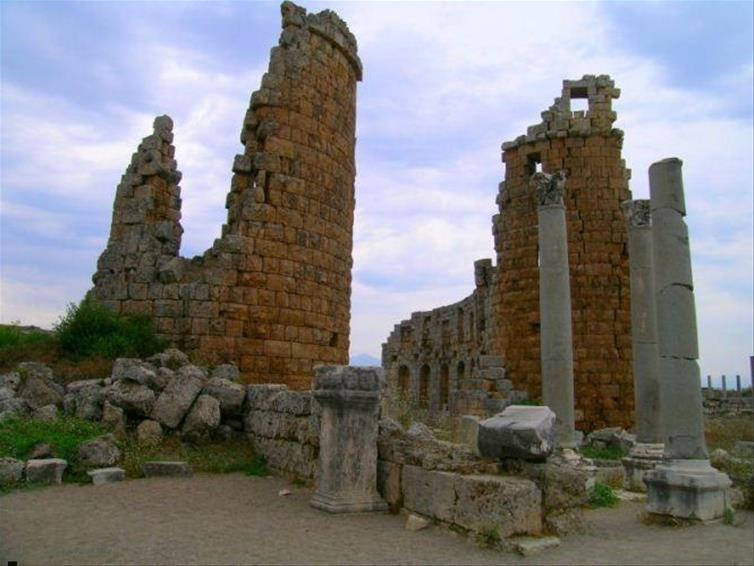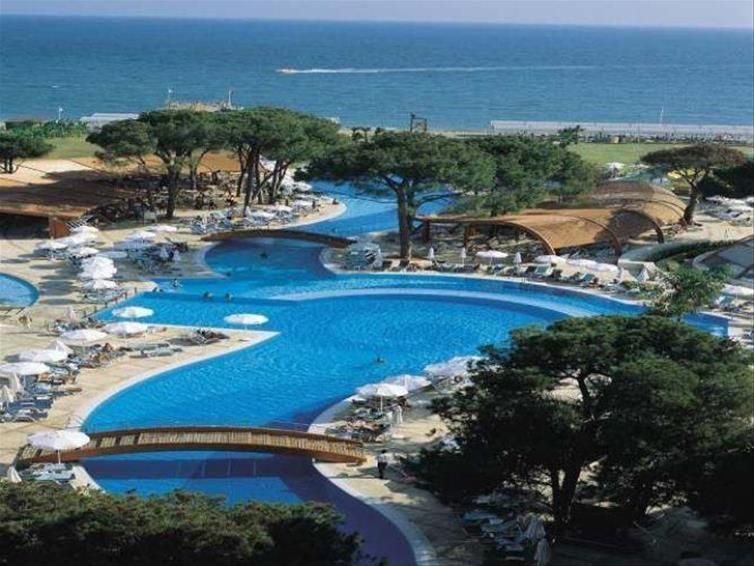 This was my second visit to Turkey having stayed many years ago in the beautiful Olu Deniz area on the Turquoise Coast.
On this trip to Turkey we opted for Belek which is located about 21 miles to the east of Antalya airport in this fast developing golfing region. We stayed at the Cornelia Deluxe Resort Hotel which was very comfortable and offered us an excellent all inclusive package. We received faultless, friendly and efficient service which we have found to be customary in Turkey. Food choices were excellent with themed dining evenings offering everything from traditional Turkish fare to Asian cuisine. Our bedroom was very comfortable with wonderful views out to the sea.
There is plenty to do in and around Belek and one thing that strikes you straight away is that there are so many Greek & Roman antiquities to visit within a very short distance. Although there were excellent excursion trips on offer, we decided to hire a car whilst in Belek to give us maximum flexibility and allow us to explore at our leisure.
Whilst in Belek we visited the following amazing places….
Perge, an ancient Greek city founded around 1000 BC and located about 12 miles west of Belek near the town of Aksu. During the Hellenistic period, Perga was one of the richest and most beautiful cities in the ancient world – it is amazing how much is still standing and you can walk down the streets and easily imagine what it was like in those days !!
12 miles to the east of Belek is the amazing Aspendos Amphitheatre located near the town of Serik. We were astonished at how well preserved the Roman marble amphitheatre is with its splendid arched corridors & terraces. Built some 2,000 years ago, it is still used for open-air classical concerts as well as ballet and opera festivals. We just missed an opera festival which ended a few days before we visited, so if you are planning a visit to Belek, check before your trip what the programme is at Aspendos and you may be lucky enough to get tickets for an event there.
Side (pronounced "See-Day") is a small harbour town with friendly bars & restaurants. At one particular harbour side restaurant adjacent to the Apollo Temple, we were made to feel very welcome – great cocktails to accompany the excellent food and very reasonably priced. Side was once one of the biggest ancient Roman cities in the Mediterranean. The Temple of Apollo is very impressive and very photogenic – we lost count of how many photos we took. We also enjoyed wandering around the cobbled shopping streets in the town. There is also a small archaeology museum, an Agora, well preserved amphitheatre and many other Greco-Roman remains worth visiting. We loved Side and it is well worth a visit.
We also loved visiting some of the amazing natural sights including the Kursunlu Waterfall located in a pine forest, where we went behind the waterfall into a hidden cave – amazing experience and the cool water was very refreshing. Also we visited the attractive Manavgat Falls which was quite busy at the time we visited, but still was very pleasant, especially at the nice restaurant overlooking the falls. There is also a boat ride down the river to the sea where you can take in the beach before taking the boat back to the falls – about a 2 hour round trip.
All in all we loved the Belek area of Turkey and indeed have recommended it to many of our friends who are keen on golf holidays as the region has many excellent golf courses many associated with luxury resort hotels which have their own excellent beach frontages.
We love visiting Turkey and hope to return soon when we plan to visit the Kalkan region.