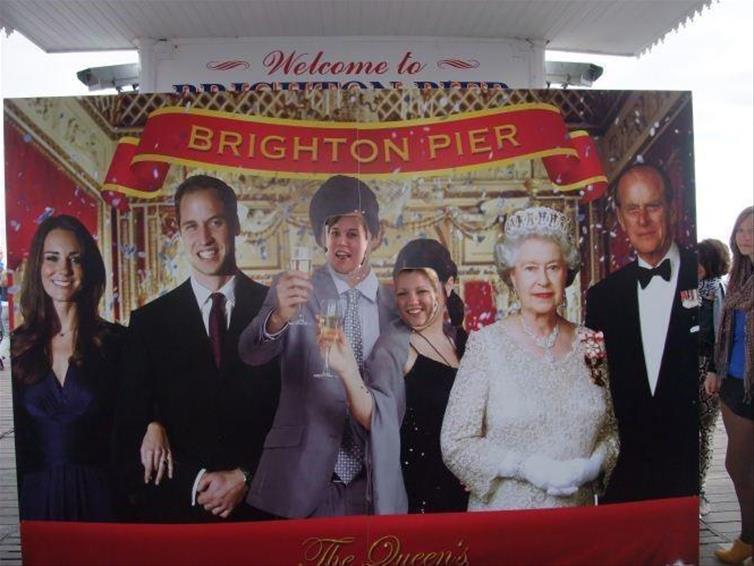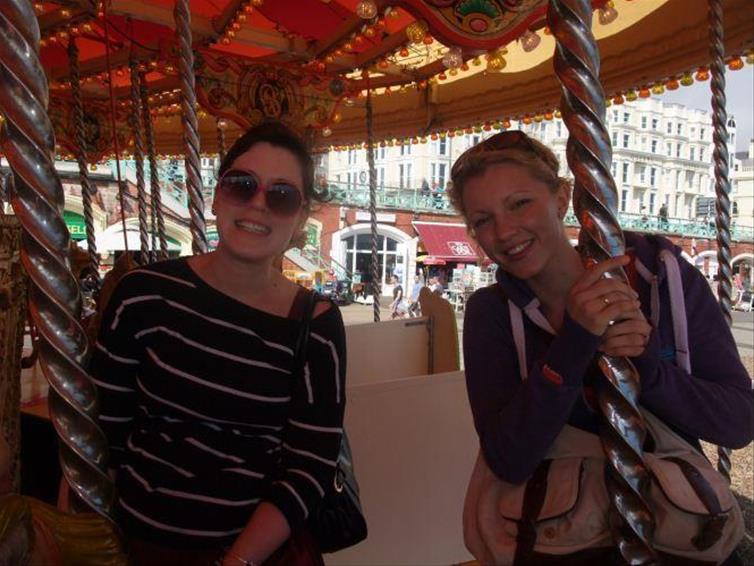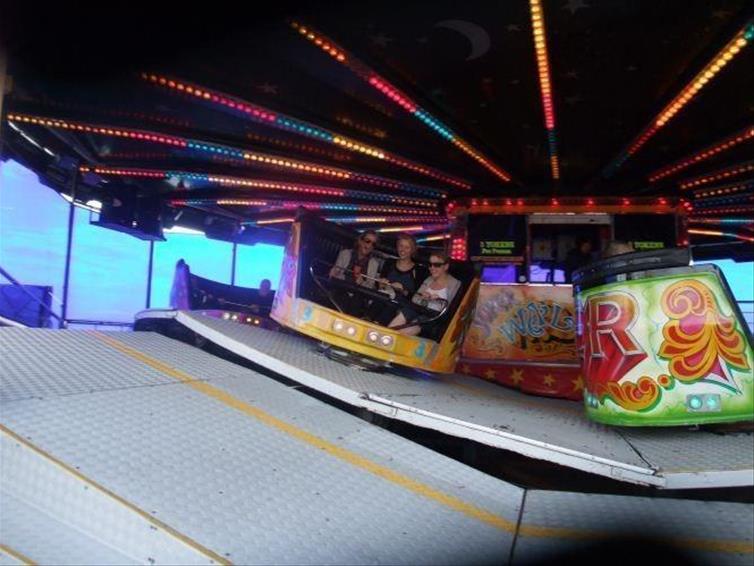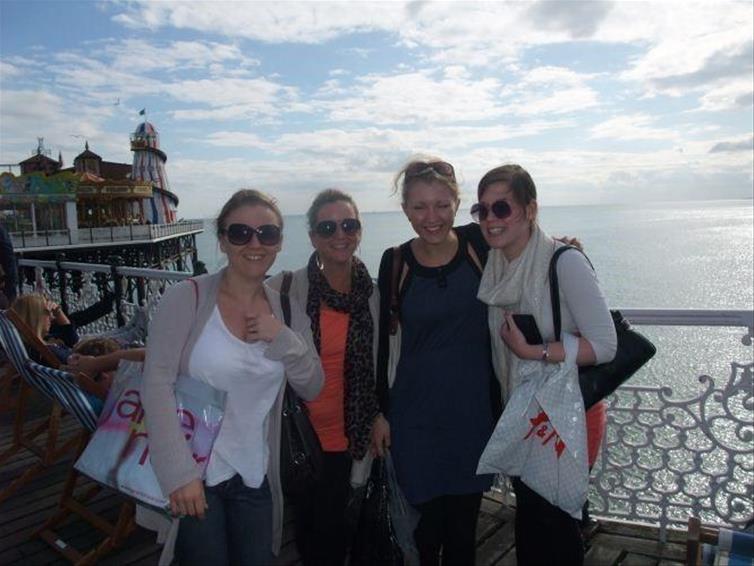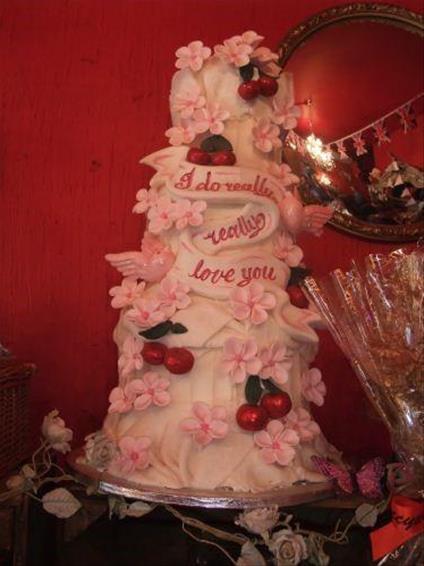 I spent the Royal Jubilee weekend in one of my favourite UK seaside resorts – beautiful Brighton.
I have been to Brighton many times as it just a two hour drive from my home in Oxfordshire. On previous occasions I have stayed in one of the many Seafront hotels, probably the most notable of which is The Grand Hotel - one of the most iconic seafront hotels in the world and it certainly delivers full on five star opulence.
On this occasion however as there were a group of five ladies we decided to rent a little house just off the beach front so that we could have a bit of a home from home during our little getaway to the Great British Seaside.
There is much to recommend Brighton not least of which is the warmth and friendliness of the people, although most people you speak to have come to Brighton from all over the UK and Europe; you do indeed get the feeling they arrived and just could not bring themselves to leave, and who can blame them.
We spent our first afternoon at The Royal Pavilion, which was built for King George IV and also later used by Queen Victoria when she visited Brighton. It is well worth a visit particularly if you get a wet day, as we did. The Pavilion is quite a distinctive landmark due to its exotic oriental appearance both inside and out. It's worth doing the audio tour as the history of the Pavilion is fascinating.
We enjoyed a lovely meal at The Breeze Brasserie on Trafalgar Street The food was wonderful, so fresh and flavoursome and the service was really impeccable, attentive but not obtrusive.
After dinner we took a trip on the Brighton Wheel, which only opened in October 2011. It is not as big as the London Eye but it is good fun. The commentary is narrated by Steve Coogan and is very amusing.
A great way to get around Brighton is to cycle. There are cycle lanes all along the front and you can download cycle routes before you go. We hired bikes on this occasion and it was only £10 for the whole day. It was just as well we burned off some calories before our visit to Choccywoccydoodah……..if you love chocolate this place is simply paradise, full of the most beautiful chocolate creations you have ever seen. As if that was not enough chocolate we also visited the Bar au Chocolat where we visited the Choccywoccy Boudoir!
No trip to Brighton is complete without a trip to Brighton Pier although I must admit I don't remember the Waltzers being that fast last time I took a spin! The sun put in a brief appearance so we had a little rest on our deckchairs deck chairs on the pier and watched the world go by for a while so that we were recharged and ready for our evening Cocktail master class. We had our own mixologist for the evening at a lovely traditional bar called Brighton Rocks in Kemptown. It has been a bar since 1832 and is both traditional and quirky; and a great place to meet locals and learn the art of Mixology……oh and you have to taste all of your creations too. It was a tough job but we managed!
On our last day we did what girls do best…..hit the shops. We loved The Lanes with all of the narrow streets, boutiques, quirky independent stores and antique jewellery shops. It's a great way to while away a few hours wandering through all of the little lanes. We also paid a visit to Churchill Square Shopping Centre for a bit of high street shopping. We really were spoilt for choice but we rose to the challenge.
We had an early dinner at a Food for Friends a great vegetarian restaurant on Prince Albert Street – great food and wonderful service. My first visit but it won't be my last .We spent the rest of the evening at the Komedia comedy club which we all agreed was a great end to our weekend in Brighton.
As always when I go to Brighton I have never managed to fit in everything I wanted to do – we didn't even make it to the beach! Oh well it's always an excuse for another visit.
If you have never been to Brighton…….what are you waiting for?