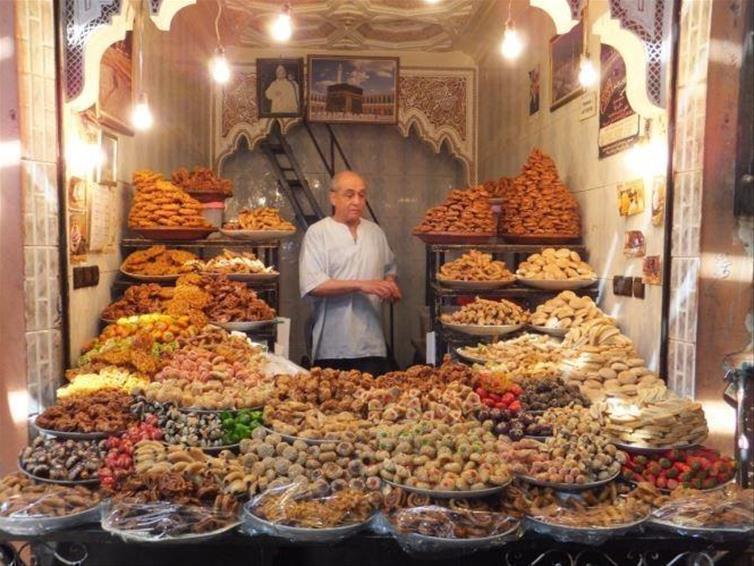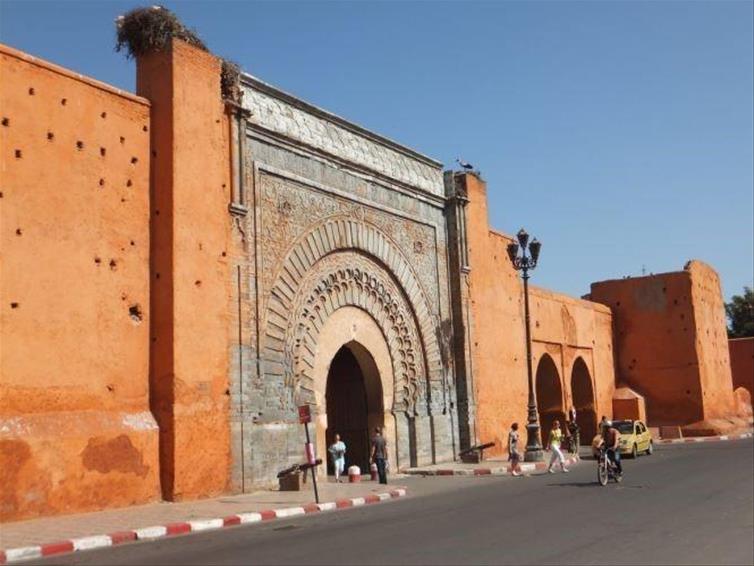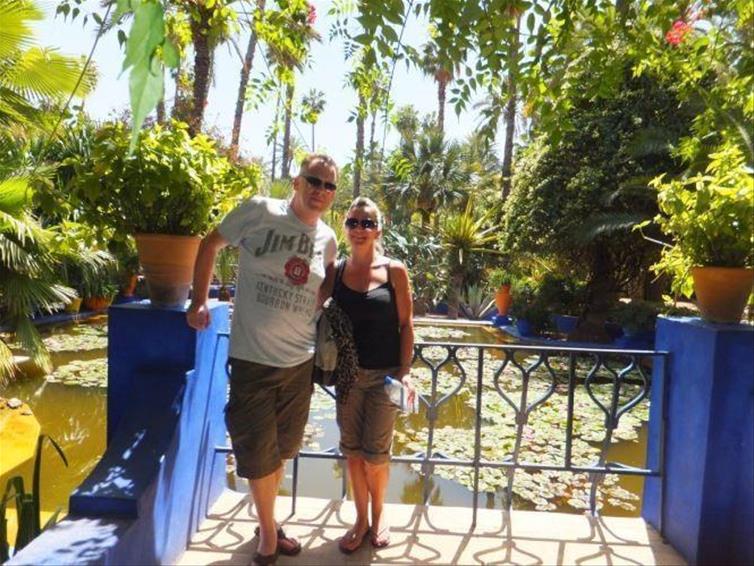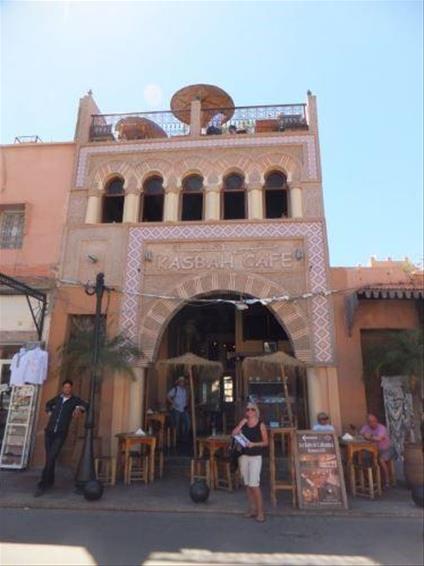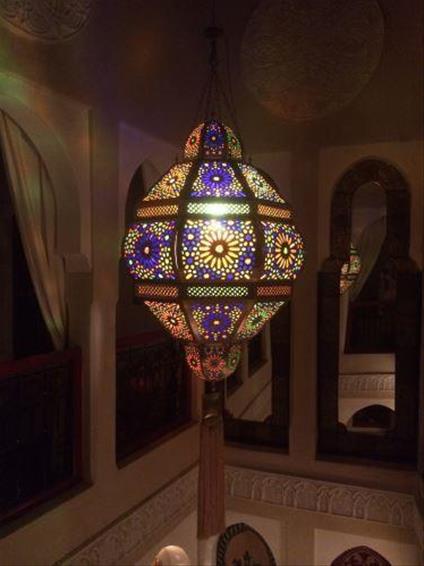 Marrakech is a vibrant, colourful city where modern and traditional life are naturally united.
At its heart is the ancient Medina, with its myriad of bustling alleyways, souks and the famous Jemma el Fna Square, where you will find snake charmers, story tellers, and the maze of stalls serving delicious, freshly cooked local food. In contrast, there is the new town where you will find sophisticated restaurants, bars and nightclubs, where fashionable locals and tourists mingle together; Marrakech offers the best of both worlds and this is without doubt part of its appeal.
Marrakech is a true "year round" destination. Spring and autumn sees the city at its best with almost guaranteed sunshine and bearable temperatures (days are warm and nights are not too chilly). Winter can be warm and blissfully free of crowds – but temperatures drop dramatically at night. I visited in April and the weather was gloriously warm and sunny during the day and warm and balmy in the evening.
I stayed for five nights at the newly renovated Riad Hikaya which is an absolutely charming, authentic Moroccan guest-house in the heart of the bustling Medina. The Riad is British owned and the owner, John, speaks fluent Arabic, French and even the local Moroccan dialect, Darija. He shared a wealth of information on where to eat, shop and the best local tours and tour guides.
I was extremely comfortable in the Rahma room which was one of only seven bedrooms split over two floors. All rooms have been painstakingly refurbished, each with their own individual style and personality, and are decorated in local handicrafts, with handmade furniture designed specifically for the Riad by local artisans.
There is a small plunge pool in the main courtyard and the roof terraces are just the perfect spot to start your day with a freshly prepared Moroccan breakfast whilst taking in the breath-taking views over the rooftops out towards the majestic snow-capped Atlas Mountains.
The Riad was conveniently located in the Kasbah, just a short walk from the exotic souks, Jemma el Fna Square and the other enchanting sights of Marrakech. I particularly enjoyed the short Caleche ride from the square to Jardin Majorelle which was famously bought and restored by Yves St Laurent.
With its deep pink terracotta walls, the scent of orange blossom and jacaranda lined boulevards; this colourful, magical city cannot fail to leave a striking impression on even the most well-travelled of visitors. Marrakech has a unique, hedonistic quality that had me enthralled. This is surely one of the last great 'out of this world' experiences.