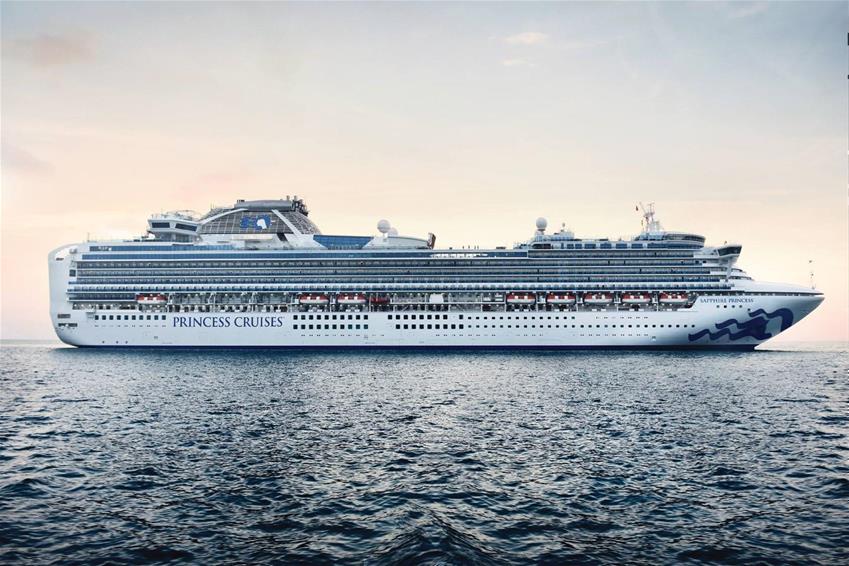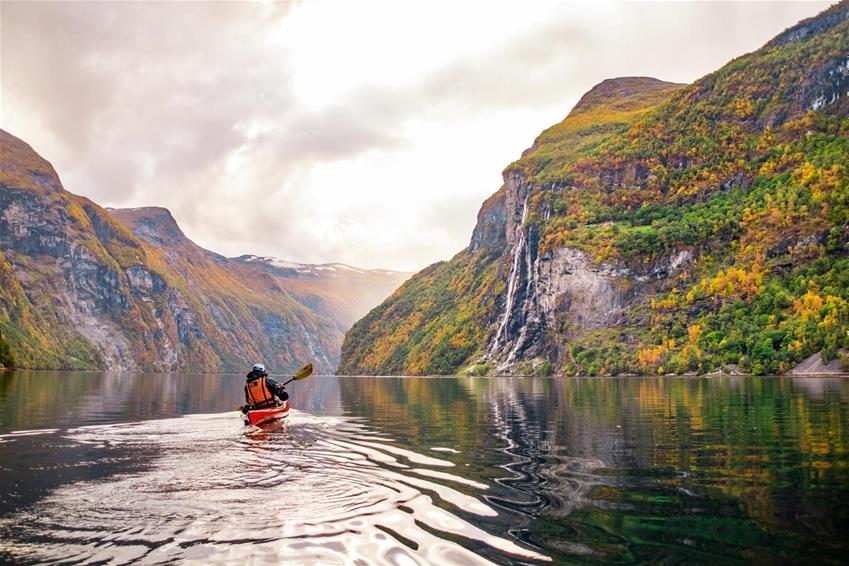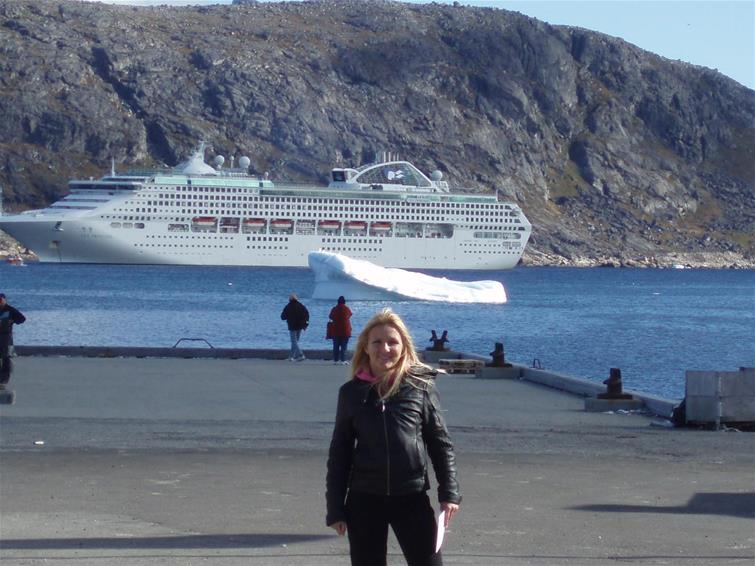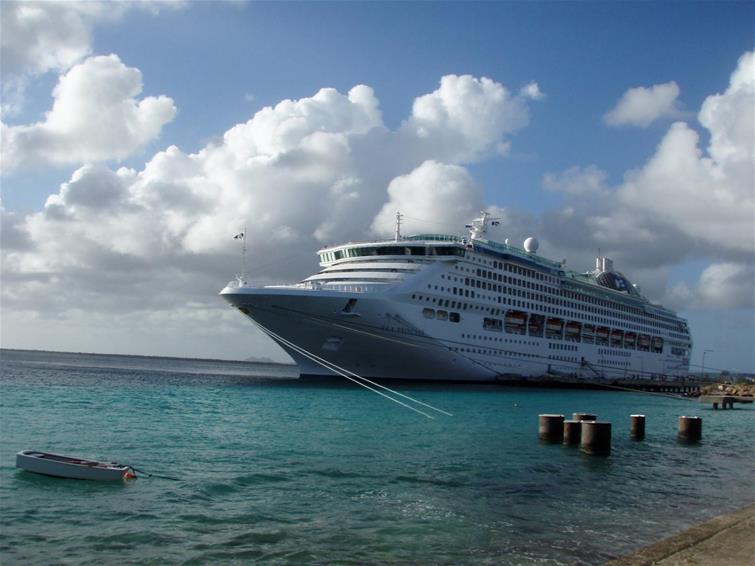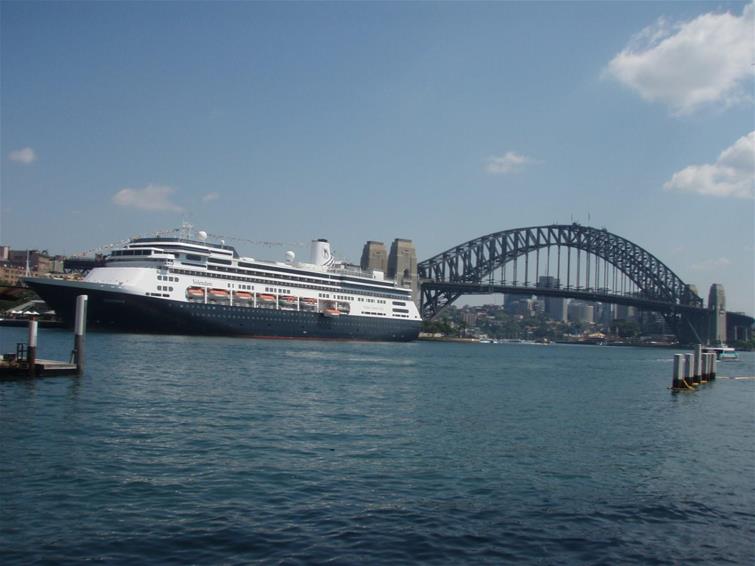 It's this time again when you are thinking about your next holiday? Where should you go? What should you do? If you have a family the dilemma is even bigger – what would everyone enjoy? How can I keep everyone happy? You want your holiday to be happy and unforgettable time after all, right? Well, have you thought about perhaps taking a cruise?
I already hear you saying "reserved for the older generation", "I will be bored as not much to do", "I won't be able to see new places", and "on top of that no wi-fi to share my pics!" – these are just some of the misconceptions about cruising.
Let me tell you – cruising has changed massively since the days of "The Love Boat" sitcom. Here are some of the trends that shape the cruise sector in 2019, that can just change your mind and you finally take that cruise!
Solo travel
It is on the rise and cruising allows for solo travel without the worry of arranging a ton of details while visiting even the most far-reaching destinations and connecting with other travellers, forming community bonds and once-in-a-lifetime experiences. A lot of cruise lines cater specifically for the solo traveller offering solo cabins, so you don't pay single supplement, solo travellers' events onboard so you get to meet other fellow customers, and so much more. As a keen female traveller with extensive cruise experience, I can say cruising is one of the safest methods of exploring the world on your own.
Working Nomads
A lot of people nowadays choose to combine work with leisure. With Wi-fi, desks and work-friendly cafes, travellers can keep up with work while enjoying a cruise vacation. Cruise line are heavily investing in providing high-speed internet that rivals on-land quality, so you don't need to worry if you need to check work emails or simply keep up to date with social media.
Gen 'Z' at sea
Generation Z prefers experiences over material items and is seeking out travel. Cruising offers multiple destinations in one trip and unique experiences such as musical festivals at sea. Did you know Bon Jovi will be performing onboard Norwegian Cruise Lines in 2019?
Access in the New Luxury
Destinations that were previously out of reach are now accessible by cruise ship – think Darwin's Galapagos Islands and Antarctica
Conscious Travel
The cruise industry is more conscientious than ever before, working to local destinations to cultures, landmarks and minimize environmental footprints
On-board smart tech
You probably use tech on daily basis and expect smart tech when vacationing as well. Cruising have you covered – cruise lines have adopted technology and provide things such as smart keychains, necklaces, bracelets, apps and more so you can have highly personalised travel experience while on and off the ship
Achievement over experiences
Experiential travel has evolved into achievement travel as travellers are looking for experiences beyond sightseeing. Bucket lists have become goal-orientated and cruise lines are meeting these demands. You can conquer Machu Picchu or complete culinary workshops hosted by Le Cordon Bleu chefs
Total restoration
Stressed out from fast-paced life? Cruise lines offer total wellness in the form of restorative spa experiences, onboard oxygen bars, healthy menu choices for a wide variety of diets, and the latest fitness innovations
Instagrammable travel
Yes, this is a thing now. With onboard connectivity, you can fill your Instagram feed with diverse travel experiences both onboard and on land from several cruise destinations
Not your usual cruise expectation, is it? And the best of it all – you can do as much or as little as you like!
If you would like to find out more about cruising, just give me a shout.