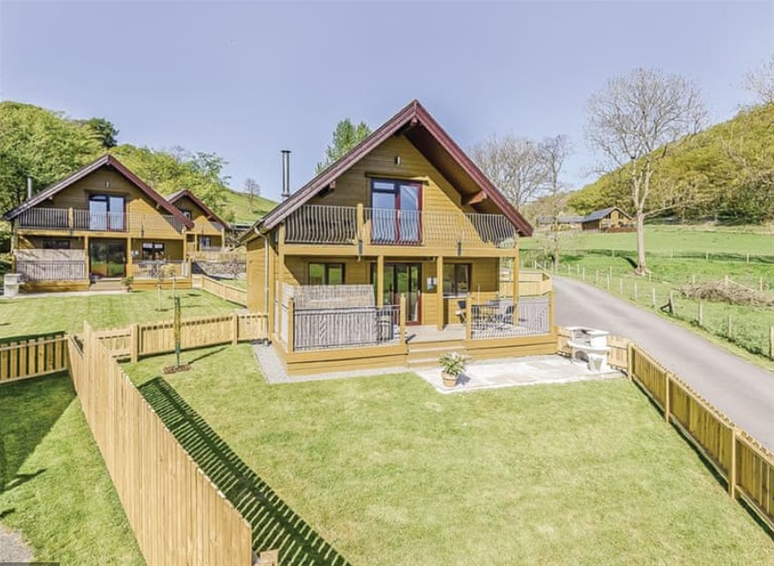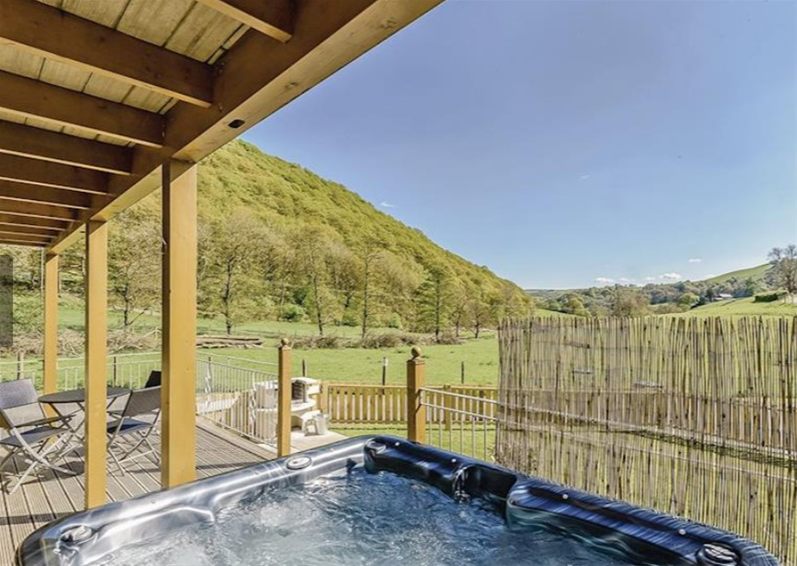 Some of my wonderful repeat customers came back to me this weekend as they wanted to find a luxury-log-cabin style lodge for their October break. They wanted a hot-tub, views, a wonderful location, and top facilities in a beautiful setting.
And today we booked this place - doesn't it look wonderful?
These guys actually made my day/ week/ month as they said they wanted to book with me, even though they could have got a special discount if they booked online elsewhere. I was soo touched by this, and I'm so glad to have such great customers who come back to me again and again.
I offer so much more than a human-less & faceless website and just love that they saw the added value in having me manage their arrangements compared with the internet. I'll be here to help if anything needs tweaking or changing pre-holiday and will be here to ask how it went after they come back. Then, I'll be here once again to plan their next trip when the time comes!