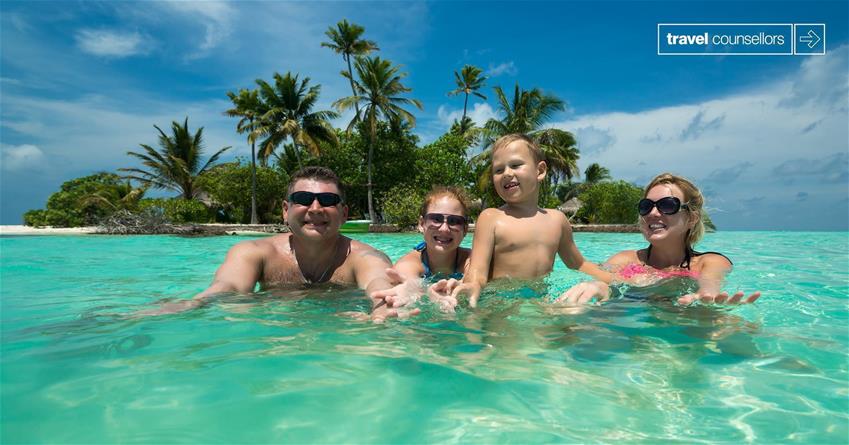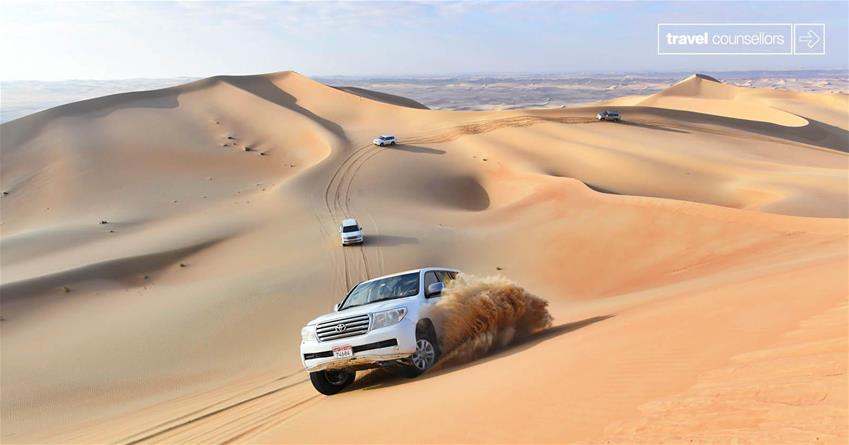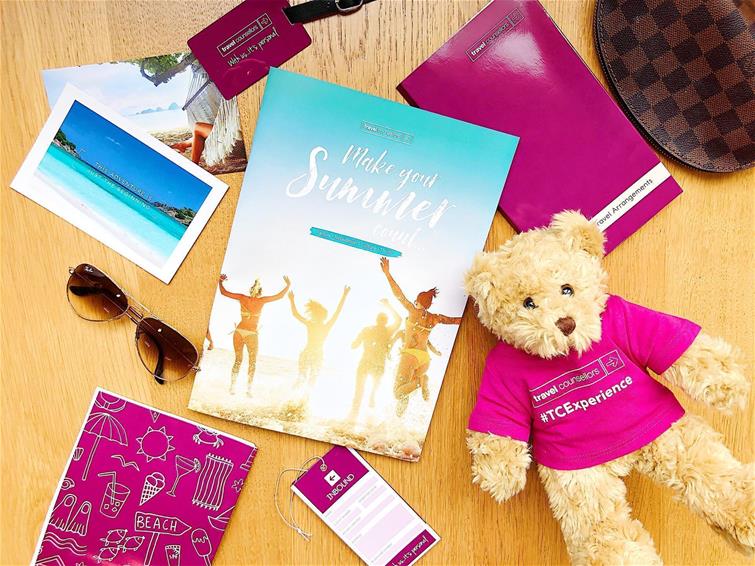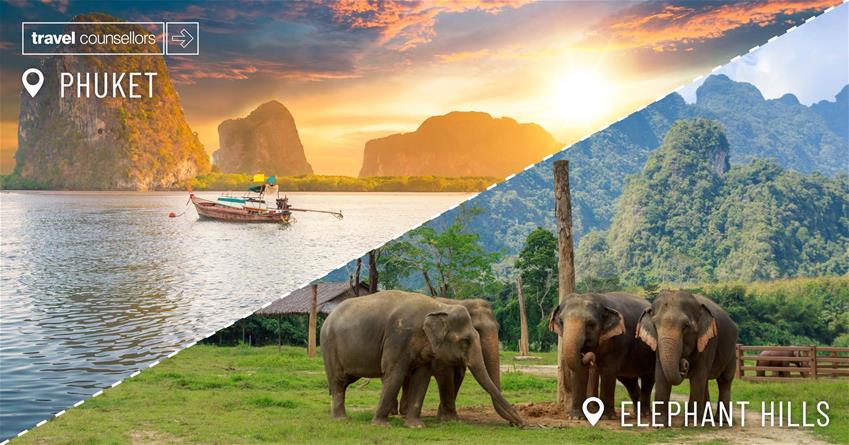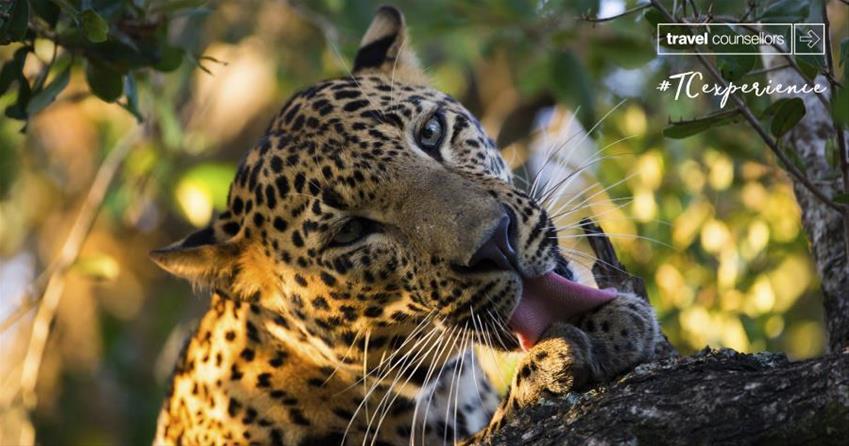 Long post alert!
I was asked recently– "what do you recommend for people with older children"? And if got me thinking – Do any of you have older children? Maybe you're looking for a family holiday beyond the ordinary beach break?
After a quick brainstorm here are a few ideas to get you started. I reckon that any destination you as the parents want to visit can be tailored to incorporate tons of wonderful experiences for the whole family.
> You could go on Safari, children & teenagers love animals so why not take them on a trip they'll remember forever?
> You could go to New Zealand and get a motor-home/ big campervan and go for a proper explore (I used to live in NZ so can help with a suggested route and everything)
>You could take them to the Waterfalls and Lakes in Croatia, get a car hire and end up on a beach
>You could take them Sailing in Australia, see the great barrier reef, see Kangaroos and go to the wonderful Australia Zoo
>You could pick up bikes and go cycling around some ancient cities in Asia, you'd see buffalos and rice paddies, charming villages and wonderful exotic plants
>You could take them kayaking in Canada and maybe Whale spotting?
>You could take them to Lapland
>You could go by train to see the Christmas markets this winter (I'm going to take my 2 & 4 year old to Brussels I think)
>You could go to Paris by train for some culture then on to Disneyland to finish
>You could take them to Japan – one of the safes counties ever, and so amazing for any child who loves trains, technology, nature, animals, and again there is a Disneyland in Tokyo
>You could go Skiing in Italy
>You could go to see Niagara Falls
>You could go and play with Elephants in Sri Lanka
>You could zip-line over the Ankor Wat temples in Cambodia
>You could go to Dubai as a stop-over and have a few days camel riding, sand-dune buggying, or enjoying the waterparks on your way on to wherever you'd headed next...
As long as you've planned your trip to cater to the kids, any destination can be brought to life for them. Travelling as a family is so much fun and the memories made by having these authentic and amazing experiences is just wonderful. Can you think of any others to add to my list?