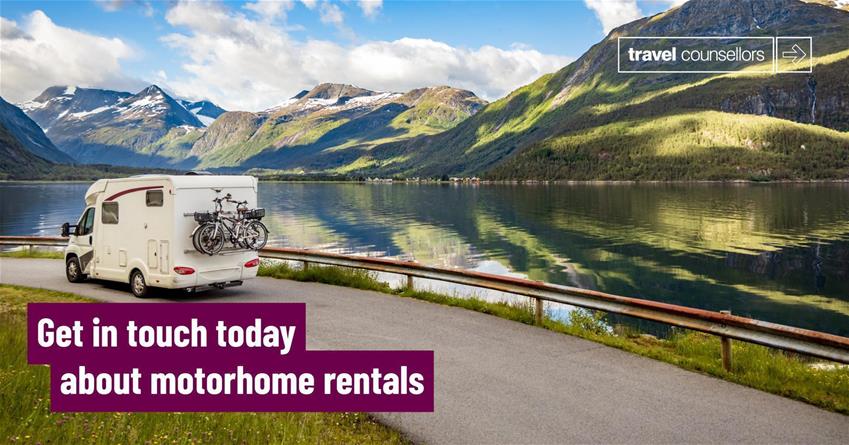 I can now book your next motorhome adventure!
I can now book these for short breaks or longer trips throughout:
Europe (including in the UK) USA Canada Australia New Zealand ... and beyond!
Do you love or loathe camping holidays?!
I absolutely love a good road trip and camping adventure so can't wait to start booking these for my customers. I've taken this type of holiday in New Zealand, in Australia, in the UK and would love to go with the children to Europe in a motorhome one day too!
Message me via email at enfys.maloney@travelcounsellors.com for more info. Booking ahead highly recommended for best availability.