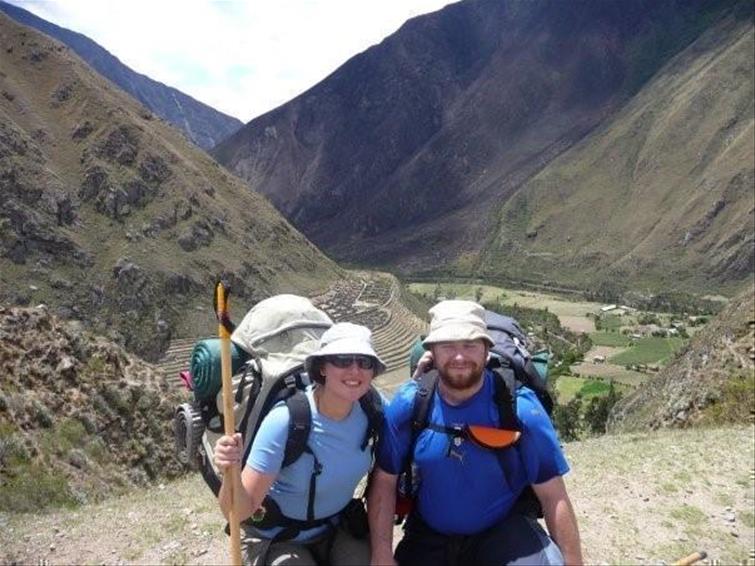 Have I mentioned how much I love Peru?
I spent just under 2 months there with my husband some years ago. We went to Spanish school in Cuzco, hiked the Inca Trail, saw incredible condors (massive indigenous birds), enjoyed Pisco Sours (vile egg-white-based alcohol), saw the white stone and beauty of Arequipa, hiked down into the Colca Canyon which is one of the deepest canyons in the world. We rafted down incredible rivers, camped, biked, relaxed, enjoyed the 'highest Irish Bar in the World' and so much more.
Before I worked in travel, I travelled. We backpacked around the world for 2 years more or less and although I have now swapped hostels for more comfortable hotels the feeling you get from a proper break away from the ordinary still drives me and inspires me every day.
If you want a tailored trip to fit you please contact me on Enfys.maloney@travelcounsellors.com and we can start putting your next adventure together.