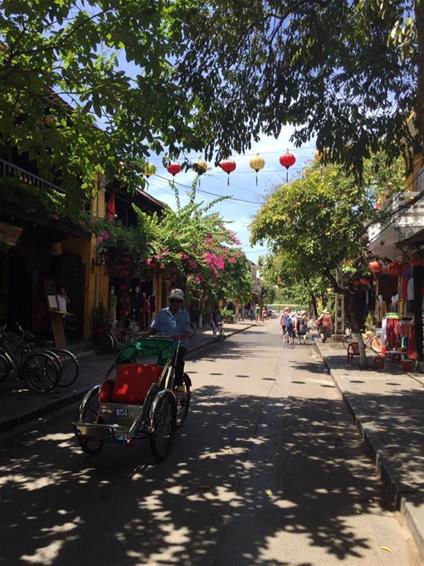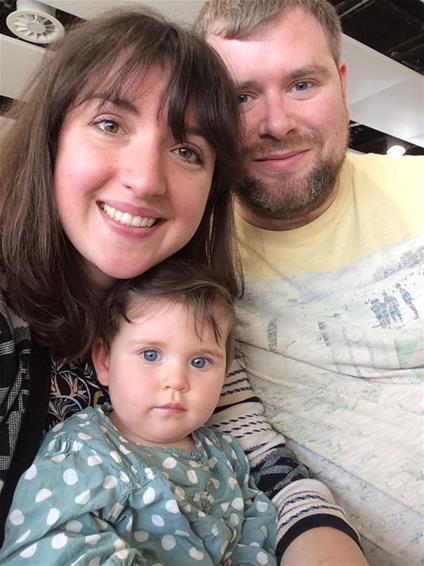 I was reminded this week about just how much I love Vietnam & Cambodia. I've travelled extensively all over Asia and love the variety of what you can do.
Did you know that you can zip-line over the Angkor Temples in Cambodia, cruise in Halong Bay, eat the best food, have a pristine beach stay, and hike in the mountains around Sapa all in one 14-day holiday? Vietnam & Cambodia make the perfect pair and you can enjoy both a culturally rich tour as well as making sure it feels like a holiday with plenty of relaxation too.
I've been to Asia many many times too, so I'm well placed to help with your plans if you're thinking of going to Vietnam & Cambodia. In fact I took my husband and baby out when she was 11 months and had the most amazing time!
Contact me today on 01234 490 014 or email me on Enfys.maloney@travelcounsellors.com
I'd be delighted to help with any of your travel plans.