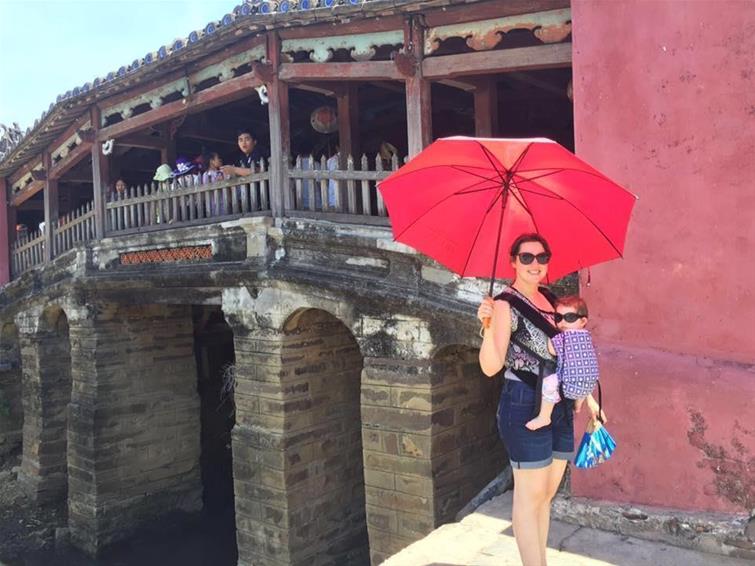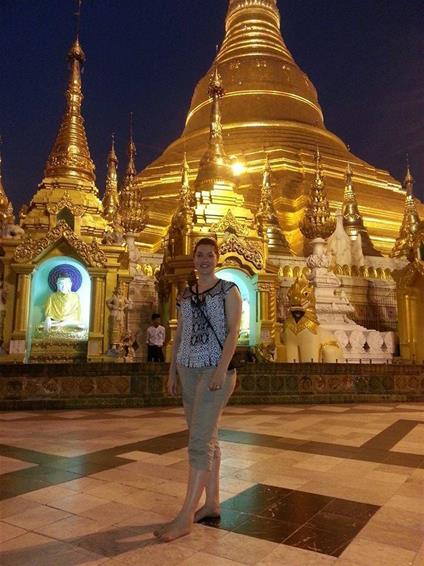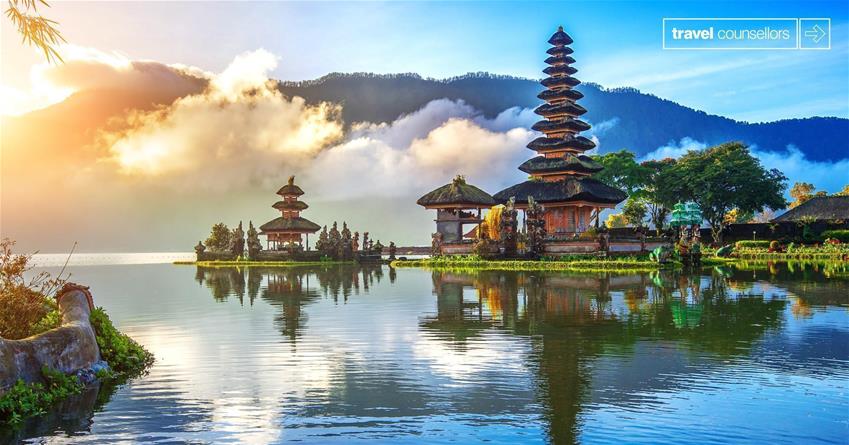 Over the years I have spent months and months out in Asia; it's such an amazing destination. The variety of what's on offer is staggering. From luxurious remote beaches, to incredible temples, wonderful landscapes, busy markets, and thriving cities - there is no end to what's on offer. There is just so much to discover, taste, experience, feel and enjoy.
One of the most common questions I get asked is 'when is the best time to go' and in all honesty there is not a simple answer. From November to March is peak season as it's the driest time in Southeast Asia but you really can travel year-round to most of Asia. I've almost always visited in off-season/ the wet season, but it's never wet everywhere, and I prefer the fewer crowds! I will work with my clients to tailor the arrangements to fit not only the travel plans but also to compliment the weather for that time of year.
My husband and I took our 10-month-old daughter from Hanoi via Hoi An down to Ho Chi Minh City and it was wonderful. She loved the noodle soup the best and the locals adored her. Yes, it was hot when we went in June, but I'd arranged good hotels with Air Con and lovely swimming pools so during the hotter parts of the day we could relax, nap the baby and enjoy the hotels facilities. I'd also arranged for all our transfers to be private and for the car to have a baby car seat for her safety.
To list where I've been to in Asia (most many times more than just once) the list goes like this:
Vietnam, Laos, Cambodia, Thailand, Burma, Malaysia, Indonesia (Bali & Lombok), Hong Kong, China, Japan & Mongolia. And I've loved every single trip!