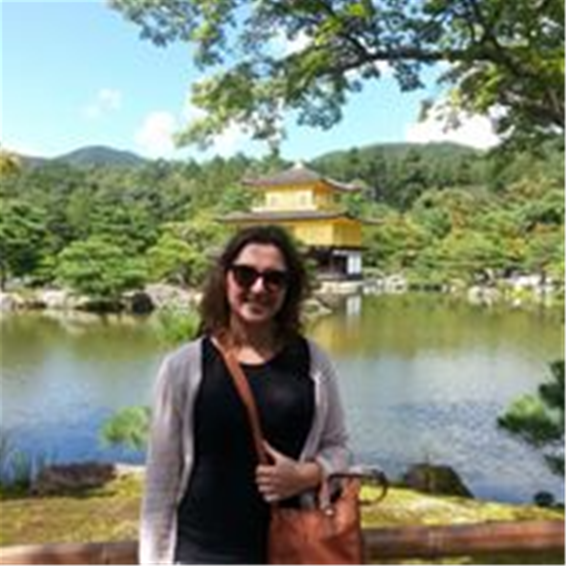 A number of new followers have found my travel page recently so I thought I best introduce myself properly once again. So, I'm Enfys (Welsh name pronounced En-vis) and I run my Travel Counsellor business here in Bedford, but my clients are scattered nationwide. I can arrange anything travel related including:
Worldwide tailor made arrangements Family holidays & adventures Disney & Lapland Bespoke honeymoons Group tours Cruises Safaris Private Villas Complicated round the world flights Luxury all-inclusive Holidays UK cottages and city breaks (very popular right now) Train travel (European tickets/ Interrail/ Japan rail-passes etc) ......and pretty much anything else you can think of if you're staying away from home!
There are no consultation or booking fees for using my service, similar to a high-street agent the prices I have are all inclusive and it's rare to have any separate booking fees.
I offer much more than a traditional agent, which keeps my customers coming back again and again. I work hard to find my customers the very best set of arrangements to suit them and their travel budget so they don't have to.
I've travelled a lot myself including all over South America, Australia and New Zealand, Japan, China, Mongolia, Burma, Thailand, Cambodia, Laos, Vietnam, Malaysia plus all over Europe and a bit in California. My husband and I travelled solidly for about 2 years which is what inspired me to begin my career in travel and I've since been away a huge amount with my work.
Travel Counsellors are a leading British travel franchise company which gives me the backing and financial protection of a large company whilst running my own personal travel business. They don't advertise at all so we're massively reliant on word-of-mouth and recommendations to grow which suits my way of working perfectly - Travel Counsellors get tons and tons of awards year on year based on their customer service, delivery and exceptional holidays which is fabulous! You're welcome to read more about me and Travel Counsellors online here:
https://www.travelcounsellors.co.uk/enfys.maloney
Thanks for reading! Sorry it's so long!
If you know anybody who loves to travel then please share my contact details.
message me to discuss your next trip on enfys.maloney@travelcounsellors.com
Find me online by using my hashtag #enfystc