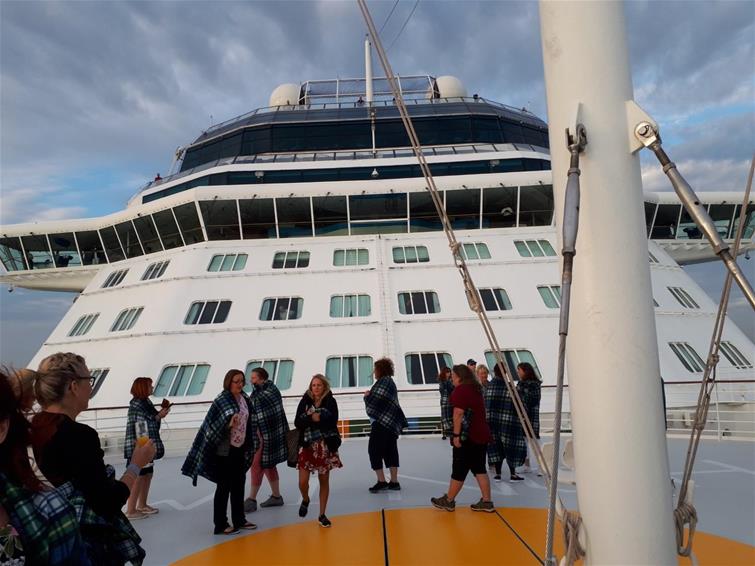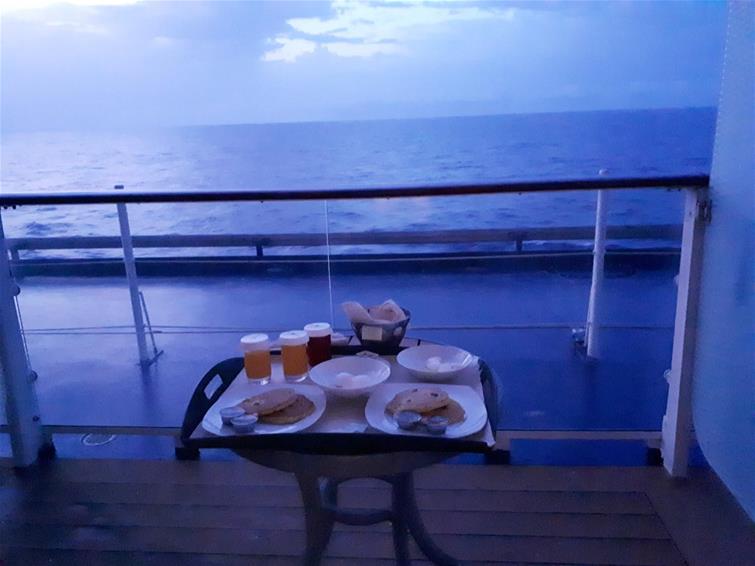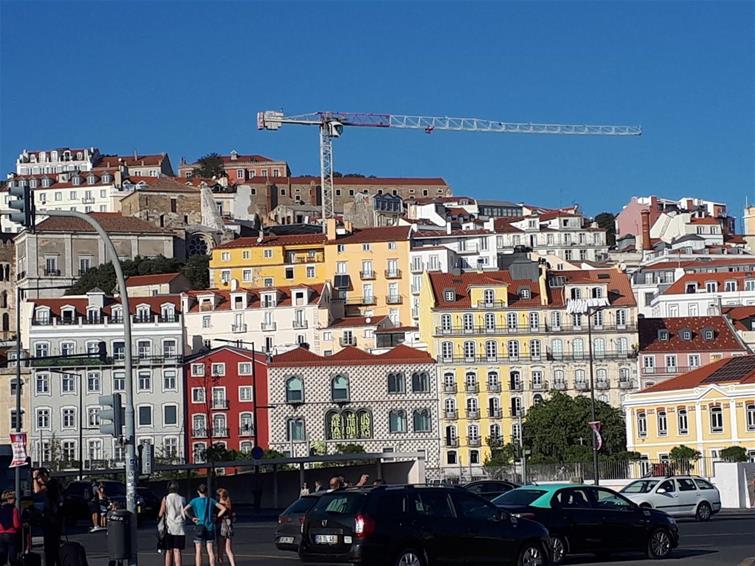 Having never cruised before, I was very excited to sample my first cruise- Celebrity Silhouette. The cruise departed for Southampton, which made it really hassle free. Just a short drive from London and then your exotic holiday starts. The embarkation is very well organised, you get a time slot for check in and your bag is taken straight to your stateroom. You can enjoy a glass of prosecco on the sun deck while your ship is getting ready to depart.
Celebrity Silhouette is a very elegant ship with excellent facilities on board. We were staying in a Balcony stateroom, which in my opinion is worth the investment. It's lovely to be able to sit on your veranda on a sunny day, with a book and a cocktail. I would also recommend ordering room service and enjoying your breakfast on your balcony on port days as the mornings can be busy in the main restaurant.
The Celebrity Silhouette cruise ship has some of the most diverse specialty dining venues at sea. The main dining room has a truly magical feeling, featuring a dramatic two storey high glass wine tower and dazzling chandeliers. I was really impressed with the choice of a la carte dishes served there every day.
There is also a great choice of specially restaurants, which normally require a supplement charge. We tried the Petit Chef and The Lawn Club. The Petit Chef features an animated character who appears beside your plate and prepares each course right in front of you, before you are served the actual dish. The Lawn Club Grill is a highly interactive, high energy, open-air restaurant celebrating the flavourful joys of outdoor grilling — with cosmopolitan flair. Featuring a gourmet salad bar and build-your-own flatbreads. Both are highly recommended, for a special evening out on board.
There is so much to do on board, during the day and in the evenings. I really enjoyed the professional theatre shows, late nights in the casino and silent disco nights when there was a real party feel around the ship.
After two days on board, it was great to get off on our first stop, Vigo in Northern Spain. The port was located a short walk from the town centre, which was perfect for a day out. Vigo is a little gem with a real Spanish feel and superb tapas.
Our next stop was Lisbon. I will never forget the spectacular entrance to this beautiful city, as we had a special invitation from the Captain for a champagne reception on the bow of the Silhouette whilst entering the city. We took a city tour bus right from the port, which was ideal for sightseeing. After a few hours in Lisbon, we were able to stroll back to our ship.
We finished our journey in the Canary Islands where we enjoyed the warm October sunshine. I really think cruising is an excellent holiday option and is perfect for multigenerational families.