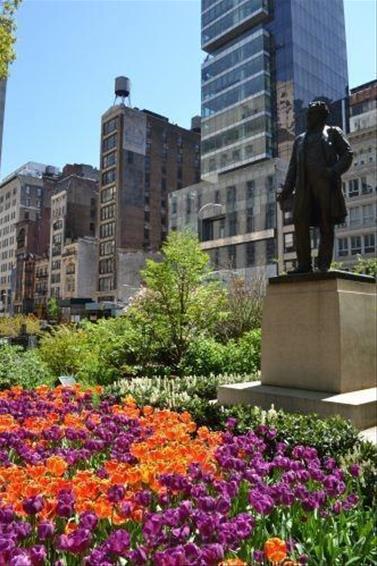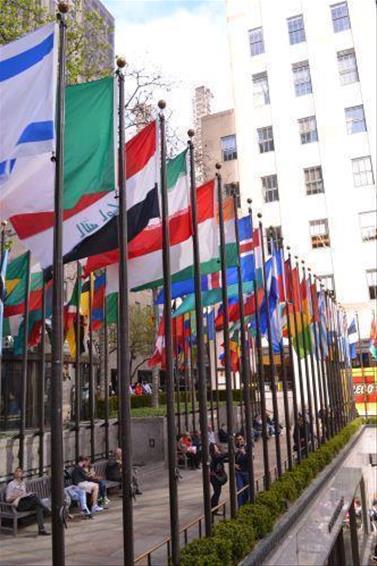 New York is a great location, full of things to see and do, plus great restaurants of all prices. We stayed for 4 nights coming from Washington on the Amtrak which was very easy and comfortable straight into Penn station and then a quick taxi ride to The Benjamin hotel on 125 E 50th street, close to many restaurants and shops, we walked safely around at night. This location is midtown Manhattan, the Benjamin is a luxury boutique-styled hotel and well worth a stay. Taxis and the hop on bus were all easy to use so getting around was no problem.
I visited the Empire State building with fantastic views from the observatory deck, did the harbour cruise around the Statue of Liberty, visited the 9/11 Memorial, which is very moving and of course some shopping. I found that clothes and shoes were good value compared with the UK. I also did a full day tour around central park, going to the Guggenheim Museum and Harlem. In central park you just walk around or take the horse and carriages.
Some of the restaurants we sampled were Shake Shack at Madison Square Park, the best burger in New York which often has a very long queue, but is worth it, you can tell it was going to be good because it was local people queuing not just tourists.
If you like jazz we went to the Arlington Club, good food and music. Another great place was Lavo at 39 E 58th street, famous for its Fried Oreos, very yummy. All in all a fun location.