Based in Ipswich
Gary Morris
Looking for help with your business travel? Find out how I can help here
It's Nice To Meet You
Hello and welcome to my webpage and thank you for taking the time to visit. My name is Gary and I'm based in Ipswich, Suffolk although have previously lived in Sudbury and Colchester.
I've been in the travel industry for over 20 years in various roles from sales, commercial, marketing and tailor made holidays. I have a wealth of knowledge, expertise and passion which you will find in the service that I offer. My most recent job was with one of the UK's leading cruise agents, having been there for 15 years, I have a great knowledge of the cruise industry. My last role within the company was dealing with Tailor Made holidays throughout the world.
I've travelled to various places throughout the world including Barbados, USA, Canada, Portugal, Spain and Greece, as well as various cruises throughout the Mediterranean & The Caribbean.
As a Travel Counsellor I have access to a vast array of different suppliers which allows me to get you the most competitive prices and choices without compromising on service, and you can rest assured that I'm able to offer the best financial protection in the industry and that your money is 100% protected.
Working from home means that my time is flexible to meet your needs, be it evenings or even weekends, this will allow me to understand your needs and what's important to you without you having to worry about your next holiday. By being a Travel Counsellor; your Travel Counsellor, it will save you time, stress and effort of having to search through many websites as I'll do the work for you. Your holiday plans matter to me, no matter where and what it is. You can rest assured that I will do what's best for you. With me it's personal.
"Travel is the only thing you buy that makes you richer"
Contact Me
Whatever your holiday needs I'm here to help you, so simply give me a call or send me an email with your contact details on and I can get things started for you:
Find me on social
My Videos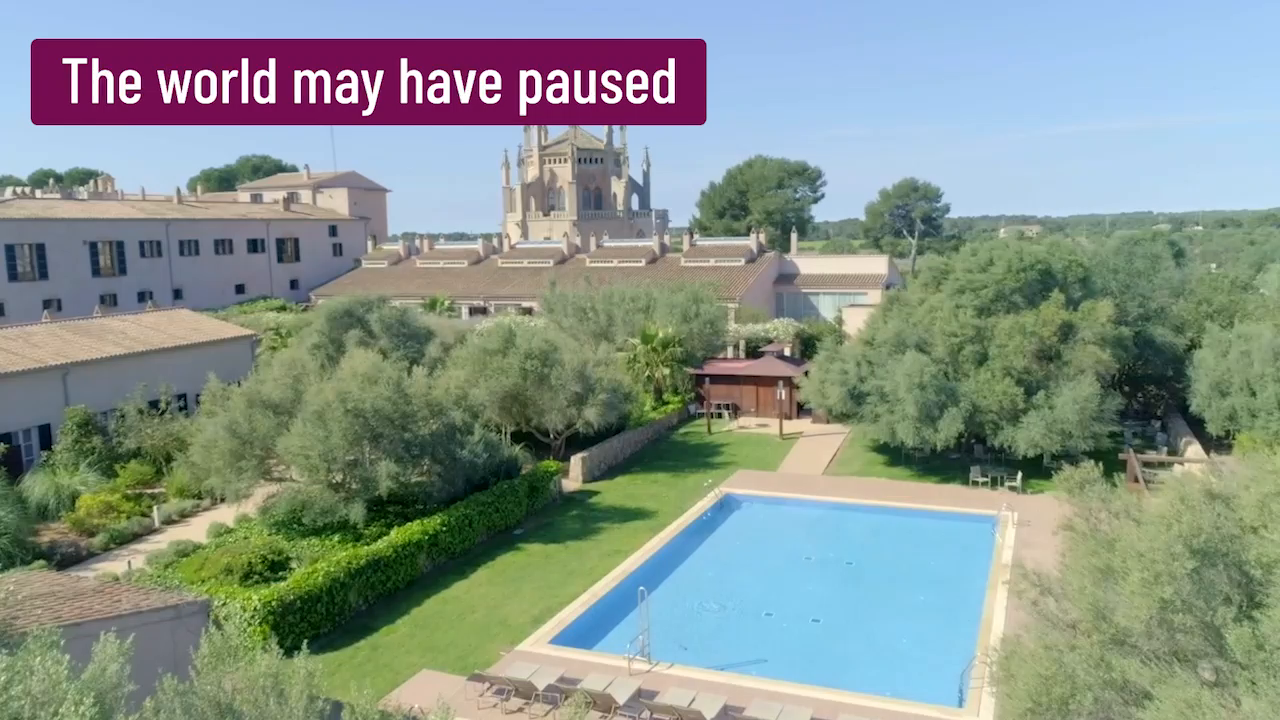 New Hotels available to book with Travel Counsellors
7/14/2021
Check out a selection of new hotels now available to book with Travel Counsellors. Offering exclusive rates and added value along with our award winning service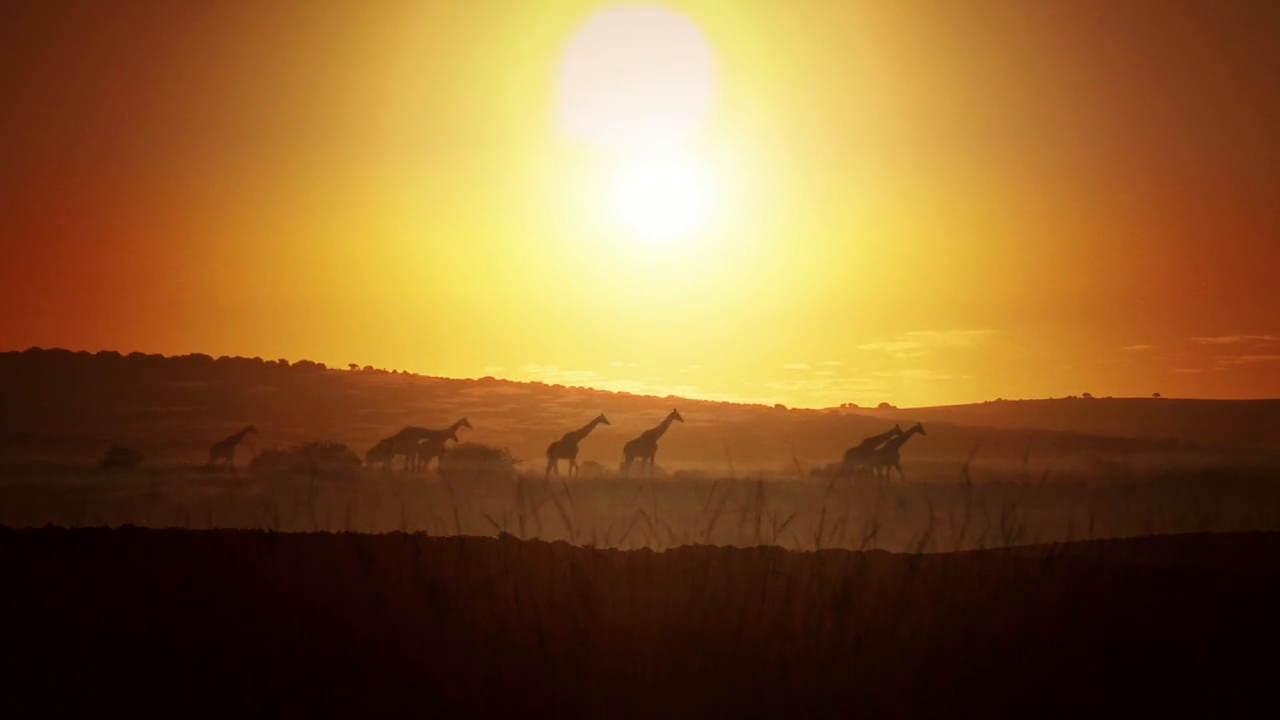 Shamwari Luxury Game Reserve
2/12/2021
Discover Shamwari, the luxury private game reserve in South Africa where you can have once in a lifetime experiences in luxury.
My Blog
I absolutely live and breathe travel and I love to write about my experiences! Please take a look through my posts - you might find your own holiday inspiration.
48 Hours in Venice
01 September 2020
Day 1 Morning Start your city break in Venice in the heart of the action at St Mark's Square (Piazza San Marco) which locals often just call 'la Piazza' since it's so central to Venetian life. It's in and around this area where many of the most famous spots in Venice can be found, so it's easy to spend a morning meandering around this locality. The square as it stands today dates back to the 1100s – simply wander around the archways and impressive architecture to soak it all up. St Mark's Basilica is one building that dominates St Mark's Square – the most famous of the city's churches known for its glorious Italo-Byzantine architecture. It has been the city's cathedral since 1807 and was originally the chapel of the Doge of Venice – the supreme authority of the former Venetian Republic. St Mark's Basilica is open from 9:30 to 17:00 Monday to Saturday, and 14:00 to 16:30 on Sundays and holidays. Entry is free to the cathedral, with a €5 fee to enter the museum. Arrive early during popular times of year to avoid long queues. St Mark's Basilica is connected to the Doge's Palace (Palazzo Ducale), so now is the perfect time to pay a visit to this landmark too. Built in Venetian Gothic style, the palace is now a museum, with fascinating rooms of the old palace to explore together with artworks and special exhibitions to enjoy. The Doge's Palace is open from 8:30 to 19:00 during the spring and summer, and closes at 17:30 during the autumn and winter. Tickets to enter cost €20, which also includes entry to the other museums in St Mark's Square: Museo Correr, Museo Archeologico Nazionale and Monumental Rooms of the Biblioteca Nazionale Marciana. Afternoon After a morning spent soaking up some of the most impressive cultural sites in Venice, it's time for a relaxing lunch. There is no shortage of restaurants in the St Mark's Square area, but it's best to take a five minute stroll outside of the centre to find an eatery that is a little more tucked away. Bacarando in Corte dell'Orso is a great option, with an authentic feeling, delectable dishes and some outdoor seating too. Bacarando in Corte dell'Orso is open daily from 12:00 to 00:00. It's impossible to visit Venice without taking to the canals, so round off your afternoon with a gondola ride. As well as traversing all the famous waterways – including the Grand Canal – you'll also be taken along some of the lesser travelled routes, where you can soak up traditional Venetian architecture and watch daily life at its best in the city. There is an abundance of gondola ride providers in Venice. Evening Those looking for a high-end meal in Venice truly have their choice of restaurants, with a cacophony of Michelin-star options or renowned local eateries that are talked about in international circles. For a Michelin-star meal, book a table at Ristorante Quadri, one of the most famous restaurants in Venice that dates back to the 1830s. Overlooking St Mark's Square with a Philippe Starck designed interior, this restaurant serves tantalising three and five course tasting menus filled with delectable seasonal Italian flavours. Or alternatively, for a low-key, canal-side dining option, book a table at Osteria La Zucca for an original twist on traditional Italian ingredients. Ristorante Quadri is open daily except Mondays from 12:30 to 14:30 and 19:30 to 22:30. Osteria La Zucca is open daily except Sundays from 12:30 to 14:30 and 19:00 to 22:30. Day 2 Morning Start your second morning in Venice reminding yourself just how beautiful the city is with some panoramic views from up above. The Rialto Bridge (Il Ponte di Rialti) – one of more than 400 bridges in Venice – is one of the most popular places to do this from. The oldest of four bridges that traverse the Grand Canal, this pretty covered bridge offers fabulous views of your surroundings. Or for a glimpse of the city from even higher, wander over to St Mark's Campanile instead. Standing in a corner of St Mark's Square, take the lift to the top of this UNESCO World Heritage tower that stands at almost 100 metres tall for wonderful views over the city, canals and lagoon. St Mark's Campanile is open daily from 09:45 to 19:00 – tickets cost €8. See a different side of Venice later in the morning by travelling a little out of the city centre by visiting Gallerie dell'Accademia. This museum and art gallery is around a 15 minute stroll from St Mark's Square, or an even shorter vaporetto (water bus) ride away. Located on the south bank of the Grand Canal, this is a place to discover pre-19th century Venetian art. Works by a huge range of artists can be found inside, from Canaletto and Giorgione to Titian and Leonardo da Vinci. Gallerie dell'Accademia is open on Mondays from 8:15 to 13:00 and Tuesdays to Sundays from 8:15 to 18:15. Tickets cost €12. Afternoon After a morning of immense views and enchanting art, relax over a lazy lunch overlooking the water. Ristorante Lineadombra is a ten minute stroll away from Gallerie dell'Accademia and has wonderful views over the busy waterways of Venice from its deck area. Contemporary Venetian cuisine is served here with a dynamic wine list that perfectly matches the gastronomy. It's easy to wend away a few hours here. Ristorante Lineadombra is open daily from 12:00 to 15:00 and 19:00 to 22:15.Stay in the local area after lunch to visit the Peggy Guggenheim Collection, no longer tha n a five minute walk away from Ristorante Lineadombra. The American art collector Peggy Guggenheim eventually settled in a Venetian palace on the Grand Canal, where she opened her art collection to the general public in the 1940s. The permanent collection here is full of work by many of the art world's greats, including Picasso, Kandinsky and Dalí. Almost as impressive is the sculpture garden full of artwork and fantastic flora – perfect for a casual afternoon meander. The Peggy Guggenheim Collection is open daily except Tuesdays from 10:00 to 18:00. Tickets cost €15. Evening Finish off your visit to Venice in style by taking in an opera at Teatro La Fenice, one of the most famous global landmarks in the world of opera. The opera house was first built in 1755 and became the place where all the great composers such as Verdi and Rossini had their operatic premieres. The calendar of events lives up to its name as much today as ever, with ballets and concerts of other musical genres also taking place here. Teatro La Fenice is open daily, with most shows starting at 15:30 or 19:00.
My customer stories
Sent by Douglas Kemp
Woodbridge 29/06/2022
Excellent service and guidance. Tickets arrived by post in plenty of time
Sent by Jeff Alcock
Ipswich 13/06/2022
Great service, friendly and very quick to reply.
Sent by Hayley Hedges-Quinn
Great Bricett 06/06/2022
Gary Morris of Travel Counsellors has again done an excellent job for us sorting our trip to Barcelona. He got us a great deal and managed all the bookings quickly and took all of the worry out of everything. Highly recommend for a hassle-free holiday.
Sent by Liz Kavanagh
Winchester 06/06/2022
Gary Morris was fantastic with our cruise booking, going the extra mile to ensure our cabins were interconnecting and exactly where we wanted them. He's a lovely chap to deal with. Thank-you Gary for your great customer service.
Sent by Heidi Rawnsley
Ipswich 17/05/2022
Professional in every way! Found the holiday of our dreams at a very decent cost. More than we had hoped for. I've already recommended this company to many of my friends. I'm confident I will be using a Gary for my next venture.
Sent by Jacqui Bewley
Ipswich 05/04/2022
Gary not only helped me with my strange request but he also took time to understand my disabilities and made sure I had the perfect package to suit my plans, hopes and needs. Would highly recommend him to anyone. Would like to say a huge thank you to Gary for his unswerving respect and his support.
Sent by Karen White
Kettering 09/02/2022
I mainly dealt with Gary for my booking, who was very helpful, even when I kept requesting prices for lots of different hotels he was very patient. Everything went swimmingly and I feel secure that I have someone at the end of the phone/email should I need to make any alterations to my booking.
Sent by Beaux Dodson
Kettering 25/10/2021
My partner and I have just arrived back from a weeks holiday in Tenerife that Gary Morris helped to book for us. He did an amazing job at finding the perfect holiday destination within our price range, and with plenty of activities for us to do around the location. This holiday included unlimited access into siam park which was an added bonus and we loved it so much. We would definitely recommend Gary as a travel counsellor and will be looking at asking him to find us another holiday next year!
Sent by Zoe Burrows
KETTERING 16/10/2021
The support Gary has given in booking my daughters first holiday & my holiday for early next year has been amazing.
Sent by Douglas Kemp
IPSWICH 16/10/2021
Gary was excellent gave us various options for our holiday with everything we asked to be included in each package , responded quickly to our emails and phone calls I'd not used a travel agent before and always have done it myself but not anymore we will be definitely using Gary for our future vacations from now on
Sent by Susan Turner
Wellingborough 09/09/2021
Helpful, knowledgeable, efficient, thorough and extremely patient service. Thank you. Can't wait to go now!
Sent by Shaun Soanes
Ipswich 05/08/2021
Great service and good advice
Sent by Linda Bocking
Sudbury 14/07/2021
Yes we would definitely recommend Gary as our travel counsellor. We have just returned from a fantastic 2 night/ 3 day break that Gary arranged for us, with no blips at all. It included a lot of extras which were very good value that Gary made happen without any hiccups. So impressed, well done Gary!
Sent by Tracy Lawrie
Harwich 08/12/2020
After what has been a difficult year, it was lovely to speak to Gary and give him our holiday requirements. Gary spent hours researching a suitable holiday within our budget and found us the perfect hotel, for the price we wanted to pay. He has been so helpful and efficient. Highly recommended.
Sent by Jason Chivers
Sudbury 01/11/2020
Our travel counsellor Gary Morris was fantastic, he managed to find us the perfect destination from the list of things that we wanted and at a better deal than anything we'd found ourselves. He kept us up to date with all the details regarding how covid affected our travel plans and was in touch with us every step of the way during our holiday too any time we had a query. Fantastic service, will definitely use again, already planning our next holiday!
Sent by Douglas Kemp
Melton 28/10/2020
Very pleased with service provided as a result of a recommendation. Will certainly use again.
Sent by Lucy Waldon
Milton Keynes 01/08/2020
Having had to cancel my mum's surprise 60th birthday celebrations in Malta, because of COVID, Gary came to the rescue! Suggesting some UK alternatives, all properties were beautiful, within budget and were in locations that I had actually considered. He was helpful and knowledgeable and the whole process was so quick and easy - as it should be when booking a break/holiday! Would recommend Gary to family and friends and wouldn't hesitate booking with him again. Looking forward to receiving my honeymoons and cruise brochures too! Thanks Gaz!