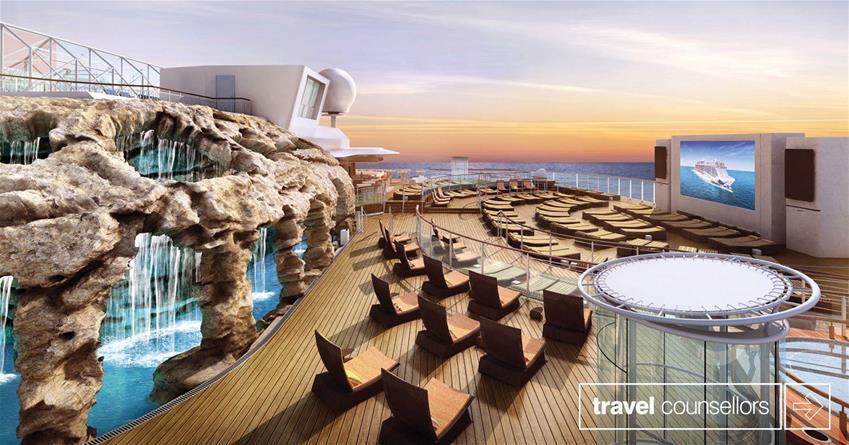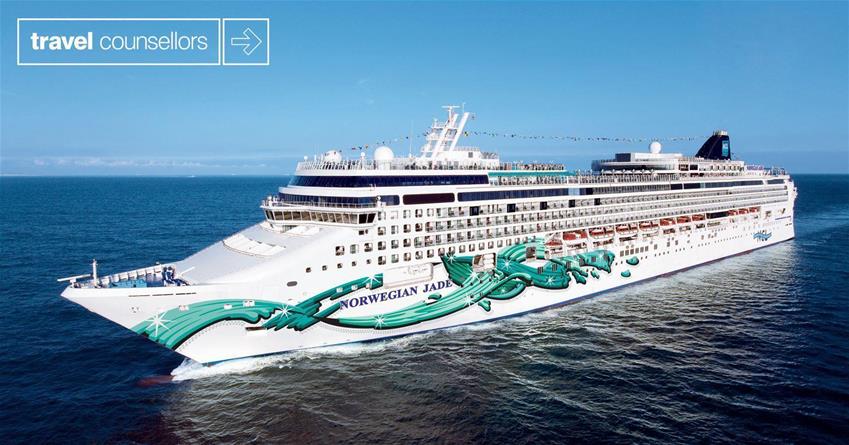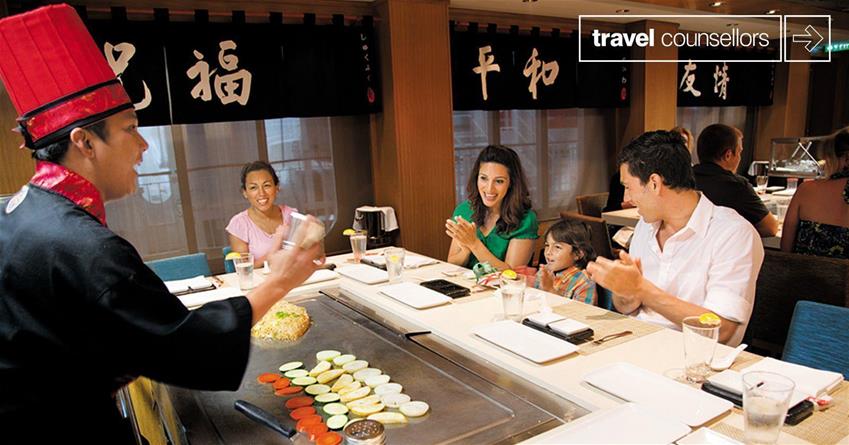 Are you an active family? Do your children love to try something new? Cruising?
Cruise ships are now so popular with families and once you have ventured onboard, it is hard to go back to a land based holiday.
Part of this is down to the amazing facilities on board the ships but also the real travel experiences it gives every member of your family, regardless of their age. Cruising also works amazingly well for multi-generational family holidays as everyone can do as little or a much as they like and can easily build their holiday to suit them but with the added benefit of all being able to get together to discuss your days adventures.
Taking Norwegian Cruise Lines cruise ship Norwegian Encore as an example. It has children's clubs with different activities constantly on offer from the Guppies Programme (6 months up to 3 years) right through to the Entourage Club for the teens (up to 17 years) You can also go on the stomach churning plunge slide, zoom around hairpin turns as you race for the checkered flag on the largest race track at sea, enjoy the futuristic laser tag centre which is the largest open air laser tag venue at sea or get lost in a virtual reality maze! Such a varied activity programme is normally only found in larger Caribbean resorts where as you can enjoy all of this without having to get to get on a plane. There are many sailings that now depart from Southampton and what's more, with these sailings you have no luggage allowance, so your children can take as many teddies as they like!
Whilst the kids are off expending their energy you can relax in the spa, take a swim, enjoy a coffee and that book you have been meaning to read for ages or sip on a cocktail as you watch your last port of call slip into the sunset.
If you have a larger family, then a cruise can solve all your problems of finding accommodation that accommodates everyone. Many ships now have suites/cabins that sleep more than 4, Norwegian Encore have suites that sleep 8.
Taking your family on a cruise holiday is like no other holiday you will have experienced. With a huge range of bars and restaurants to choose from, world class entertainment to fabulous destinations all without having to unpack! Having done our first family cruise 2 years ago, I cannot recommend it enough especially if you like resorts with lots going on.
Please get in touch and let me talk to you about the different options available and put together your perfect family holiday experience.