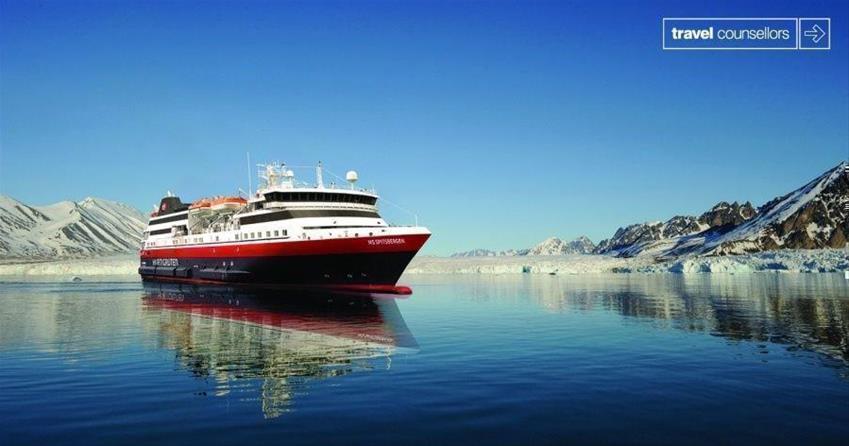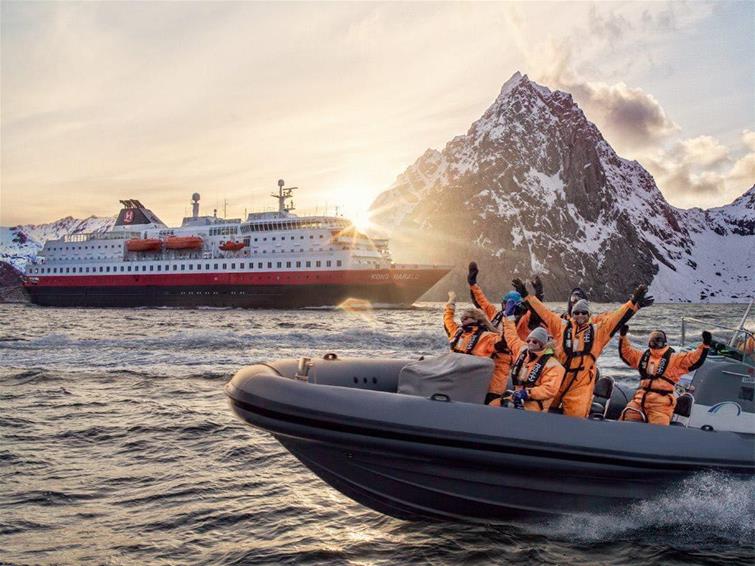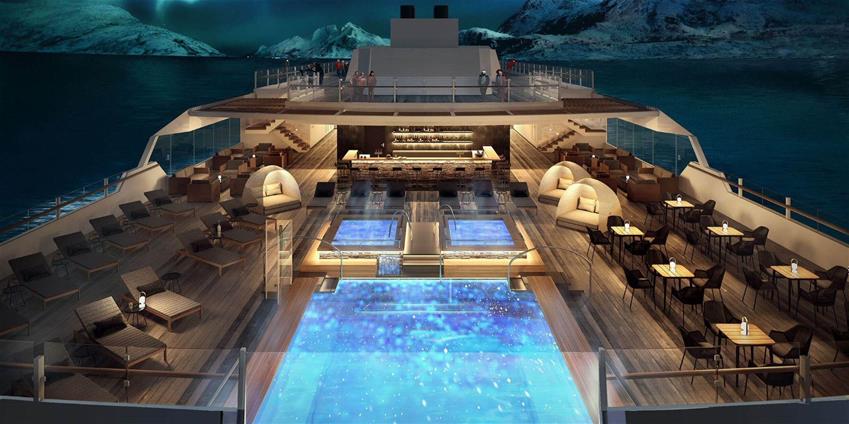 Visiting destinations that are not easily accessible such as the Antarctic, Artic and the Galapagos islands are rapidly moving up individuals bucket lists and cruising is one of the only ways to truly get into these areas.
One of the best things about these cruises is that they are perfectly suited to those that may not have cruised before and Hurtigruten are really leading the way. They are pioneers in sustainability and are the first cruise line to ban single use plastic and their goal is to become the world's first plastic free shipping company which they are well on their way to becoming. Their new ships will reduce fuel consumption by up to 20% and for the first time, fully electric propulsion on a passenger ship will be possible!
They are not like a normal cruise operator in the sense that their focus is on the destination. You will spend your time with like minded adventurers and will not find waterslides or a dress code. What you will find is excellent food, a relaxed atmosphere and everything you need to truly explore and experience your destination. Every cruise has an expert on board. These experts are the key to unlocking these amazing places. They provide expert knowledge on geography, history, wildlife and more.
The new expedition ships which are launching over the next two years boast large observation platforms on several decks for guests to get up close to nature and wildlife. Six out of ten cabins will have their own balcony, and two out of every ten will be suites. The vessels will have three restaurants with menus reflecting local flavors and destinations. A special pool deck will include infinity pools, hot tubs, and cocktail bars so you can still enjoy the finer things in life. Not only this, but they will also have the tallest LED screen at sea. However, these will not be showing the latest block buster but beaming back images that the underwater drones are taking, enabling guests to fully immerse themselves in not just the scenery but what is happening underneath them.
Cruises are on sale up to 2021 with many already showing limited availability so get in touch and let me guide you through the different options available. 01484 490026 gemma.favager@travelcounsellors.com