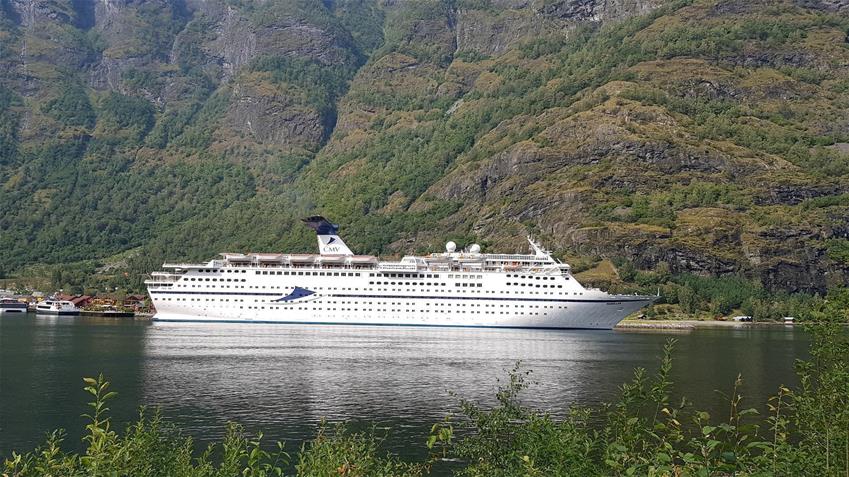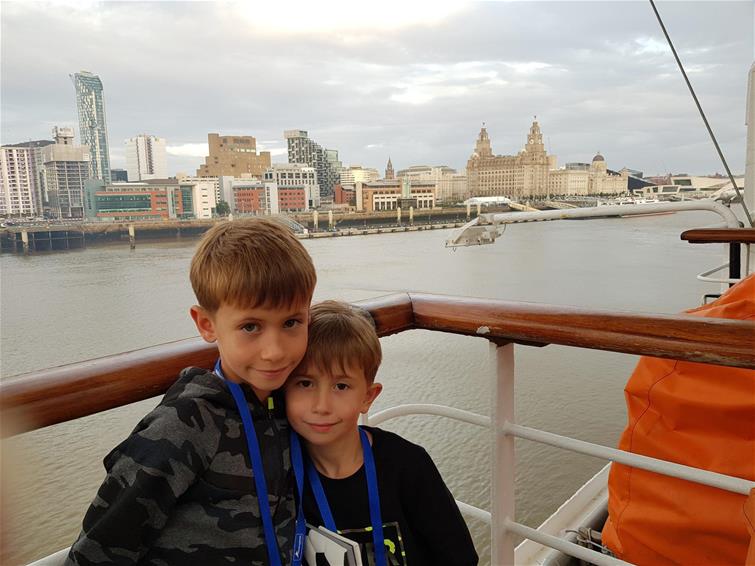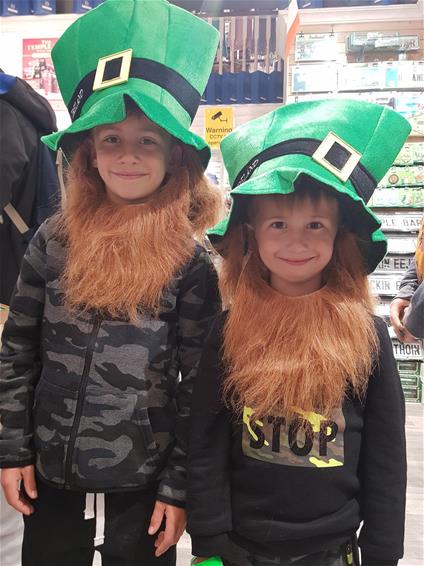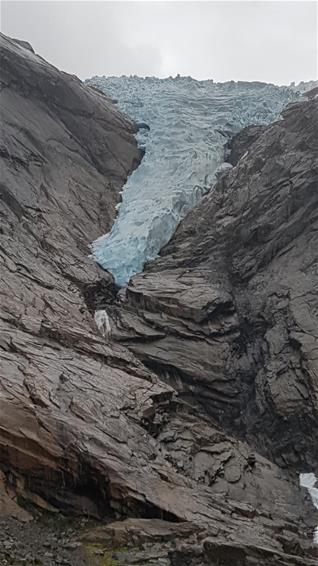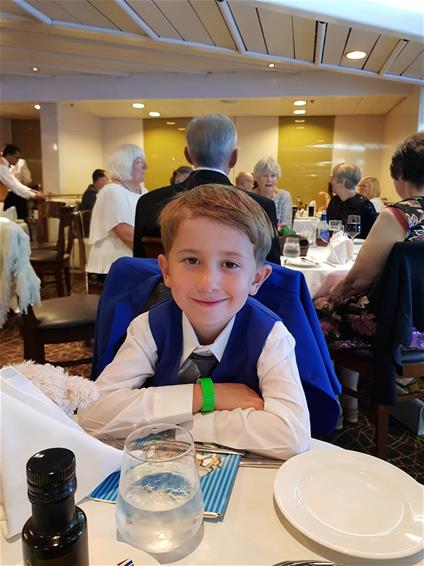 Cruise & Maritime normally operate their cruises as adults only but a few times a year then open them up as "Multi Generation cruises" where all ages are welcome. We cruised the Norwegian Fjords 3 years ago and having fallen in love with the breath-taking scenery and amazing Norwegian people we decided to go back.
Sailing from Liverpool was another major draw as it meant we avoided the longer drive to Southampton. Embarkation was quick and easy and within an hour of arriving at the port we were on board. Our bags had already been delivered to our cabin, so it was a quick unpack and we went to explore.
Magellan the ship we were on is very different to other cruise ships I have experienced. They are classed as 3* ships and are smaller than a lot other cruise lines but she had everything we needed. As they are traditionally adults only the facilities onboard for children are limited. However, this was a bonus for us as during our last cruise the children just wanted to be in the kids' club and we never had dinner together on an evening as they wanted to be off with their friends. The focus area for them on this cruise was the table tennis table where they spent many hours playing various games with the other children onboard. The staff did put on a few activities aimed at them such as treasure hunts, the famous "egg drop" competition etc but they were content just "hanging out".
Out first port of call was Dublin, a city I had lived in for 6 months, so it was fantastic to revisit our favourite restaurant and spend some time back in the famous Temple Bar area and enjoyed a Guinness at the Guinness museum.
From here we had a day at sea before arriving into Lerwick. Lerwick was as a I expected, a beautiful town that feels relatively untouched but is gaining in popularity due to the Shetlands programme. We didn't book any tours and simply enjoyed having a wonder round and taking in the stunning coastline.
From Lerwick we sailed North and arrived at our first Norwegian port, Bergen. As Magellan is a smaller ship we were docked much closer to the city centre meaning the walk was not as long as we had done on our last visit. Bergen is a city that must be experienced. It has a real mix of old and new and it isn't hard to understand why is a World Heritage City. The world heritage site consists of the old Hanseatic wharf and buildings that are all built in wood and are fascinating. You can easily spend a good hour here just wondering though the small walk ways and exploring the labyrinth of floors that make up the buildings. The Town Square seems to always have a fish market on (or at least it has been there on both of my visits) where you can buy local delicacies and ogle at the gigantic crabs and colourful seafood on offer. Most stalls also sell street food at relatively cheap prices compared to restaurant dining in Norway.
Next, we arrived in Olden, and here we took our only pre-booked excursion of the whole cruise to Briksdal Glacier. We did the same trip 3 years ago and loved it even more the second time around. The walk takes circa one hour to get to the Glacier and the scenery and majestic waterfalls on the walk are simply stunning. My boys loved getting drenched by the spray as the waterfall gushed down the hillside. The colours in the Glacier are hard to describe, the bluest of blue. It is an experience I would recommend to anyone, especially with the depressing fact that the Glacier will not last forever. It has unfortunately already shrunk a lot since our last visit.
The next day we arrived in Geiranger which is a small town and offers a variety of trips up into the mountains. We just pottered around and enjoyed the lovely weather back on the ship. Our next stop was the resort of Flam with it's famous railway. In hindsight we should have pre-booked a trip on the train as it gets very busy and is of course very popular. Instead we decided to take a little local train around the area that took us out into the countryside and enabled us to learn more about how the local people live, especially before the area became a hub for cruise ships.
We then cruised the Eidjford, this is another area we hadn't experienced before and have to say it was an unexpected highlight. The weather was amazing and canoeing or taking a rib on the fjord is a must. It is hard to find words to explain just how beautiful the Fjords are but Eidjford and sailing out of the Fjords that night under a stunning sunset was a perfect way to end our time before we arrived at the more commercialised town of Stavanger. Whilst in Stavanger visit the old town, it is full of quaint independent shops set along beautiful flower and tree lined cobbled streets with many bars and cafes to enjoy. A great way to finish our cruise before our final day at sea.
The food on board was excellent, and we dined in one of the two main restaurants most evenings. There is a buffet restaurant you can also opt for if you want something a little less formal. However, whilst we did have two formal evenings on board (a wonderful opportunity for us all to glam up) the dress code is mainly casual which made a nice change to other cruises I have done. The crew were incredibly friendly and adored my boys as they do not often see children with it mainly being an adult only ship. Drinks are very reasonably priced, but my two boys loved working their way through the mocktails list! The drinks package we purchased included bottled water, speciality teas and coffees as well as all the soft and alcoholic selections available.
We had a wonderful time exploring the Fjords again and a brilliant time on board Magellan and I will definitely sail with Cruise & Maritime again. They offer amazing value for money and a less formal environment.
Please feel free to get in touch if you would like further information on this or any other cruise. It truly is one of the best ways to see the world!