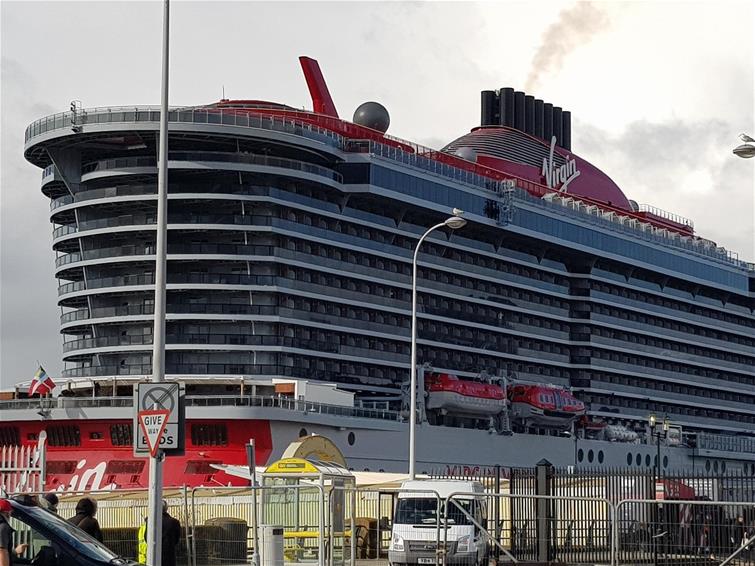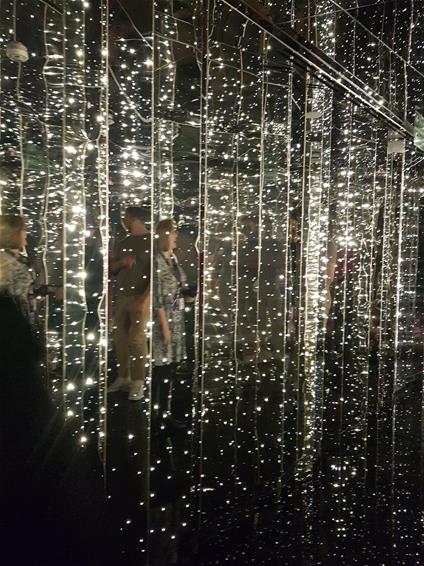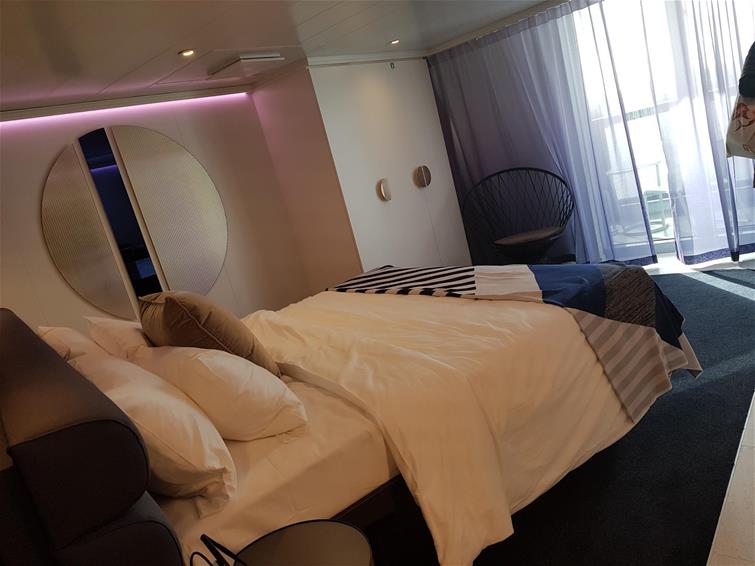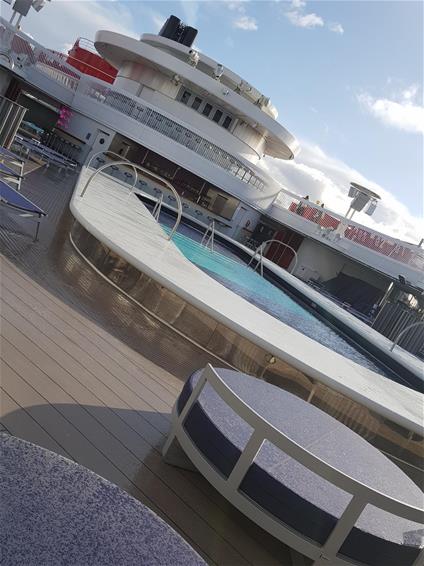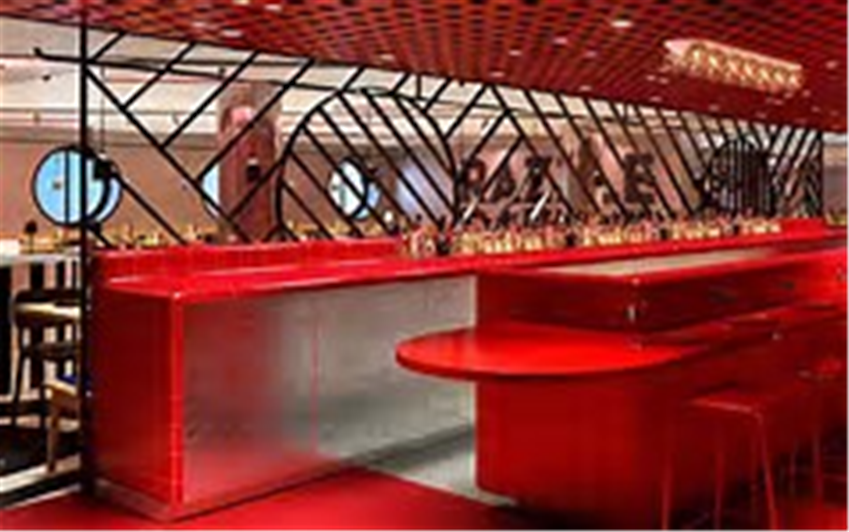 Virgin launched the hotly anticipated Scarlet Lady with the promise that she would be very different to other cruise ships and would appeal to those that have dubbed cruising as "not for them".
First impressions, she is definitely different!
From the DJ playing in the roundabout which is where you would typically find an atrium to the fact that in the standard cabins, your bed folds down into a sofa during the day and each balcony has a hammock!
The vibe on board on entering was Ibiza Beach Club. You will not find a tattoo parlour or record shop on any other cruise ship as well as a Mac shop! Being adults only the entertainment is contemporary, and the nightclub looked amazing with the mirrored walls as you walk in. Unfortunately, I did not get an opportunity to experience it fully as I was on a day visit.
She boasts 20 restaurants all offering a different experience, you will never be stuck for choice. The added benefit that all restaurants are included in the price you pay. My favourites were The Kitchen where you are given a menu with 6 ingredients and the chef provides dishes to showcase them. It is like a food laboratory, they are designed to delight, and all have a quirky twist, lots of surprises! The Wave at the aft of the ship serves seafood and steaks with a gorgeous panorama of the wake you are leaving behind. You will not find a typical buffet restaurant found on all other cruise ships, instead The Galley has "live" cooking stations where food is prepared as required. This is also reducing the amount of food waste on board.
The Red Room entertainment venue once again offers something different compared to regular shows found on board cruise ships. The stage can be transformed into a run way and the shows are contemporary.
Deck 16 is a full Al Fresco space with a real focus on health and well being. There is a boxing ring, Gym & Tonic Bar, Yoga Studio and an outdoor work out areas as well as some of the largest hot tubs found at sea.
The "Band" wearable device not only enables you to enter your cabin without the need for a key card, order drinks etc from wherever you are but it will also learn what mood you like your cabin to be in. For example, the ideal temperature during the day, when to close your blinds on an evening etc!
The spa is sublime and an area I would spend a lot of time in. This is included for those staying in one of the bright, airy suites but anyone can book to enjoy. Offering Elemis treatments as well as salt rooms, saunas, hot beds you can easily while away a few hours.
A Virgin cruise is not for everyone, but I was left impressed with all Scarlet Lady has to offer. The food I tasted was excellent, the vibe on board was relaxed, and I would have loved to have spent more time on board! Another plus point is that WiFi/Tips/Sodas/Tea & Coffee/Yoga/Spin Classes - are all included in the price you pay. She is very instagrammable with plenty of areas to take a good selfie.
Scarlet Lady is based out of Miami and her sister ship, Valiant Lady will be based in the Mediterranean next year offering 7 night itineraries including overnight stays in Ibiza.
Get in touch and let me tell you so much more. There are excellent offers available now including on board credit and early booking offers.