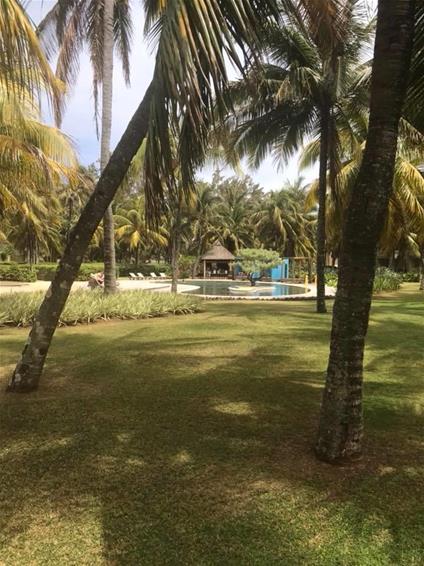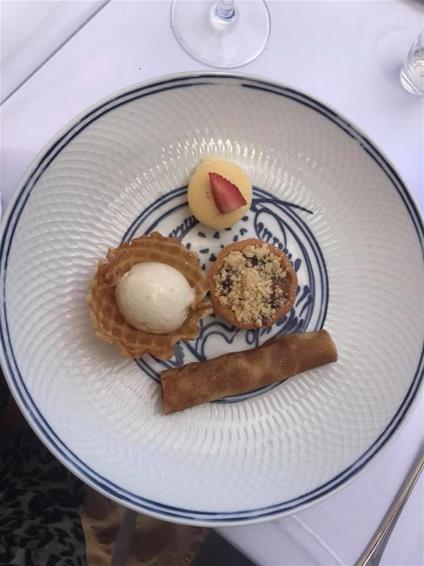 Crystal clear seas, tropical beaches, great food, that's what you can expect when you travel to the island of Mauritius. A tropical island where they only know summer and winter and where the temperature always fluctuates between 25C-30C degrees.
The most crystal-clear blue seas can be found in the north of the island. All over the island you can do all the sea activities from snorkelling to diving, deep sea fishing to kite surfing, to even swimming with dolphins. You can do a beautiful sunset catamaran cruise. The sea has plenty to offer. If you want whale watching, visit the island in the summer, and this is mainly seen on the west coast.
Apart from the sea activities, there are plenty of other land activities and excursions you can do around the island! There are several golf courses on the island, some of which are championship courses. You can go cycling and hiking or enjoy a day of culture and shopping in the capital Port Louis.
If you want a little action, then you pay a visit to the park Casela. They offer activities like quad and buggy excursions through a mini safari park where you can see rhino, ostriches, zebras, kudu, waterbuck and antelopes. You can go ziplining or for the less adventurous, there is a walk-through aviary, petting farm, and giraffe feeding platform amongst other activities.
The Cuisine of Mauritius is beautiful and varied! It is a blend of European, Chinese and Indian influences and the seafood is to die for! All hotels offer various meal plans, or you can always try a local restaurant if you want something different.
Mauritius believe or not is known for its Rum. Sugar cane is the main crop on the island dating back to the 19th century. Mauritius today houses four distilleries (Grays, Medine, Chamarel and St Aubin). If you like your wines, this is the place to be. Numerous hotels have their own wine cellars and offer tastings from around the world. You can even have wines that accompany your meals for every course.
The hospitality of this island makes it complete. The people are very friendly, and all have a great sense of humour. There is a beautiful and colourful mix of races that completes this destination, and this represented in the national flag.
The is a beautiful sunshine and beach destination to visit all year round!