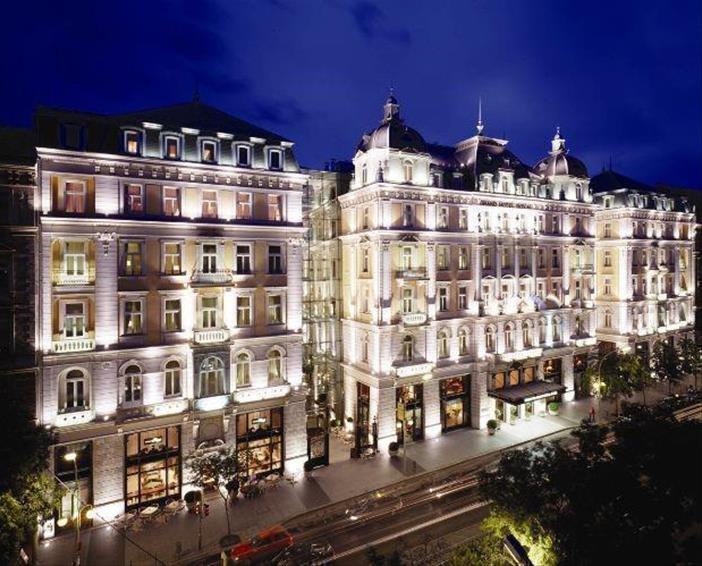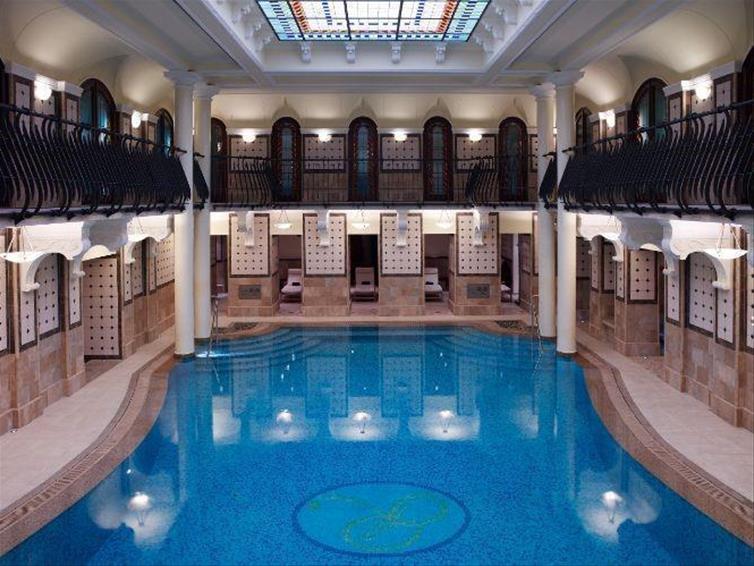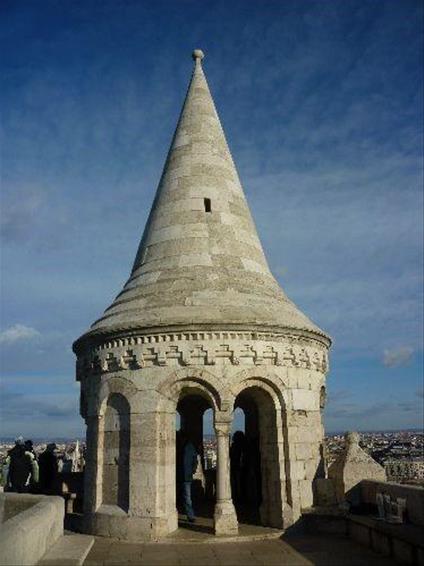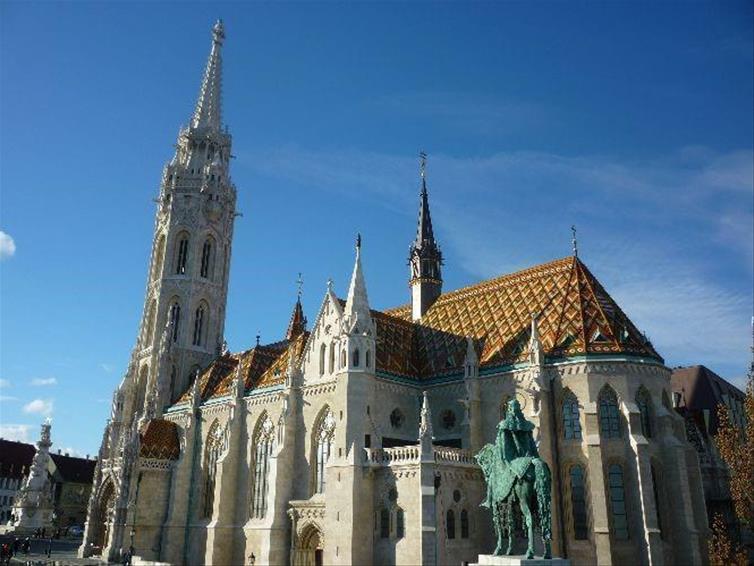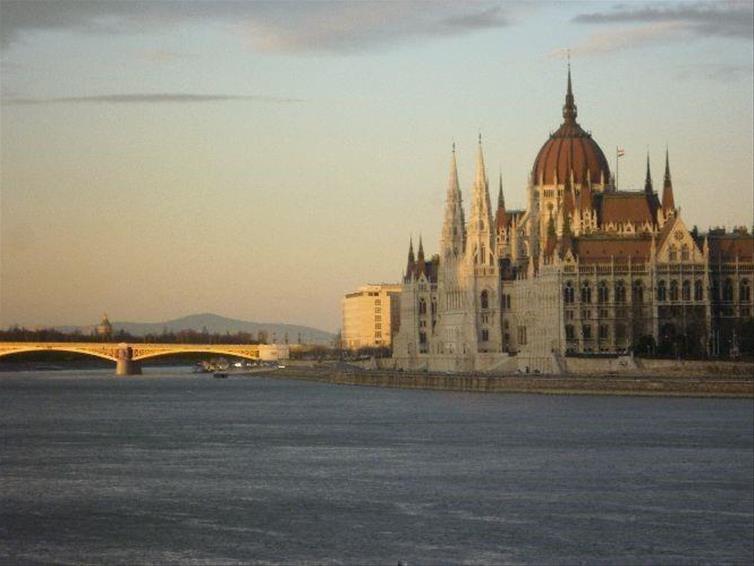 Each year in January I normally go away for a short weekend break with some friends of mine – who I know from my travel background. Michael used to be an Overland Expedition Driver – using a converted British Military Bedford style truck – adapted for travellers. Routes included London to Nairobi, London to Kathmandu, and the length of South America. Whilst Krystof a GP, is a past client of Michael's trips.
This year we decided to head for Budapest, Hungary (previous weekends have included Jerusalem, Venice, Krakow, and Marrakech). Our base was to be the Corinthia Hotel located in the heart of the city – and benefitting from a major refurbishment which was carried out from the mid 1990's to 2003. It is a stunning property and also provides a complimentary spa facilities & gym (pool, steam room, sauna, Jacuzzis) whilst also offering various spa treatments (which have to be paid for). We stayed three nights over a weekend – and on Saturday had organised a half day walking tour of the city with a superb local tour guide- Gabriella – introducing us to the various highlights of Budapest and also recommending some wonderful local restaurants. The benefit of having your own local guide is that the approach can be very flexible and also concentrate on areas of your own special interests, whilst of course been very much more a personal interactive experience.
On Sunday we arranged with Gabriella to visit the local countryside – and made our way out to Szentendre 21km (13 miles) north of Budapest. The town has a picturesque setting on the Danube, with a Mediterranean feel, winding lanes, seven church towers, colorful houses, several galleries and warm cafés. Main sights: Greek Orthodox Church, Margit Kovács Museum, Belgrade Orthodox Episcopal Cathedral, Jewish Memorial House, House of Folk Arts, Marzipan Museum. You can also come back by boat if you want to vary the mode of transport. The advantage of visiting in winter is avoiding the crowds of summer.
However the highlight of this day was going to be completely unexpected as Gabriella informed us that she was going to be attending in the afternoon a children's introduction to classical music with her nephew and niece – and would we like to attend as her guests. We were thus allowed to attend a special private audience of about 150 parents and children in the company of Ivan Fischer (who is the founder of the Budapest Festival Orchestra and a worldwide famed conductor and composer) – which really added that extra touch to the weekend. One of the many advantages of being with a local guide.
Several times we retired to the spa facilities, whilst in the evenings we sampled the recommended restaurants all of which were really good. Also having a Ritz type experience of coffee and cakes at the "New York Café" opened in October 23rd, 1894– with an abundance of Italian renaissance and baroque design.
Another facility which was very useful and economical was to buy a weekend Travel Card which came to approximately £10 per person and allowed use of trams/metro/bus/trains within Budapest for a 3 day period.. Alternatively the Budapest Card approximately £24 as well as travel includes two free guided city tours, the zoo, 4 museums , and an array of discounts.
Now we need to start planning for our next weekend break!