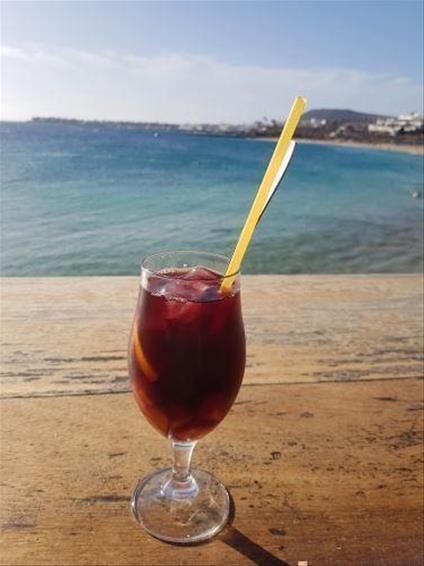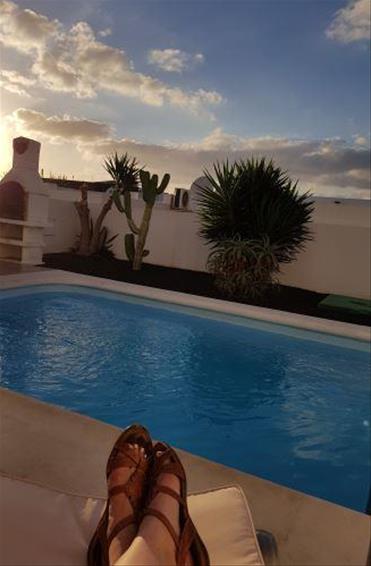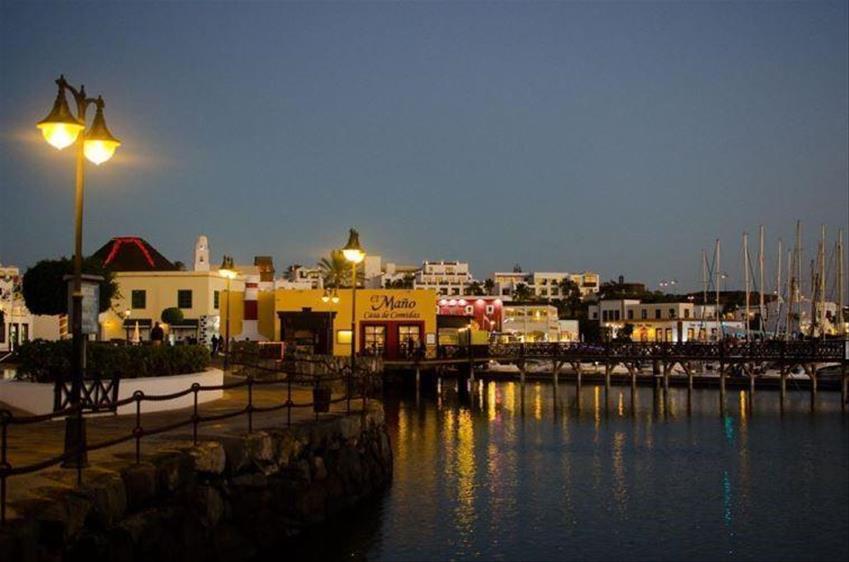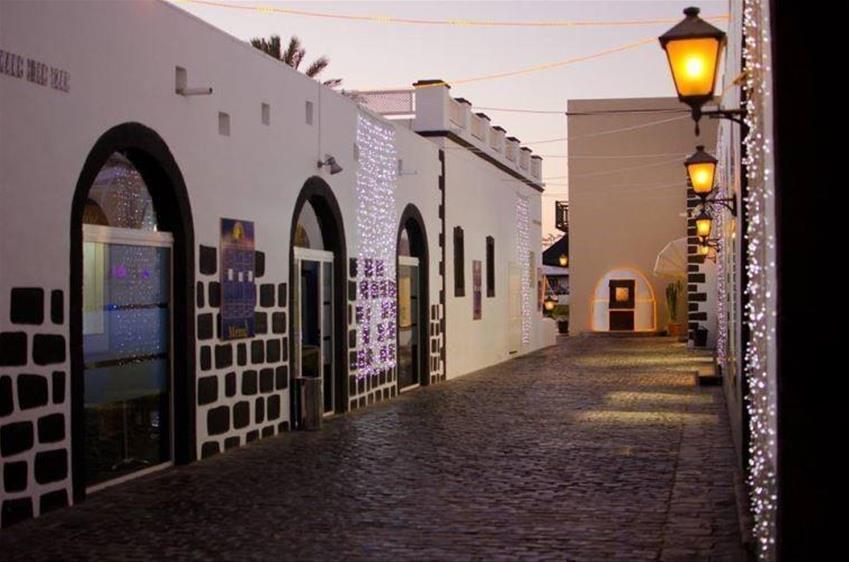 I had a lovely week away for some sunshine at the beginning of December. Having visited Playa Blanca on a day trip on a previous holiday I was keen to give it a try for longer. I'm planning to try all the fantastic restaurants at the Marina, so we opted for a villa close by.
ACCOMMODATION
We booked the Villas Puerto Rubicon. Lovely villas, well equipped with everything you need, and the private pool was an added bonus. A real home from home, with lots of room to relax. Coffee and croissants, fresh from the bakery every morning. The occasional al fresco lunch by the pool with a glass of something nice. A relaxed evening, visiting one of the many restaurants at the Marina for dinner. This was exactly what we were looking for and we were not disappointed.
THE RESORT
Playa Blanca is quite a large resort. As I've mentioned, we stayed in the Marina area. A beautiful spot, with lots of yachts and boats, some fabulous restaurants and designer shops. It really is a lovely spot to stroll around and explore. There is a market held every Wednesday and Saturday which gets very busy. A great place to sit with a coffee and watch the world go by.
The whole resort is linked by a promenade. It's 10 minutes to the best beach in the resort and then a further 10 minutes' walk takes you to more bars and restaurants of the older part of the resort. The opposite direction was linked by promenade all the way along to the hotels at Papagayo. If, like me, you like a nice walk by the sea, then this is for you.
EATING OUT
There are endless possibilities when it comes to choosing where to eat. My favourites were:
CASA ROJA – excellent service, outstanding cuisine, great place for a special occasion. A great dining experience.
CAFÉ DEL PUERTO – fantastic for an ice cream sundae and a cocktail or two. Relax and watch the world go by.
LANI'S STEAK HOUSE- quite an extensive menu. Great for burgers, steak and seafood.
RISTORANTE PIZZAREIA COMMENDATORE - not just a pizzeria although I assume they do pizza. Think classic Italian food, done very well. Great atmosphere. Very busy.
SPICE FUSION– last minute decision to give this Indian restaurant a try. I nearly didn't as it's in a shopping centre. Glad I did, great restaurant.
DAY TRIPS
CESAR MANRIQUE FOUNDATION – This local born artist created his house in volcanic bubbles on returning to the island in the 60's. If you like art, architecture, design or are just interested in the unusual, visit. It's an amazing place.
TIMANFAYA NATIONAL PARK – A must for any budding volcanologists. Unique landscape, quite breath taking. See geothermal demonstrations and have your food cooked from the geothermal heat. An interesting day out for all ages.
FUERTEVENTURA – My favourite trip. I had done the others before. Two Canary Islands for the price of one. I caught the ferry mid-morning for the 30-minute crossing to Fuerteventura. Disembark in Corralejo, a pretty tourist town with a nice beach not far from the port. After a stroll around the streets we chose a spot for lunch and sat back and, you guessed it, watched the world go by.