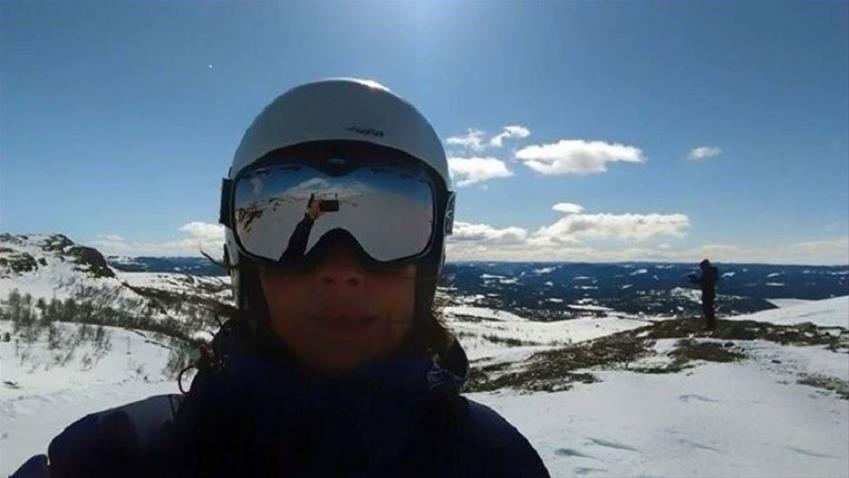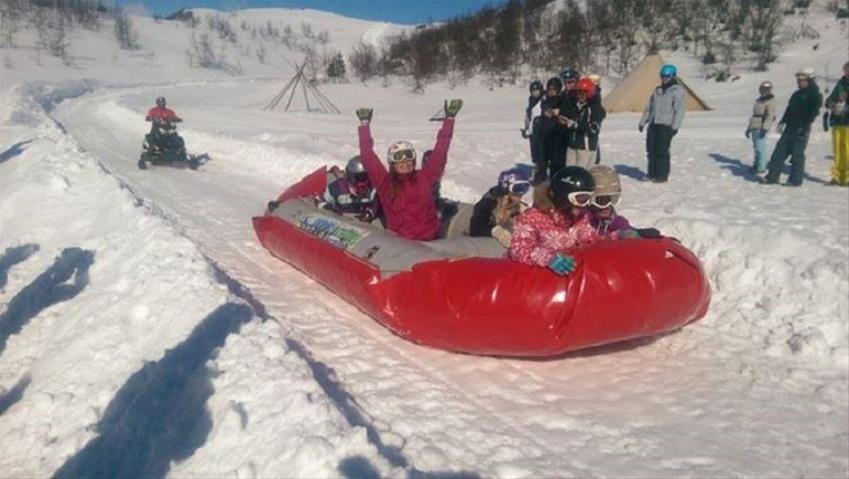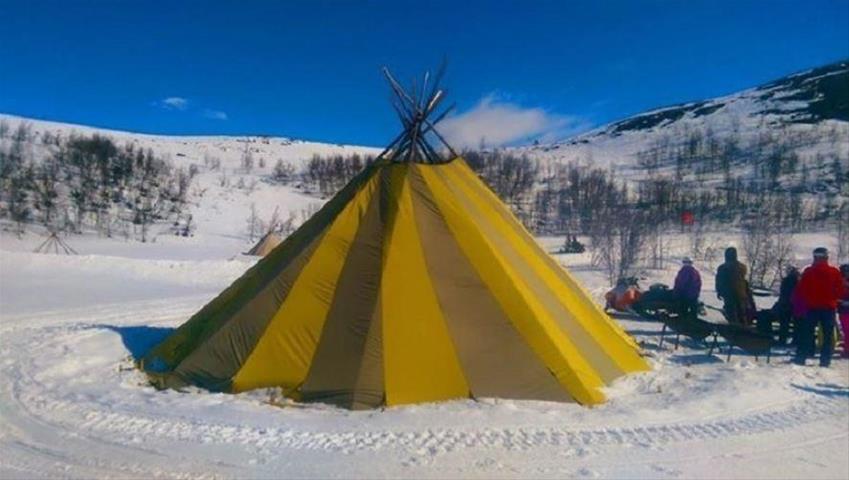 I was lucky enough to be accepted on an agents trip with Crystal Ski Holidays to the home of skiing - Norway. It was a wonderful experience which I have shared below.
We arrived into Oslo on a Norwegian Airlines flight from Gatwick and had a 3 hour transfer to our first resort Geilo. Crystal have a charter flight to Fagernes which is much closer during the winter season but this ended the week before we flew out. Not that I minded the 3 hour journey as the scenery is jaw dropping.
GEILO I stayed at the Vestlia Resort which was very handy for the ski slopes, practically on the doorstep. The resort is split into 2 areas for skiing and there is a regular ski bus service to the other side of the resort for some more skiing.
The skiing itself was fantastic, big wide slopes which were very quiet. A snow sure resort which I would recommend to beginners and improvers. Advanced skiers might struggle to fill a week with challenging runs but there are other activities which would pass the time. I tried my hand at tobogganing while I was there, which was a lot of fun. Other activities include ice hole fishing, ice driving, snow mobiling, husky sled rides, so there's plenty for an active family to experience.
The resort is fairly small and compact with everything you would need. I would recommend staying on half board, especially if it was a family group as eating out can be expensive. We were lucky enough to have dinner at the award-winning Hallingstuene Restaurant. I would highly recommend it, beautiful traditional Nordic building serving beautifully presented local cuisine. We were also treated to lunch at the Dr Holms Hotel, a pleasant place to enjoy an après ski drink or two.
HEMSEDAL I stayed at the Alpin Lodge, which is made up of apartments that accommodate small to very large groups, we had an apartment on 2 floors large enough to accommodate 10 people. Again it was at the foot of the slopes very handy for ski school and ski rental was within the building.
The ski area is the best one for advanced skiers out of the 3 I visited. It is also brilliant for beginners and intermediates. Nice long green runs from the top of the mountain and slightly more challenging blue runs. Out of all the ski areas this was my favourite.
The resort has a small village feel to it and having been here at the weekend and experienced the lively après ski first hand I would recommend it to groups of friends. However, I also wouldn't hesitate to recommend it to families and couples too.
BEITOSTOLEN What a wonderful, welcoming place Beitostolen is. The resort is family owned and run. We stayed at the Radisson Blu and again it was across the road from the slopes.
This is very much a beginners resort, there's not that many slopes to choose from but there are so many other activities on offer and is more of an winter experience. It would be fantastic for first time skiers who wanted to try other things. I tried airboarding, which was good but it's really just like sledging but with a blow up sledge. We also were treated to snow rafting which was so much fun. The resort has tepees up the mountain where you can go and take part in various activities have a meal etc. Other activities on offer are cross country skiing, ice climbing, ice hole fishing, snow mobiling and husky safaris.
The resort is small and very quiet, but again everything you would need, bars, supermarkets are right on your doorstep.
To sum up I would recommend Norway to anyone looking to try skiing for the first time or improve on what they have already learnt. The slopes are not crowded and it's snow sure the whole season. Definitely a good choice for families. It can be expensive but if you book a hotel that provides meals this will help with budgeting. I would definitely return for another skiing holiday.