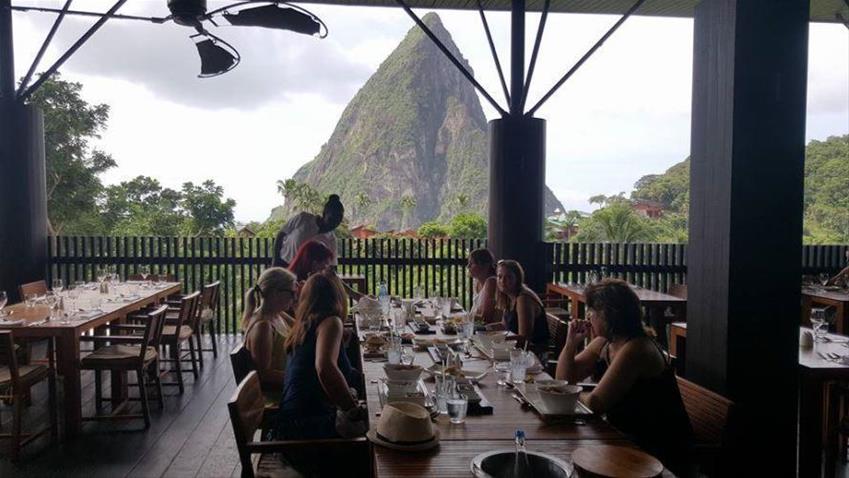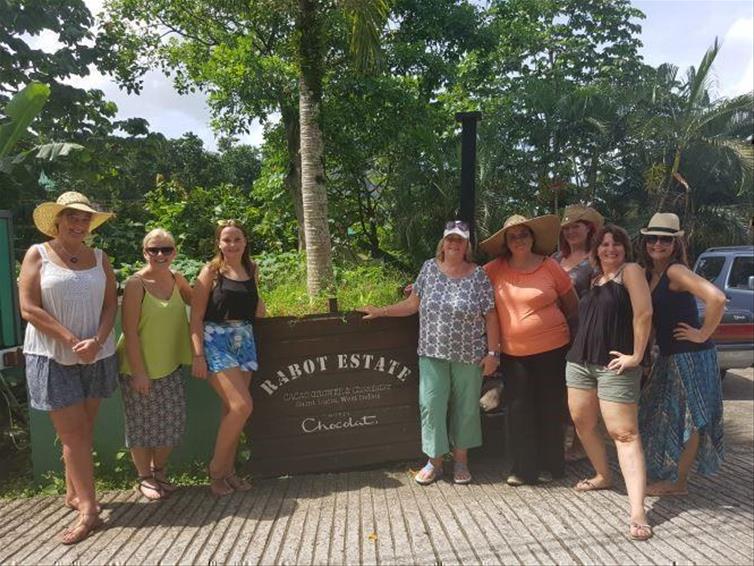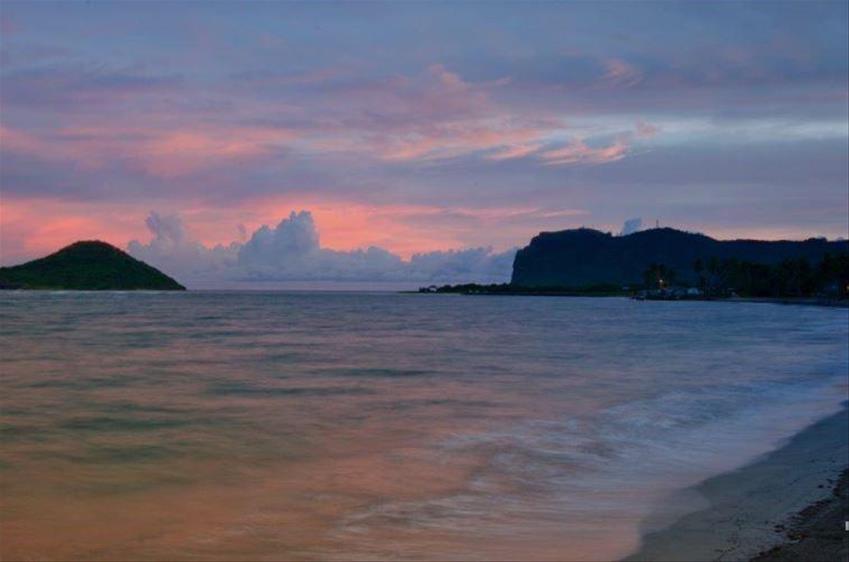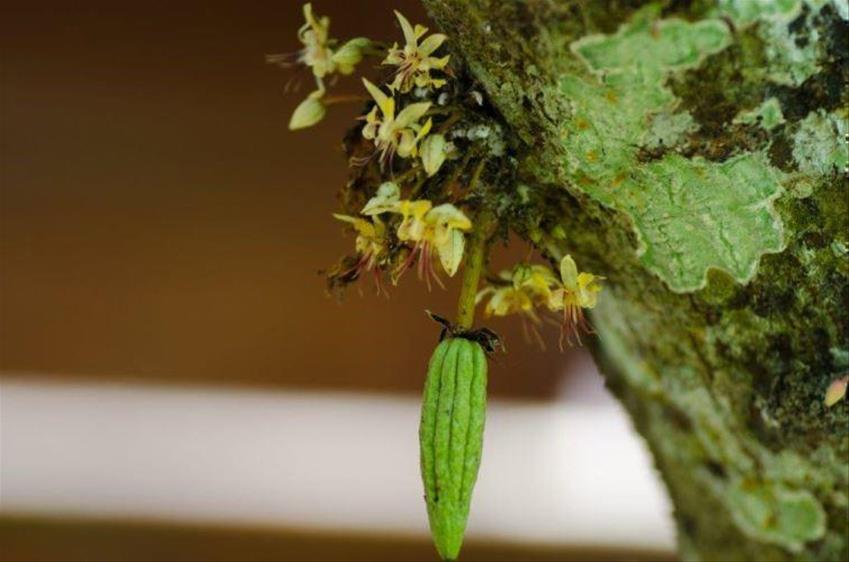 Just 27 miles long and 14 miles wide, St Lucia has a lot to offer for an island so small. From palm-fringed beaches to lush rainforest and the Piton mountains. It's easy to see why my sister chose to get married there, having visited the year before with her partner. Even better, my family and I were invited. A week of sun, sea, and sand and a wedding to look forward to.
Flying out of Gatwick, all 14 in our party were looking forward to a memorable week in November. On arrival in St Lucia, there was a short transfer to the Coconut Bay Beach Resort. Welcome cocktail in hand, the check in at the hotel was friendly and efficient. We were staying on the Harmony side of the hotel, which is adults only, my "kids" being 18 and 20. I felt relaxed and welcomed straight away, the room was large and comfortable, right across from the pool and the sea beyond.
In the days that followed, I had a wonderful time. The hotel is all inclusive with 3 specialty restaurants, (Asian, Italian, Caribbean), has a buffet restaurant and beach grill. There is also a smaller more intimate option for breakfast if you are staying on the Harmony side of the hotel, with waitress service and beautiful views out to sea. Having tried them all, the food at this hotel was consistent, very good.
The beach had plenty of water sports on offer, kayaks, snorkelling, windsurfing and a kite surf school were all available, along with horse riding along the beach. There were also some brilliant facilities for families, including a lazy river and water slides, which of course, I tried out too.
A couple of days before the wedding all the girls arranged a trip to Hotel Chocolat's , Rabot Estate, where we made our own chocolate bars, had a tour of the plantation and a beautiful lunch with a stunning view of the Pitons. The boys did a catamaran trip to Sugar Beach, where they did some snorkelling. The opportunities to get out and about to explore are endless. Treks in the rainforest, zip lining, quad biking, and deep sea fishing to name a few. For me, an important part of travelling is meeting the locals and exploring the less touristy spots. One evening we had a night out in Laborie, a small fishing village about 20 minutes by car from the hotel. Everyone we met was very friendly, having sampled some local rum at one of the bars we then carried on to Mama Tilly's for dinner. A really authentic experience, Mama does great chicken and fish on the grill, all served to you on the terrace of her quirky eatery. The food was fabulous and Mama is a lot of fun.
The day of the wedding arrived and it was the most beautiful ceremony on the beach. Away from the main part of the hotel, it was very private. After the ceremony we had a sit-down dinner in the beach pagoda, complete with bar and DJ. We all danced the night away under the stars – perfect!
All too soon our week in the sun was over and we were heading home, with some very, happy memories. It was a wonderful experience and it was really great to spend quality time with all the family and celebrate such a special occasion in a unique way.
Whether you're visiting to celebrate something special or not, St Lucia is a vibrant, welcoming and varied destination for a fantastic holiday. It has so much to offer and I can't wait to return some day.