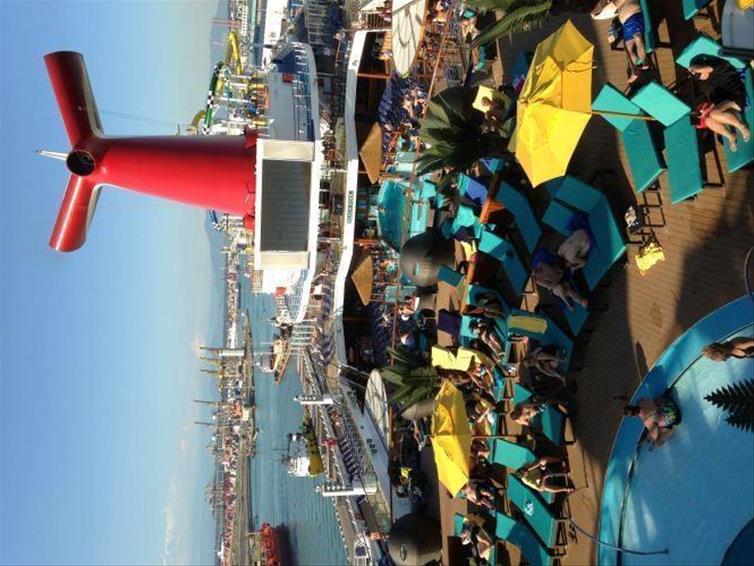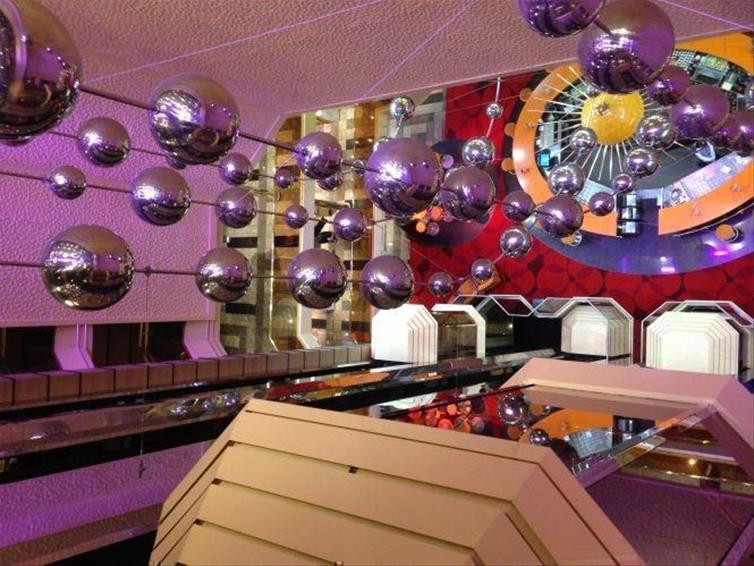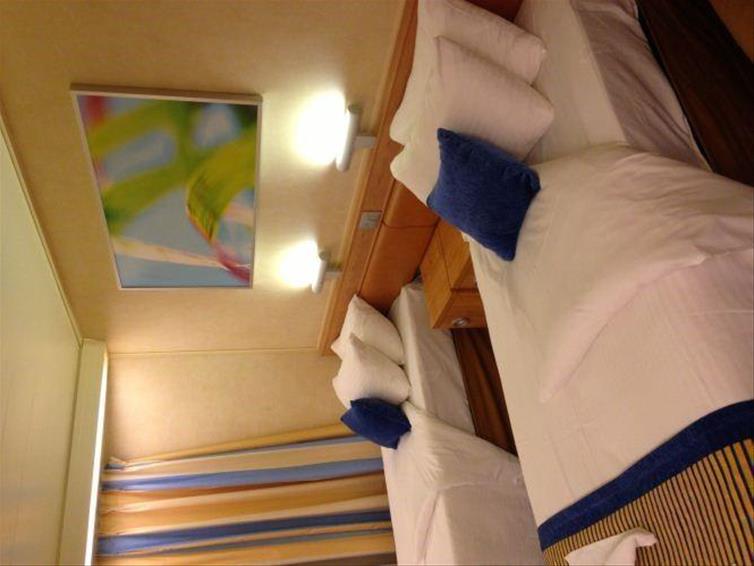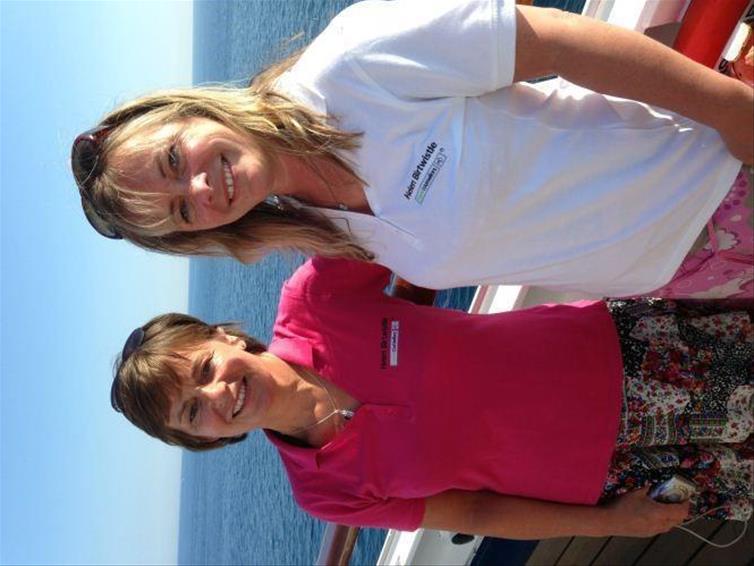 When head office invited me to spend a couple of nights on-board Carnival Sunshine, off the coast of Italy, I happily accepted! In all the years I have been in the travel industry I have never booked a Carnival cruise, so was very unsure what to expect.
Carnival Sunshine is the fleets newest Fun Ship and is one of their most exciting ships to date, after her $155 million dollar transformation. She weighs 102,853 tons, with 14 passenger decks and accommodates just over 3000 passengers. There are 11 dining venues, 9 bars, 2 entertainment venues, 5 outdoor/recreation areas including a private relaxation area for adults only, spa and gym, casino, coffee house, internet cafe, a fantastic water park area with flumes and slides as well as an outdoor cinema complex.
On arrival at Pisa airport we were transferred to the ship, for our two night stay. Check-in and immigration was dealt with very quickly and efficiently. Before I knew it I was in the cabin which was a very spacious outside two berth with plenty of room to move around. There was plenty of storage space with a good size dressing table. The bathroom with shower was of an adequate size. The style was modern and fresh.
Time to explore; the ship was vast, but it did not take long to find my way. The public areas were modern and contemporary, with a fresh look. The outside area around the main pool was tiered with plenty of sun loungers. This was the main focal point to the ship, it was very busy and sometimes noisy, especially with the cinema screen blasting out music all day and films in the evening. I was grateful to relax in the adult only area. There are plenty of areas to escape if you want to.
The first night we ate in Cucina Del Capitno, an Italian restaurant and on the second night we ate in the Fahrenheit 555 Steakhouse. I was extremely impressed with the food on both occasions and the staff were very accommodating. The buffet restaurant served up a vast choice for breakfast and lunch. Drinks were a similar price to here in the UK.
There was always plenty of entertainment in the daytime and evenings, although it is fair to say it is mainly geared up for the American market. I would say 80% of the passengers were from the USA.
I would definitely recommend the Sunshine ship, if you are looking for a good standard 4* cruise ship. It is suitable for multi generation families, from young children, teenagers, parents and grandparents. It is a fun and lively ship with a very informal feel. Dress code is smart casual every night, so need to take smart suits and dresses.
Carnival are pulling all their ships out of the Med in 2014, but they will be providing some very exciting itineraries from the USA and Caribbean. I would recommend a cruise combined with ground arrangement in the USA, perhaps a week in Orlando to see Disney World or a trip to New Orleans, for the Jazz. The choice is endless! A one week Caribbean Cruise starts at just over £300.00 per person, based on a twin share!!